FLC LUXURY RESORT QUY NHON 5*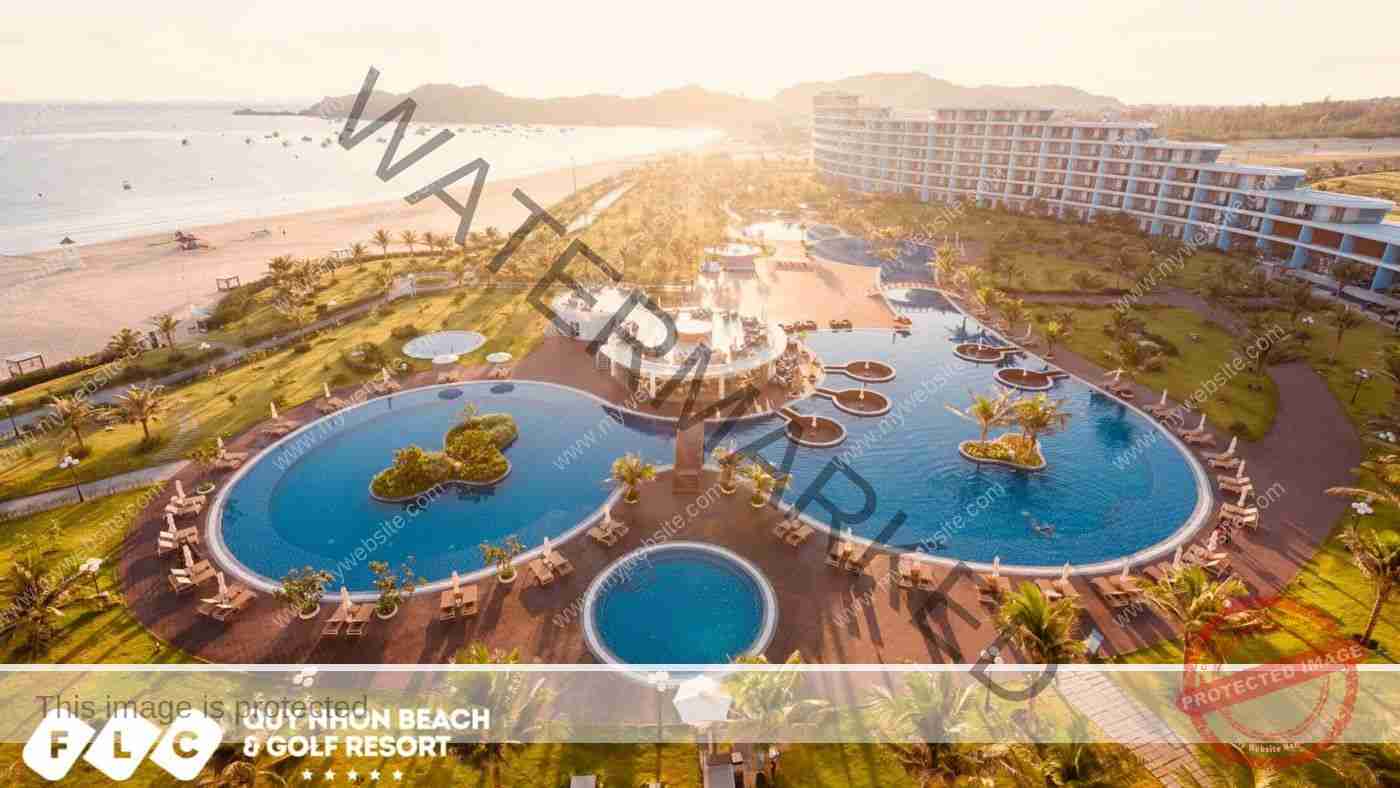 Photo: Internet
Stretching over 1 km along Nhon Ly beach and embracing Eo Gio, FLC Quy Nhon is always considered the largest resort in this poetic city.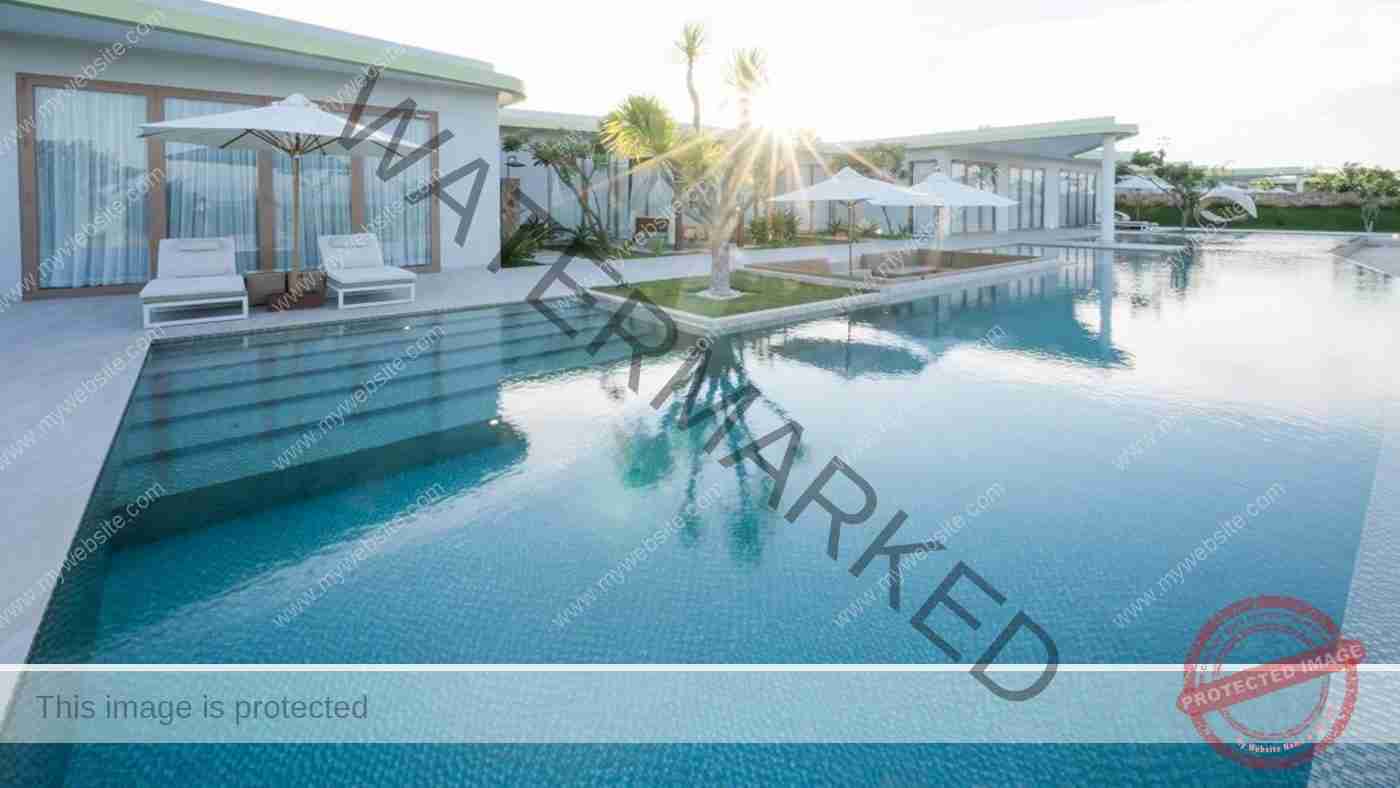 Photo: Internet
Different from normal resorts, FLC Quy Nhon has built its resort into a large-scale eco-system with full facilities for diverse tourist segments. As a diversified accommodation with 327 rooms and 90 villas FLC Quy Nhon also has other entertainment complexes such as FLC Zoo Safari, FLC Golf Links (rated as one of the 3 most beautiful golf courses in Asia), FLC Quy Nhon Convention Center with a capacity of 1500 guests, Nuture Spa…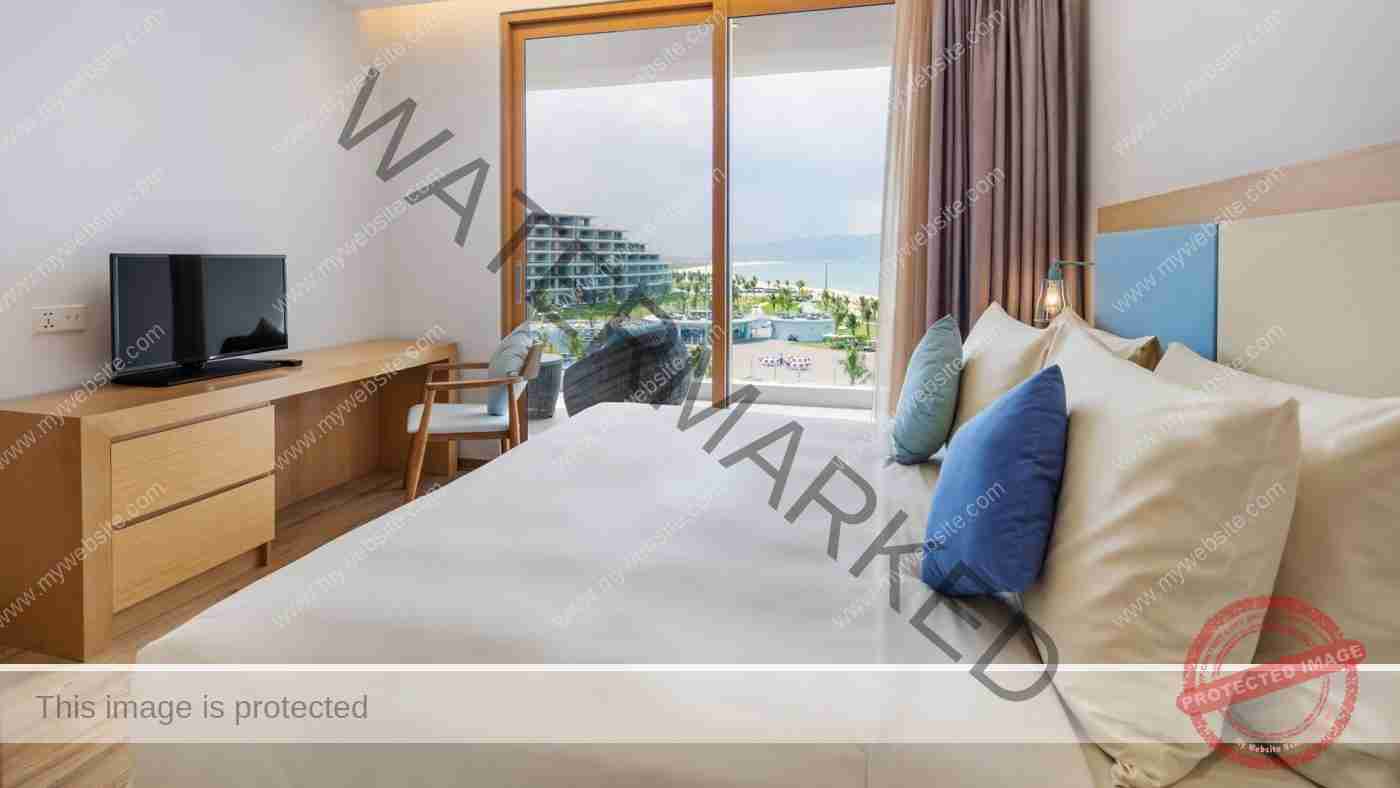 Photo: Internet
The most special thing in the resort called FLC is that the corporation has invested a whole Bamboo Airways, which specializes in transporting passengers to the provinces with their own resorts, so customers can easily move from their provinces to save. Stay at this resort.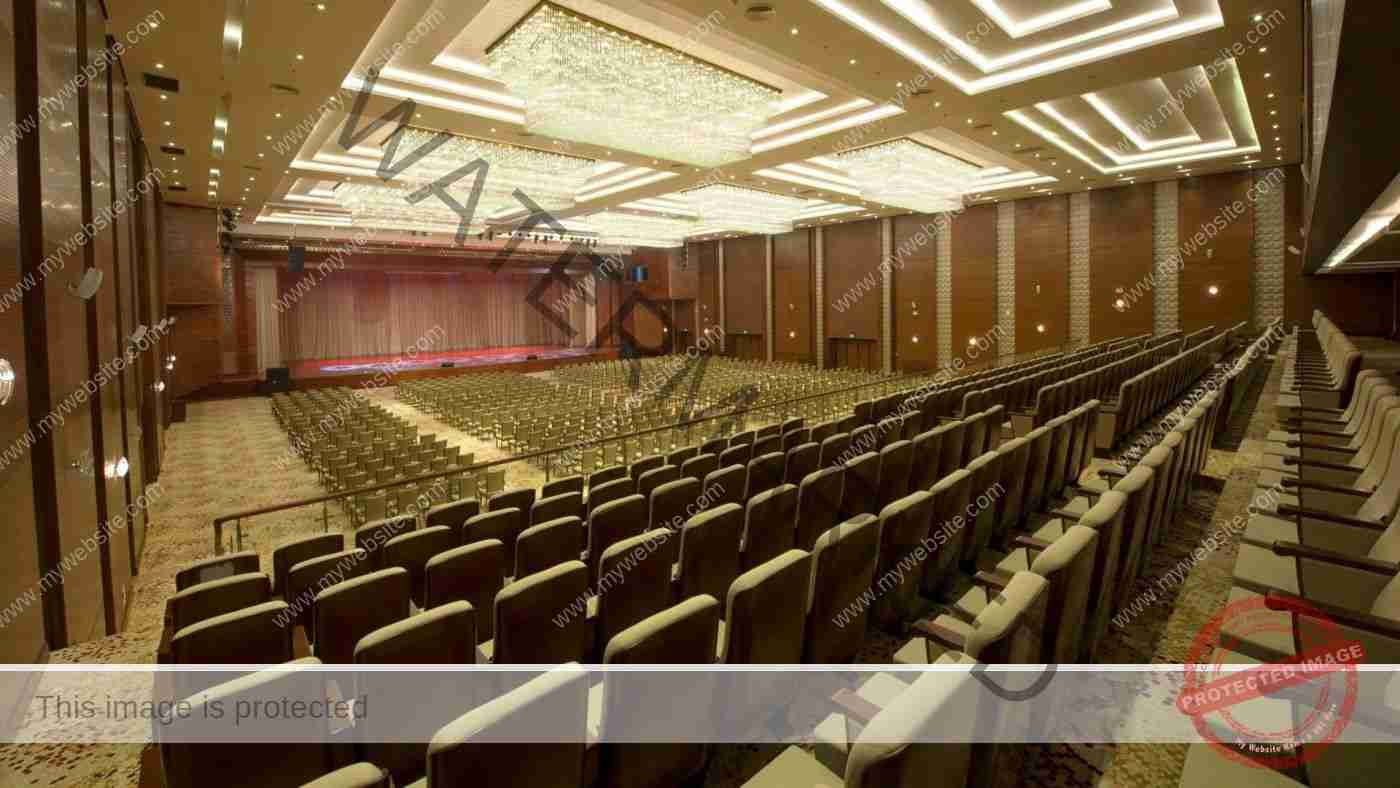 Photo: Internet
With this large-scale investment, FLC has won the "Vietnam's Leading Beach Resort" award at the World Travel Award 2019.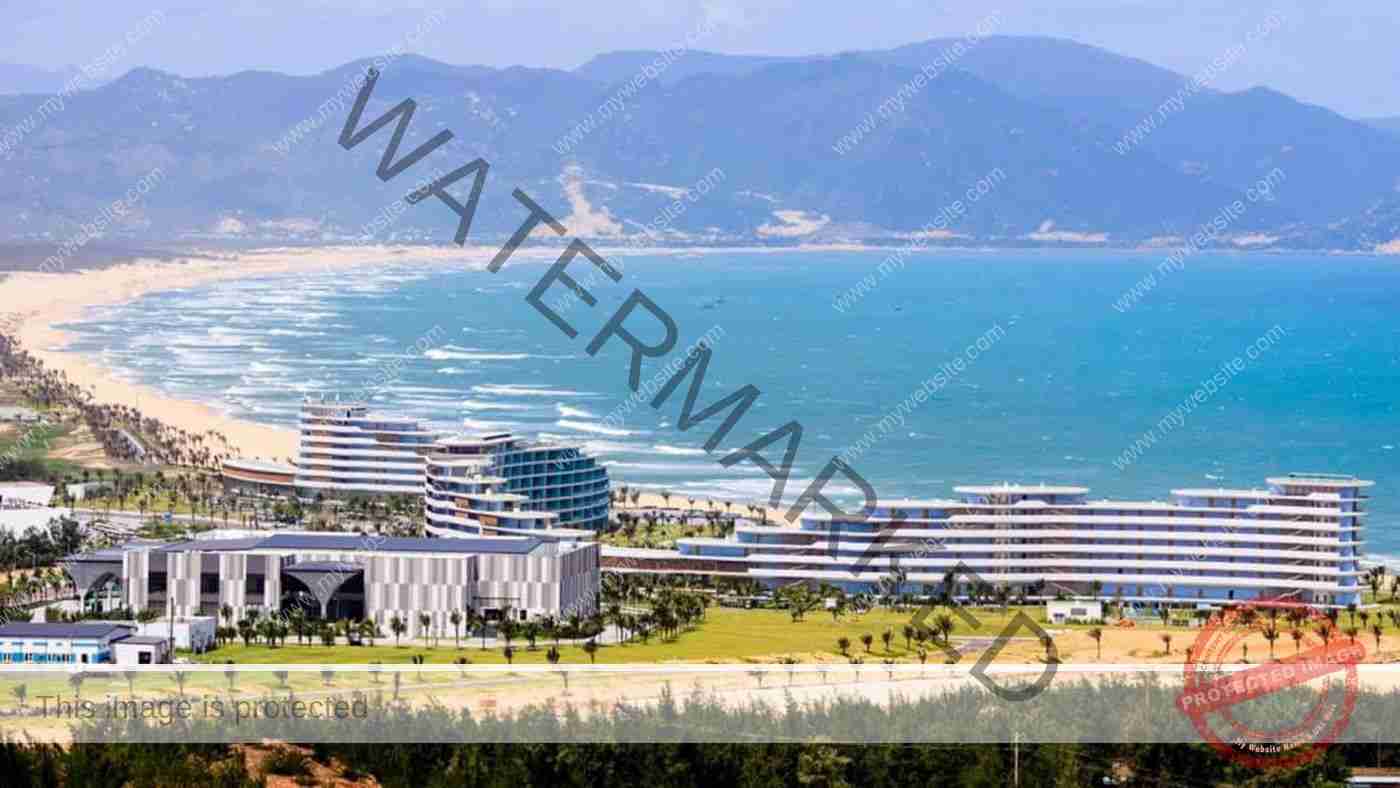 Photo: Internet
Let's join Exotic Vietnam to create a memorable trip here with Teambuilding programs, Eco Teambuilding programs, Meeting programs, Gala dinner, event programs!