ANA MANDARA VILLAS DALAT 5*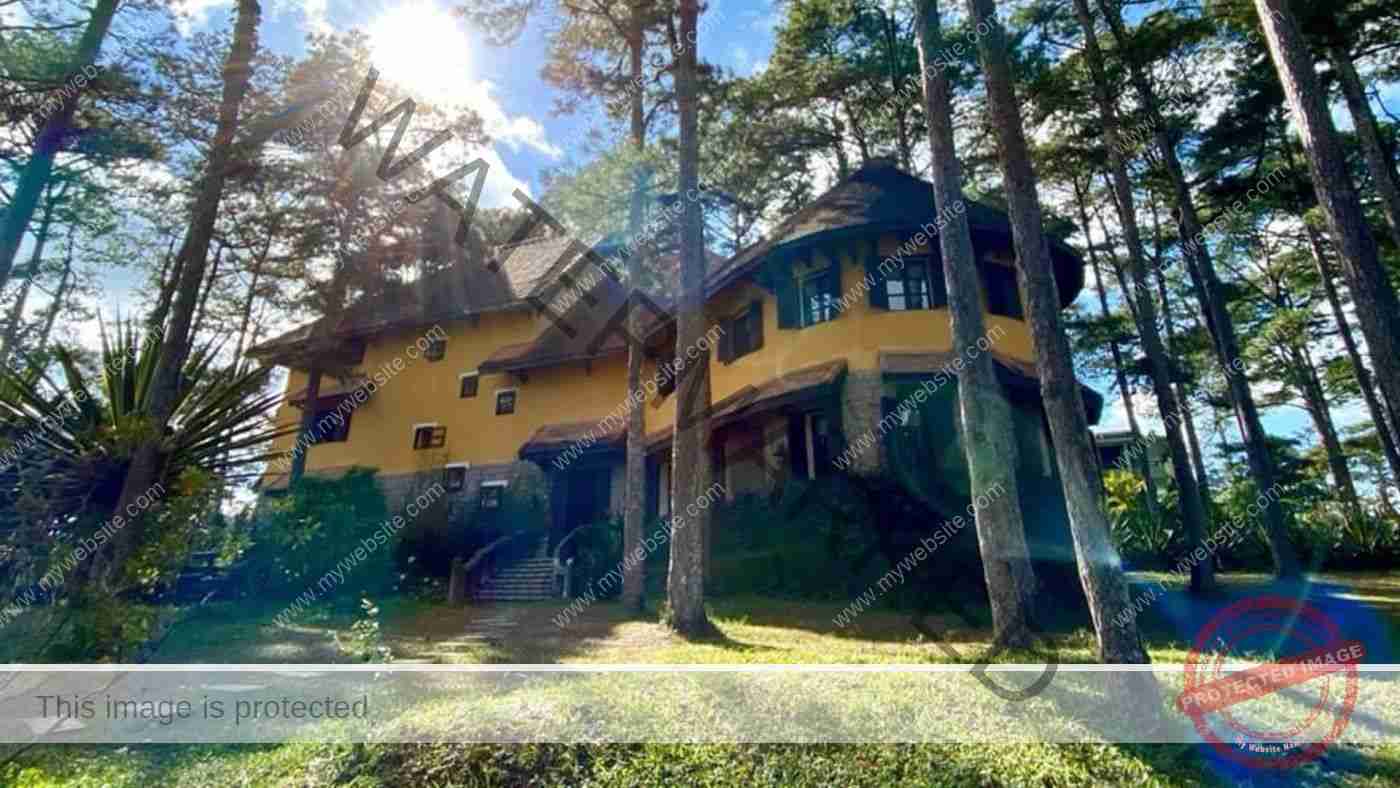 Photo: Internet
Ana Mandara Villas Dalat Resort and spa are like an old French village in the land of fog. Because it was built in the French period in 1920 – 1930. Ana Mandara Villas Dalat Resort & Spa is bold with ancient architecture from the French time but it is very luxurious. With a unique design with 17 different large and small villas and 72 rooms. The villas are located on windy green pine teams about 2km from the center of Dalat city. The special thing here is that the resort has an outdoor heated pool. This is the place that attracts the most tourists.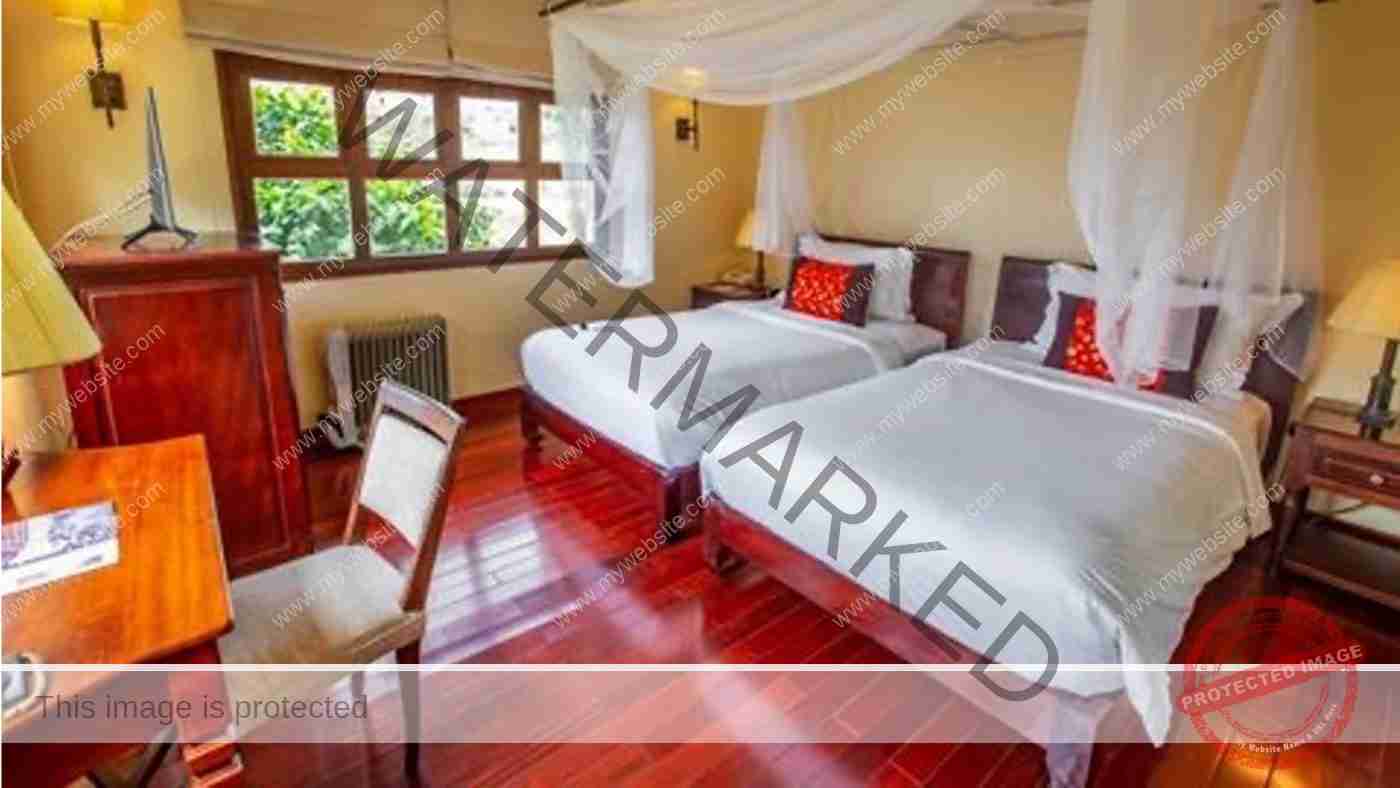 Photo: Internet
When coming here visitors are dedicated service and 5 stars level. There are many services for travelers to choose.
– Restaurant and dining area, conference rooms with a capacity of up to 150 guests, culinary entertainment area, commercial center …
– Massage area, gym, laundry service, heated pool …
– Meeting services and car rental …
– Babysitting children …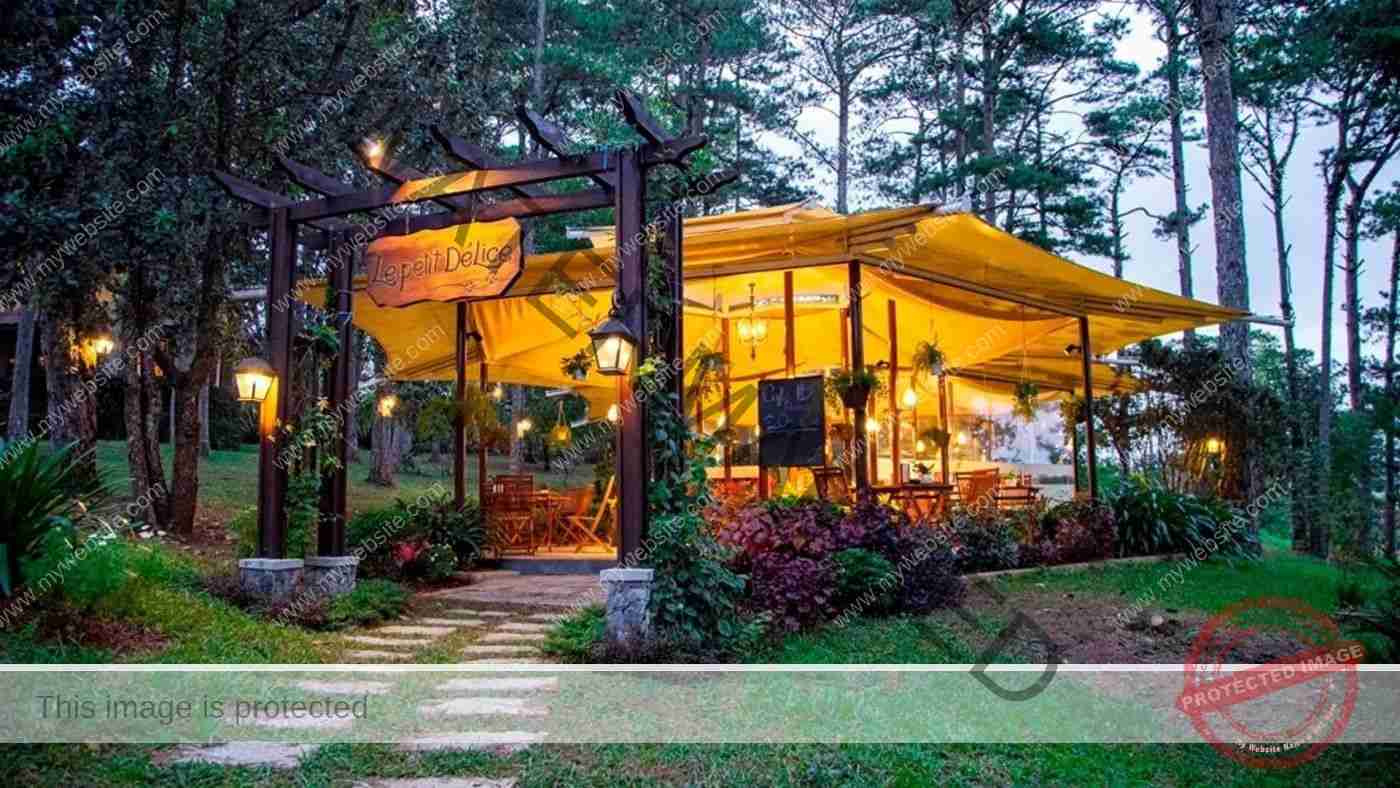 Photo: Internet
Let's join Exotic Vietnam to create a memorable trip here with Teambuilding programs, Eco Teambuilding programs, Meeting programs, Gala dinner, event programs!