EMERALDA RESORT NINH BINH 5*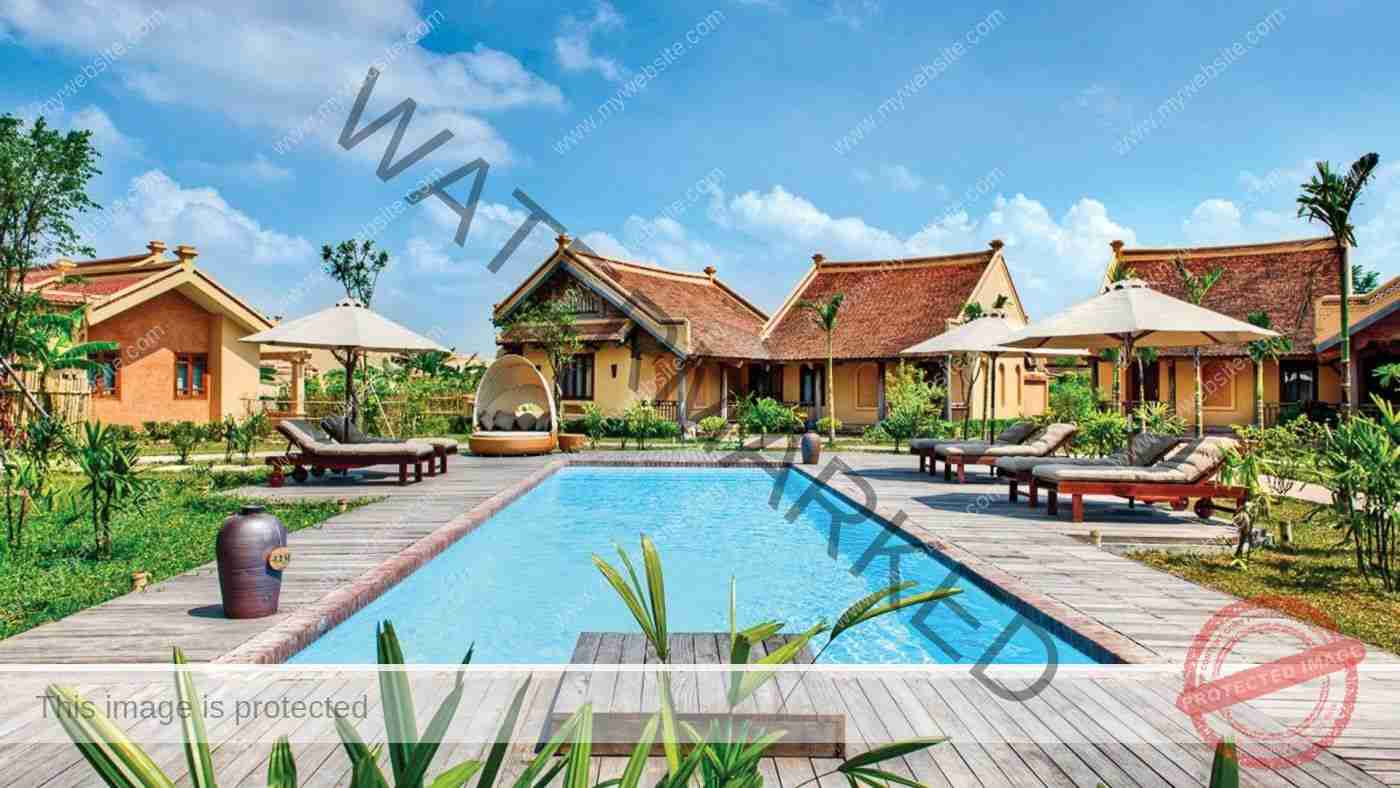 Photo: Internet
Located a 90-minute drive from Hanoi, Emeralda Resort Ninh Binh is as beautiful as a green village that takes visitors back to the life of a countryside, filled with the cultural space of the North in Vietnam.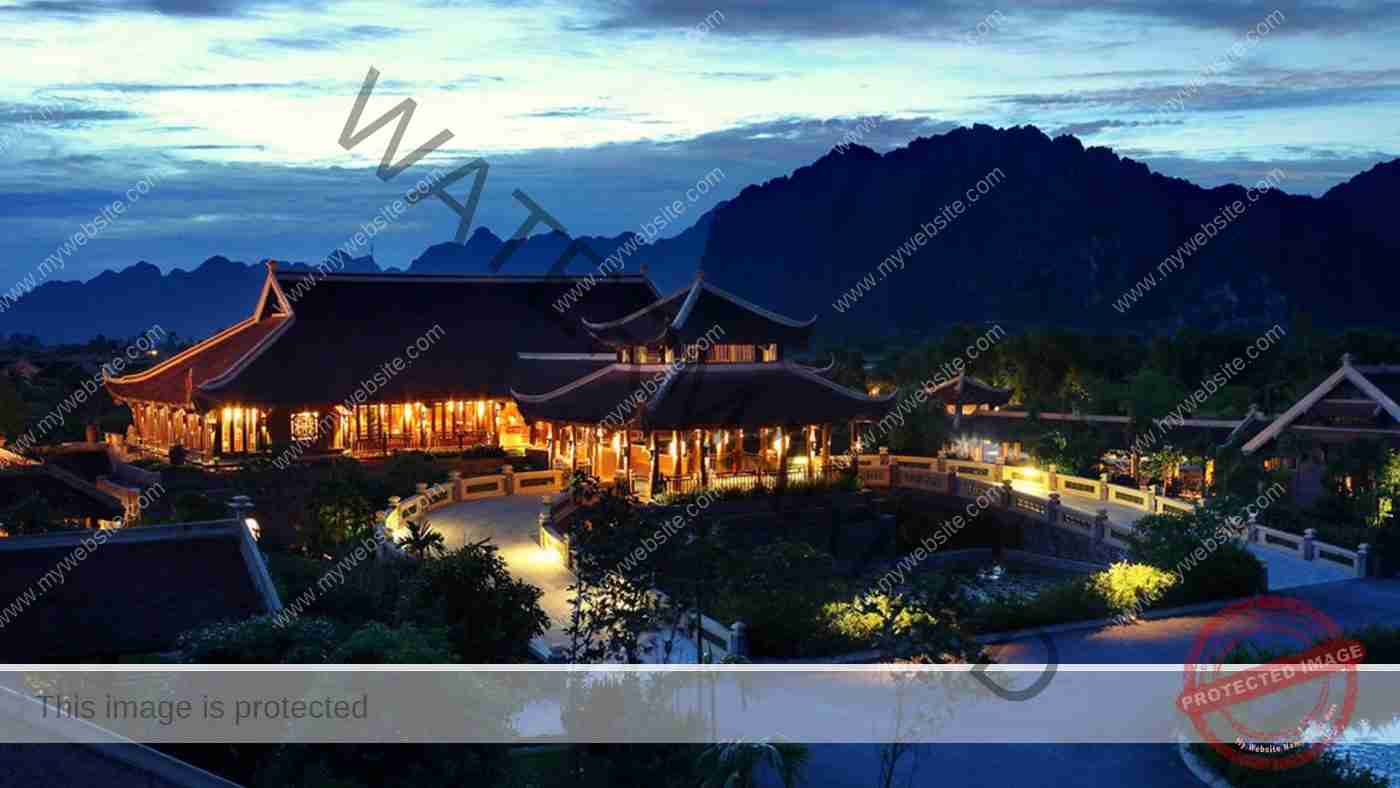 Photo: Internet
All the bedrooms is divided into many small villages, both architecture and space, which are full of cultural colors of the northern countryside. The reception hall look like a village temple meticulously decorated in details. The rooms are made of curved tiled roofs, wooden pillars, everything is arranged in harmony to create a warm and familiar feeling.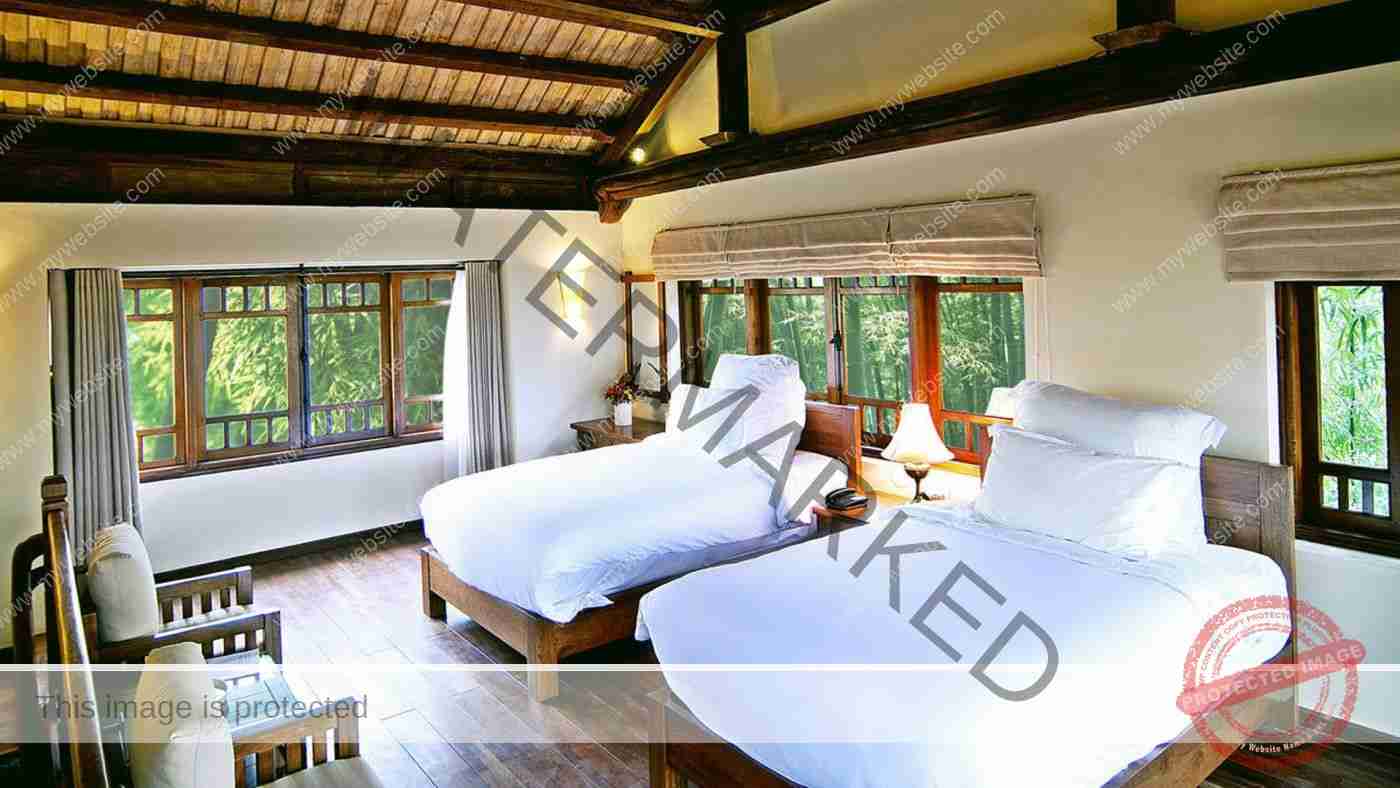 Photo: Internet
Emeralda Ninh Binh Resort is truly an ideal choice for seminars, conferences and team building activities, with nearly 1,000 square meters of meeting space with 2 functional rooms bearing traditional Vietnamese design, adequate facilities, modern audio and visual equipment and a professional service team.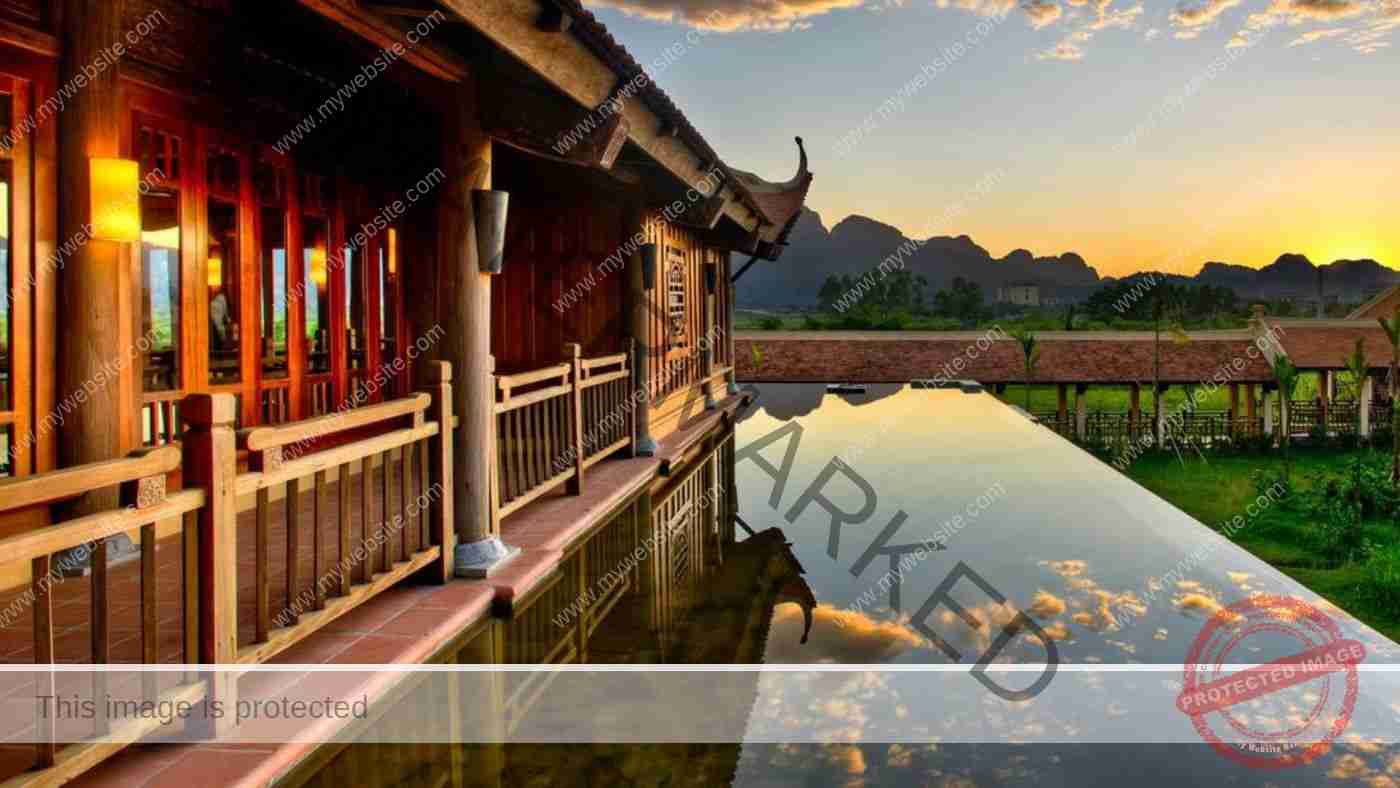 Photo: Internet
Emeralda Ninh Binh has an outdoor pool with majestic mountain views for swimming and relaxing, it is a great choice next to the modern four-season indoor pool with hot water in the winter.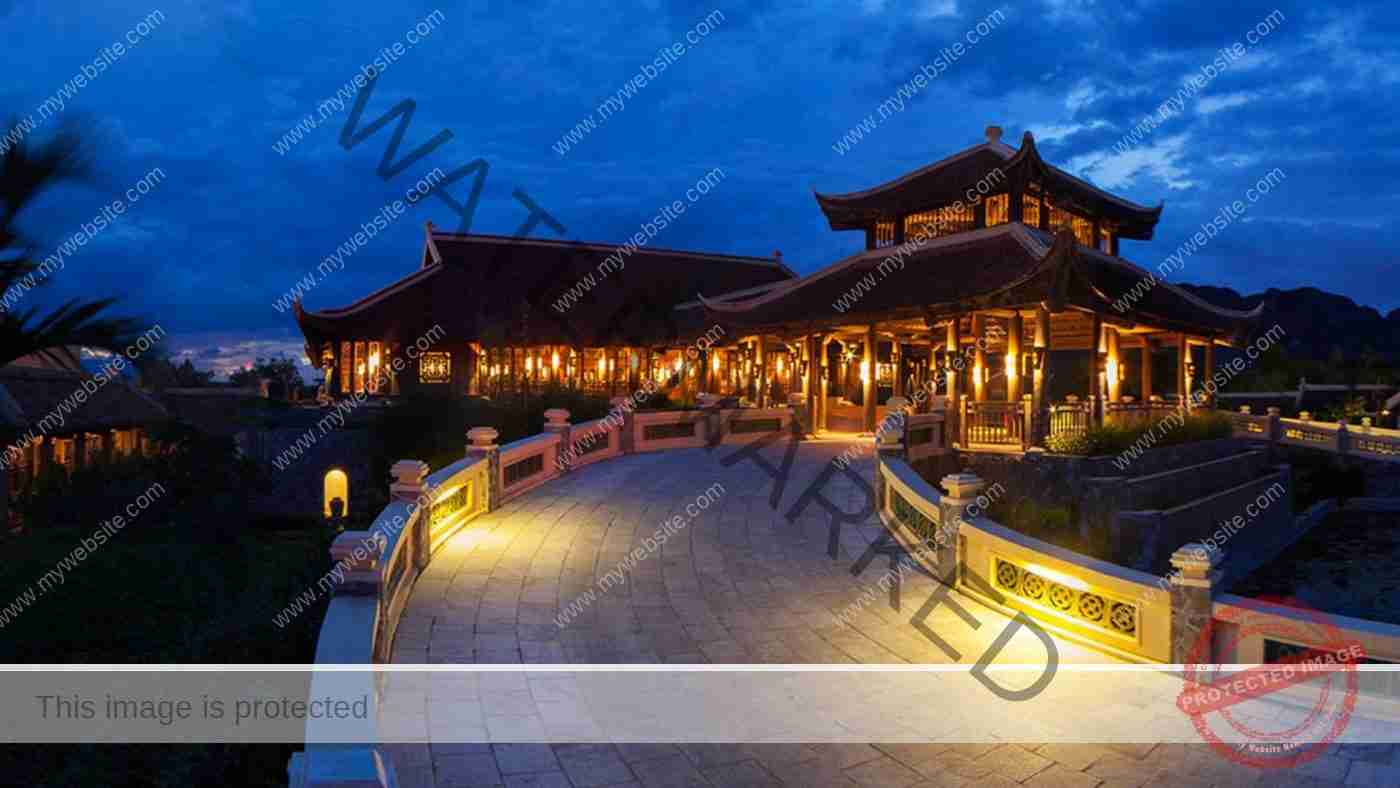 Photo: Internet
Let's join Exotic Vietnam to create a memorable trip here with Teambuilding programs, Eco Teambuilding programs, Meeting programs, Gala dinner, event programs!