KICK OFF TEAM BUILDING
Group size: 40 – 1000
Playground required: lawn or beach
Location: nationwide
Benefit: goal setting, motivation, teamwork, communication, determination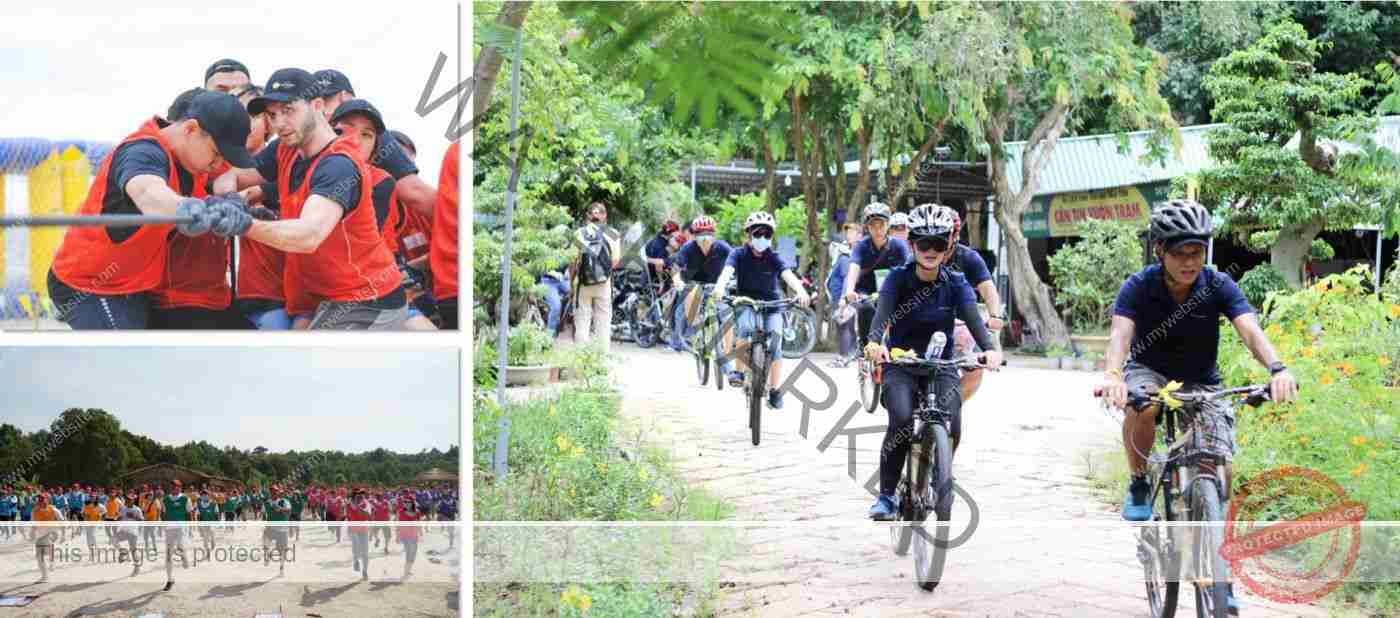 "Kick off" is a practical activity, essential for every company to drive business growth. The purpose of the activity is for groups or individuals to meet together, set expectations, focus entirely on a new project with the whole team, increase their sales success or navigate the next steps of development. The program lights up their enthusiasm to devote themselves to common goals, helping the company to break through in the marketplace.
With these great benefits, Exotic Vietnam offers attractive and effective "Kick off" scenarios consisting of numerous indoor & outdoor activities that are both entertaining and beneficial. The program creates a limitless energy source for all employees, leave everyone feeling renewed and give a good start to a new project, a new quarter or a coming year. The variety of topics "Kick off" helps businesses can freely choose for themselves such as: Unstoppable, Break limits, Change to Success, and so forth. We ensure that all programs effectively convey messages through our simulated business games.
With our many years' experience, we know how to bring the best out of people, how to motivate them, how to reward them, and how to challenge them too. Meet & share with Exotic Vietnam to select the suitable venue, design a range of activities satisfied your budget, desired outcomes and an unforgettable experience.