TOPAS ECOLODGE RESORT 5*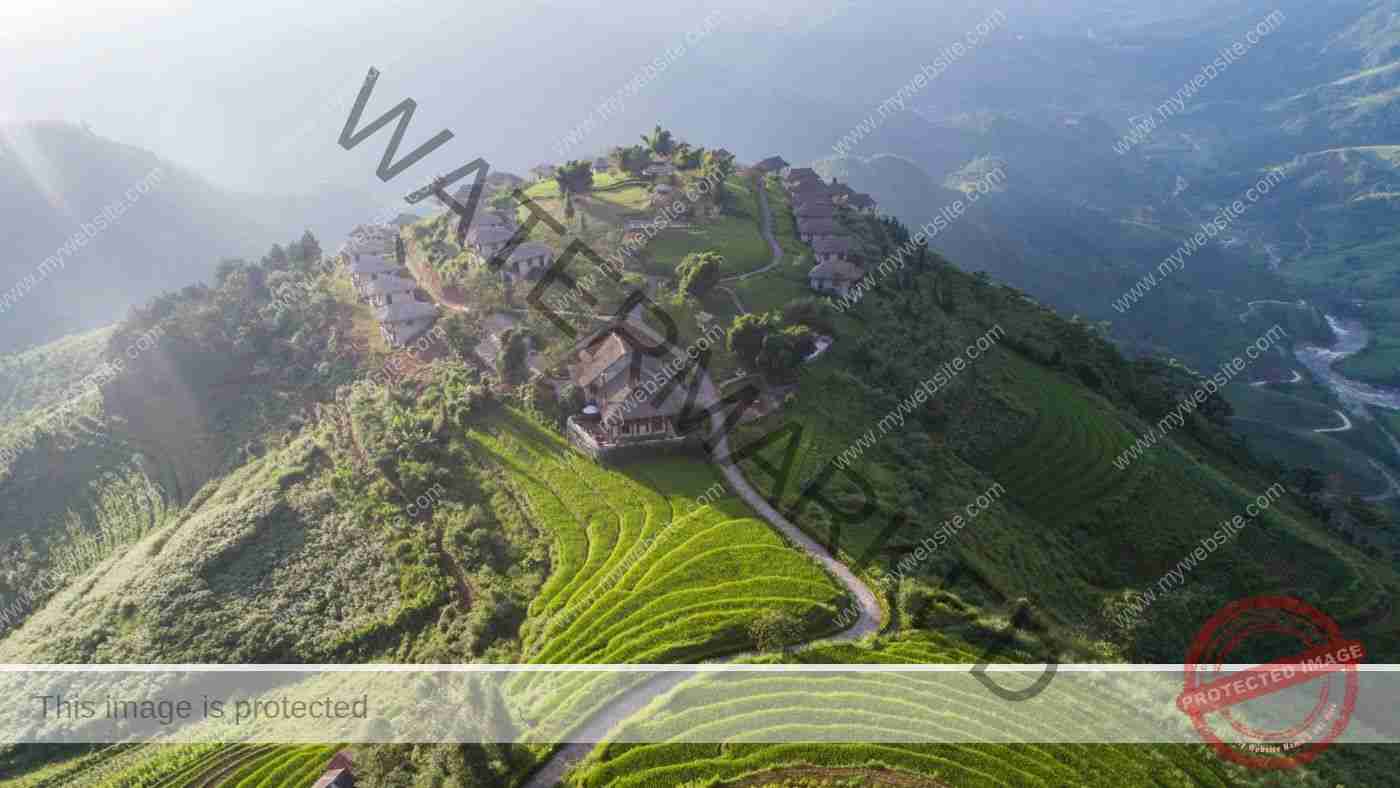 Photo: Internet
Topas Ecolodge Resort is located on the top of a conical hill with beautiful winding paved roads, helping visitors easily mingle with the natural scenery and explore the cultural life of local people.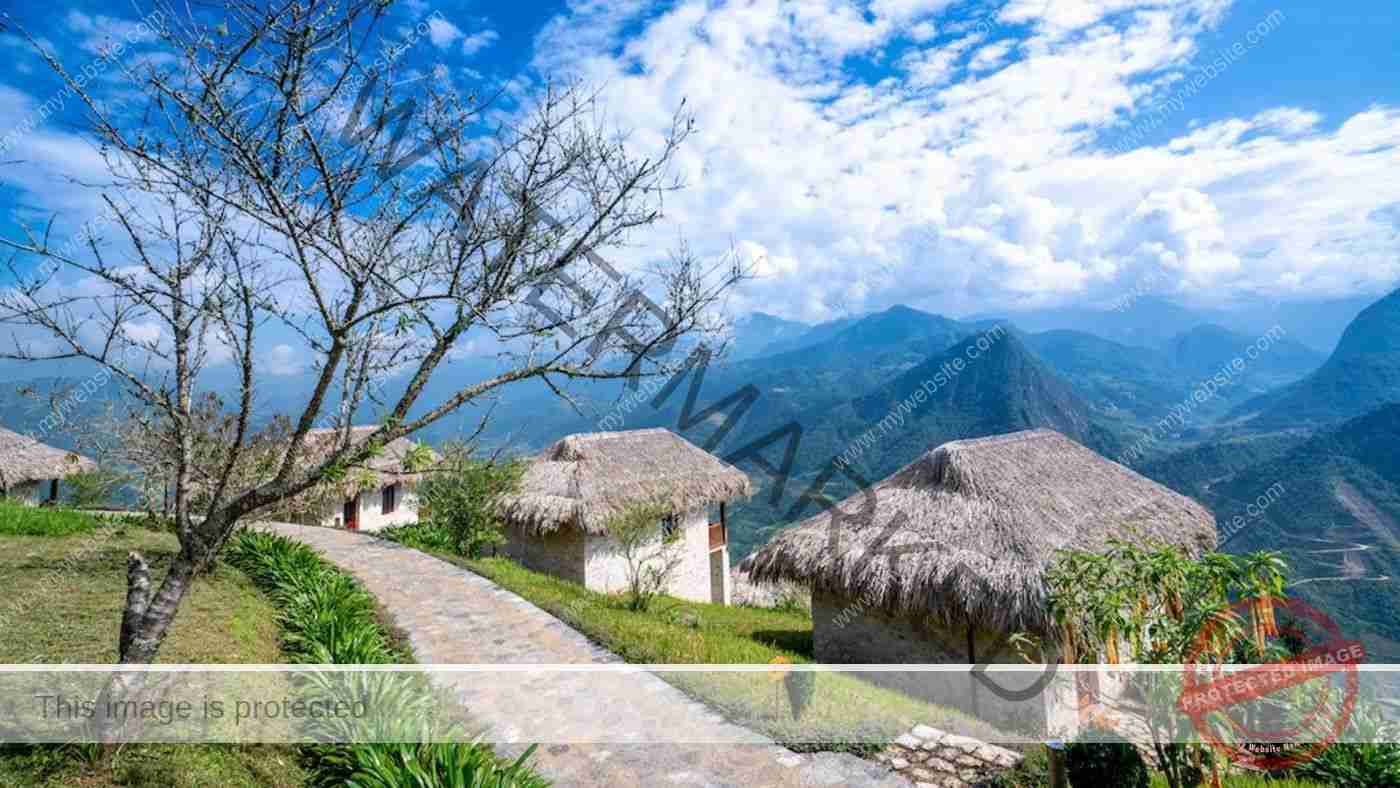 Photo: Internet
Topas Ecolodge is designed as an eco-resort with a design including 33 bungalows around the top of the mountain built with white granite in the style of local stilt houses. Besides, there is also a staff of ethnic minorities who serve to make you feel like living in a space with specific characteristics of the mountains.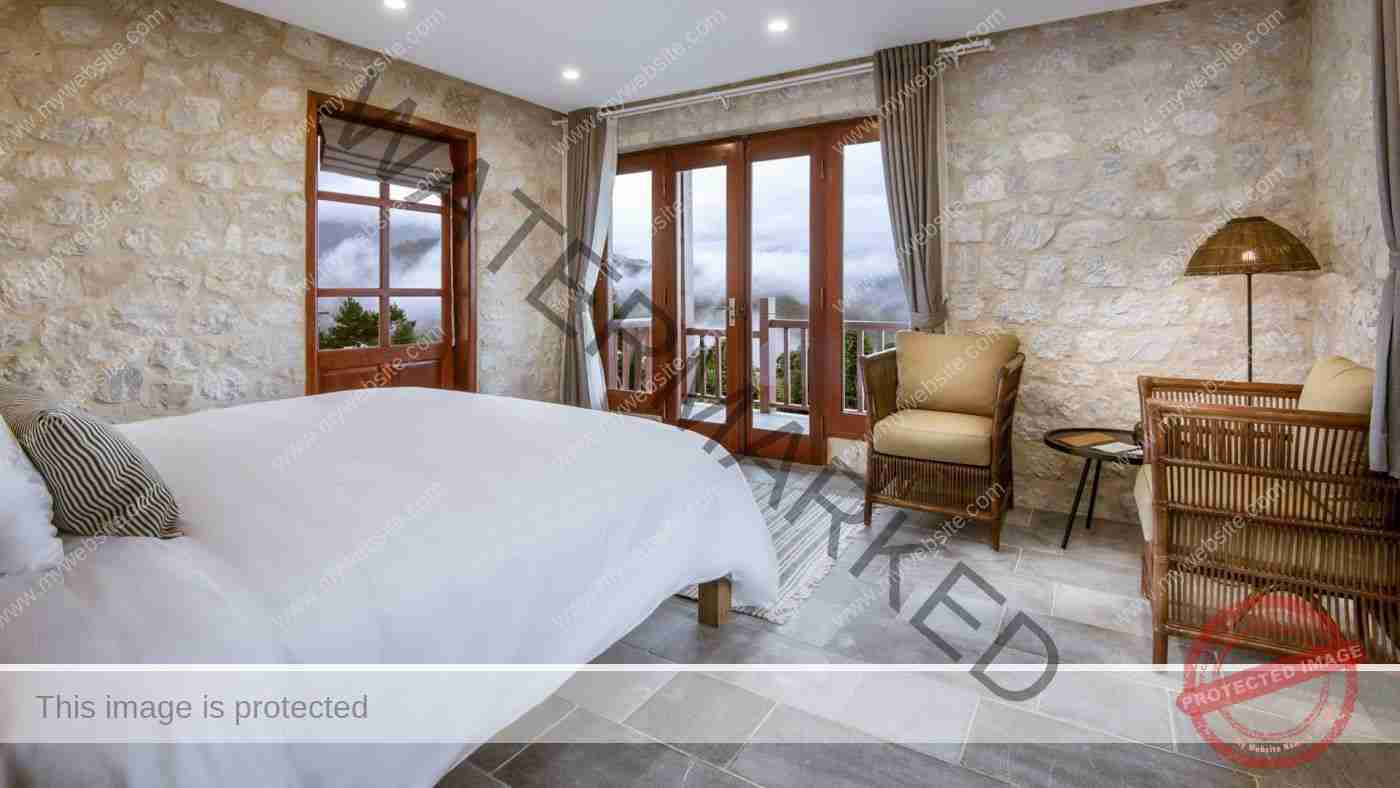 Photo: Internet
The most impressive point is the infinity pool in the middle of the terraces with massage function and especially the water in the pool is hot water, ensuring you can relax yourself among the clouds of Sapa mountain forest.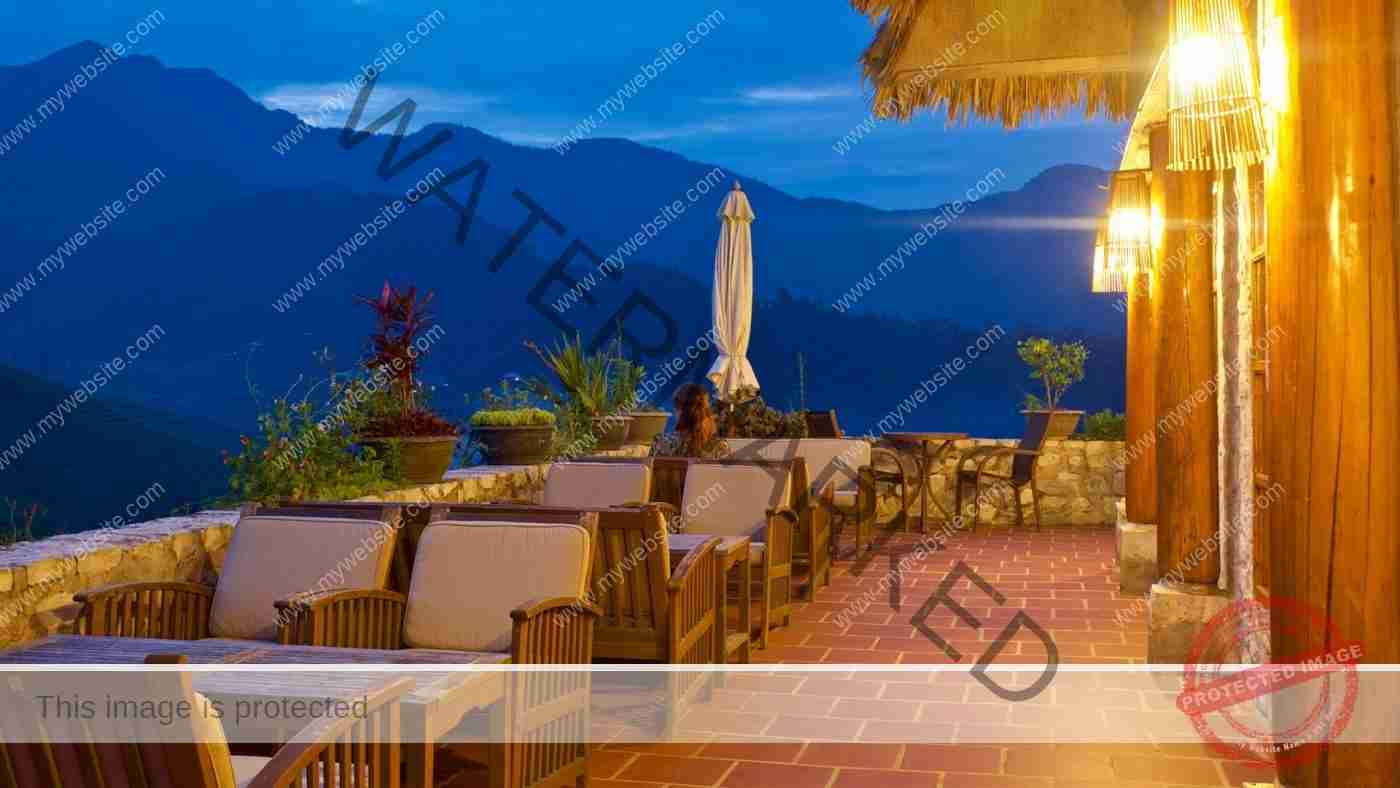 Photo: Internet
Let's go with Exotic Vietnam to visit Topas Ecolodge Resort to experience Eco teambuilding, Teambuilding, Gala dinner in this majestic mountainous region!