INDOCHINE KONTUM 3*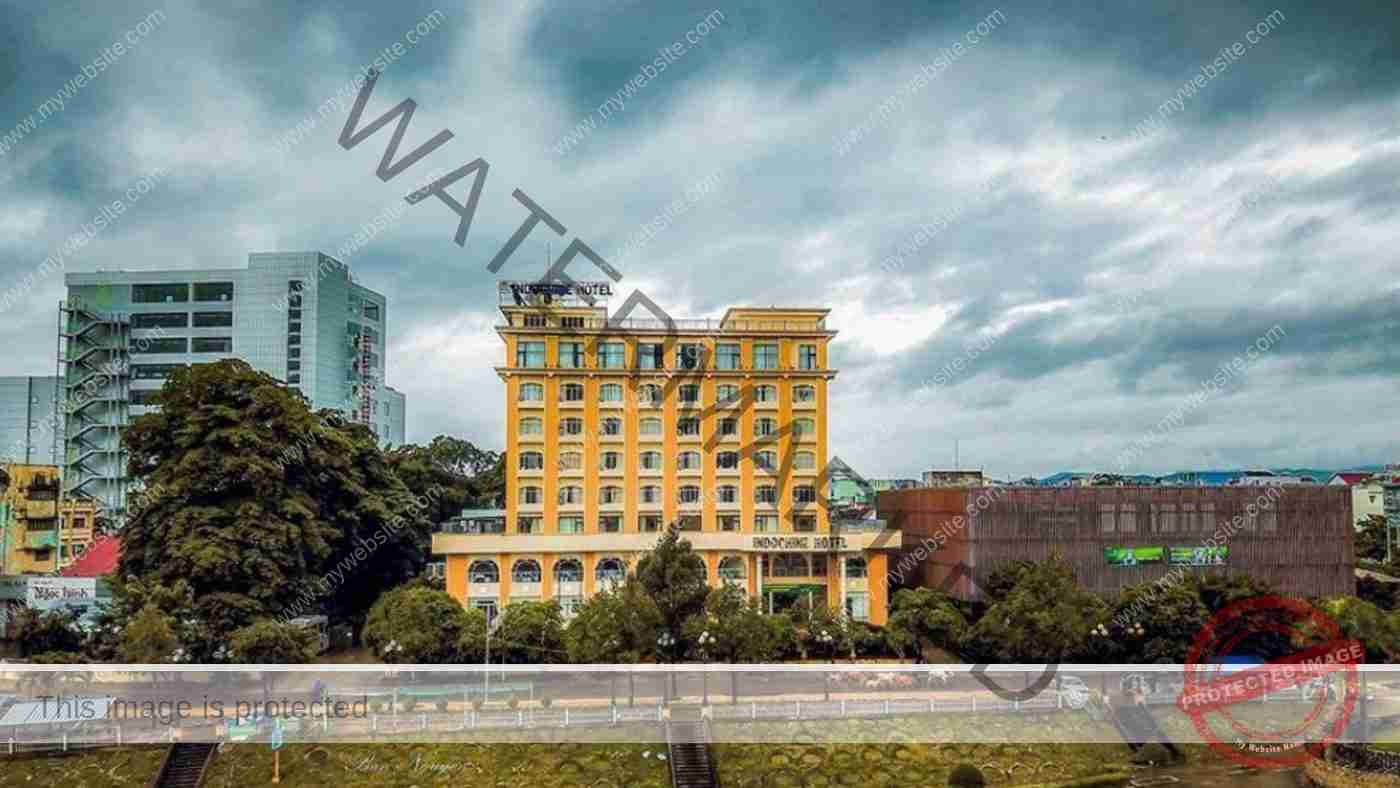 Photo: Internet
Indochine Hotel is located in the heart of Kontum city nearby the Dakbla river. A wonderful panoramic city view from any room allows guests to enjoy the charming surroundings as well as the calm and romatic Dakbla river. It just take 50 minutes from Pleiku's Domestic airport to Kontum indochine Hotel.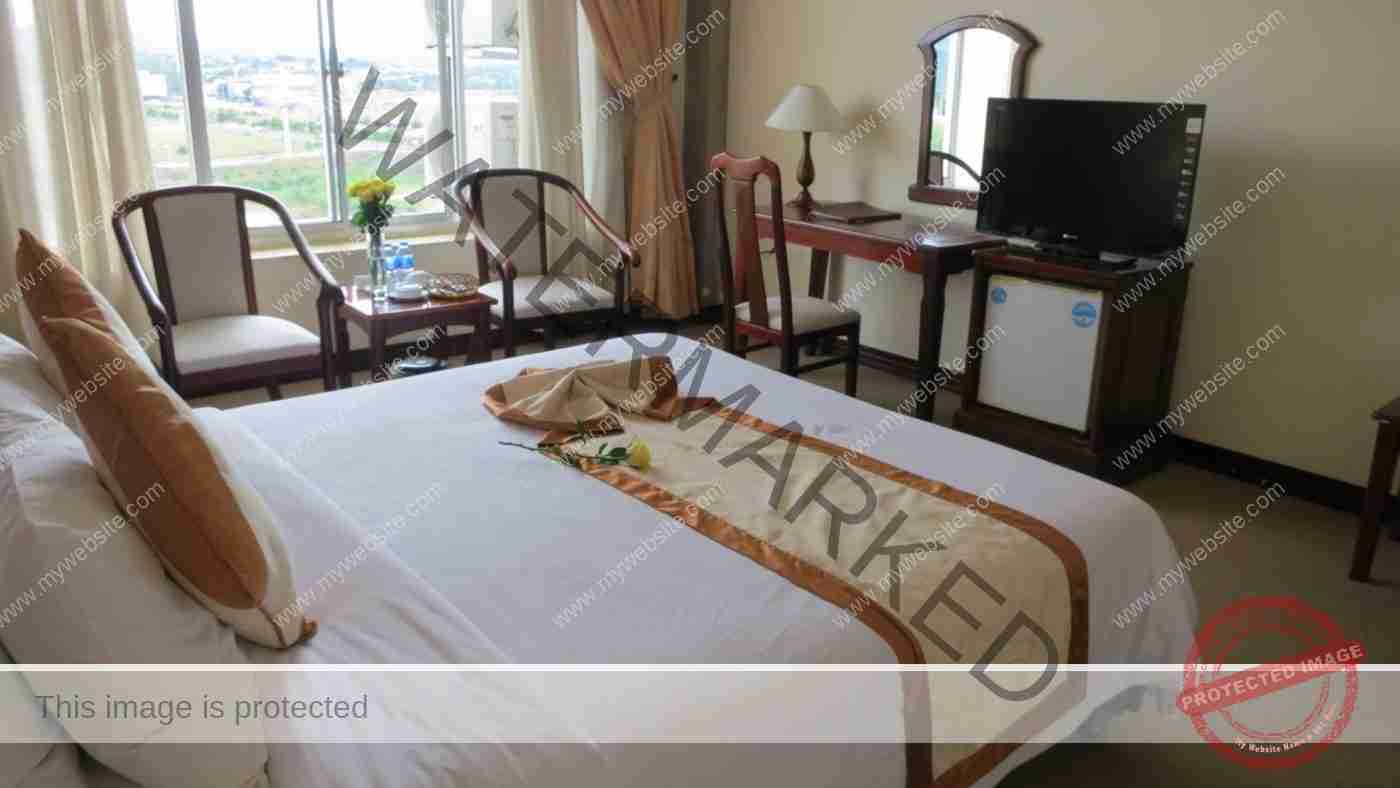 Photo: Internet
Indochine Hotel is an international 3 star hotel. The eight-storied building offers 81 guest rooms, with full equipped luxury accommodation. The hotel is a great choice of premium qualified facility to our guests in Kontum city.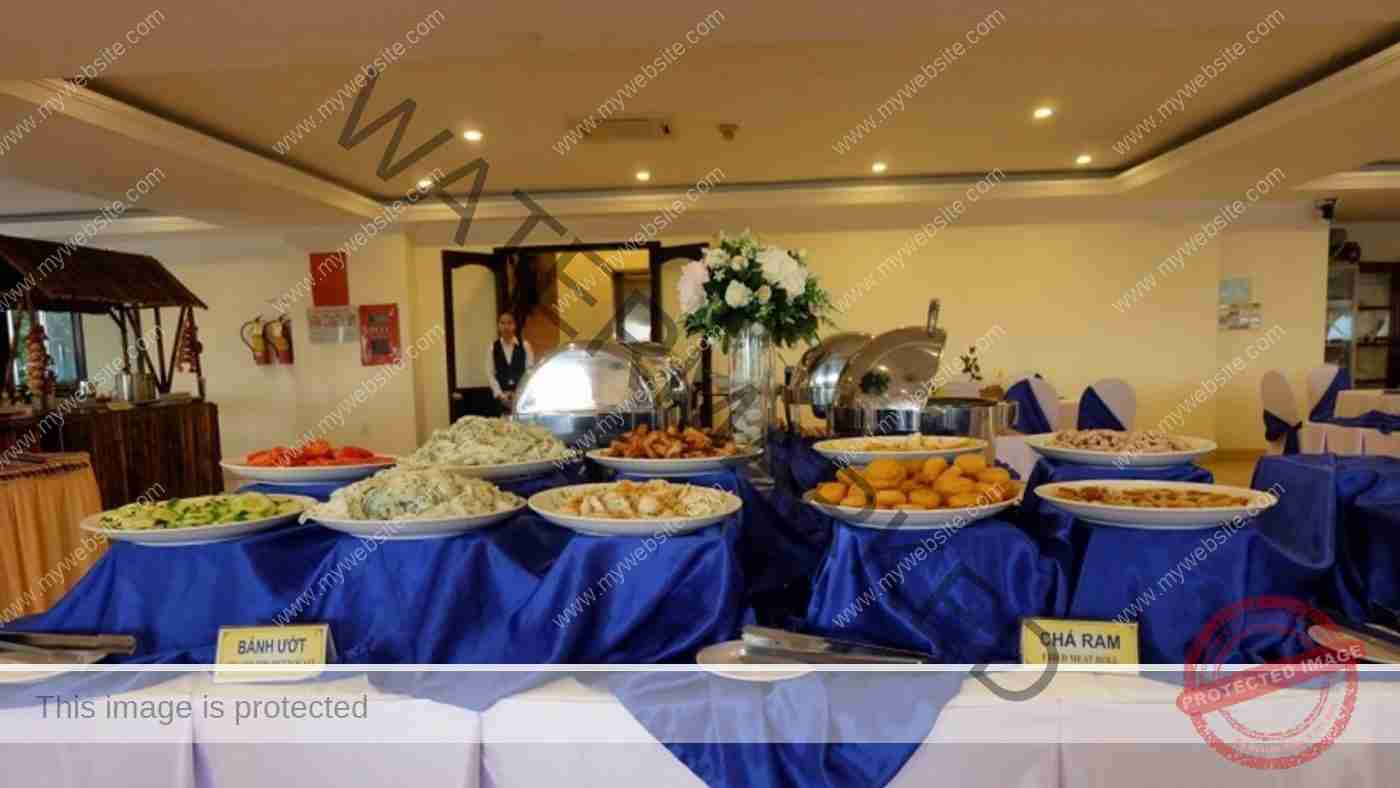 Photo: Internet
To serve guests, the Indochine Restaurant of Indochine Hotel serves local and international cuisine. It's interesting for the guests not only savor traditional identity intimate dishes but also. Who is nightly enjoy a view glitteringly of borough restaurant still be where all the friend's ideal pick young when marriage feast organization, birthday revels, …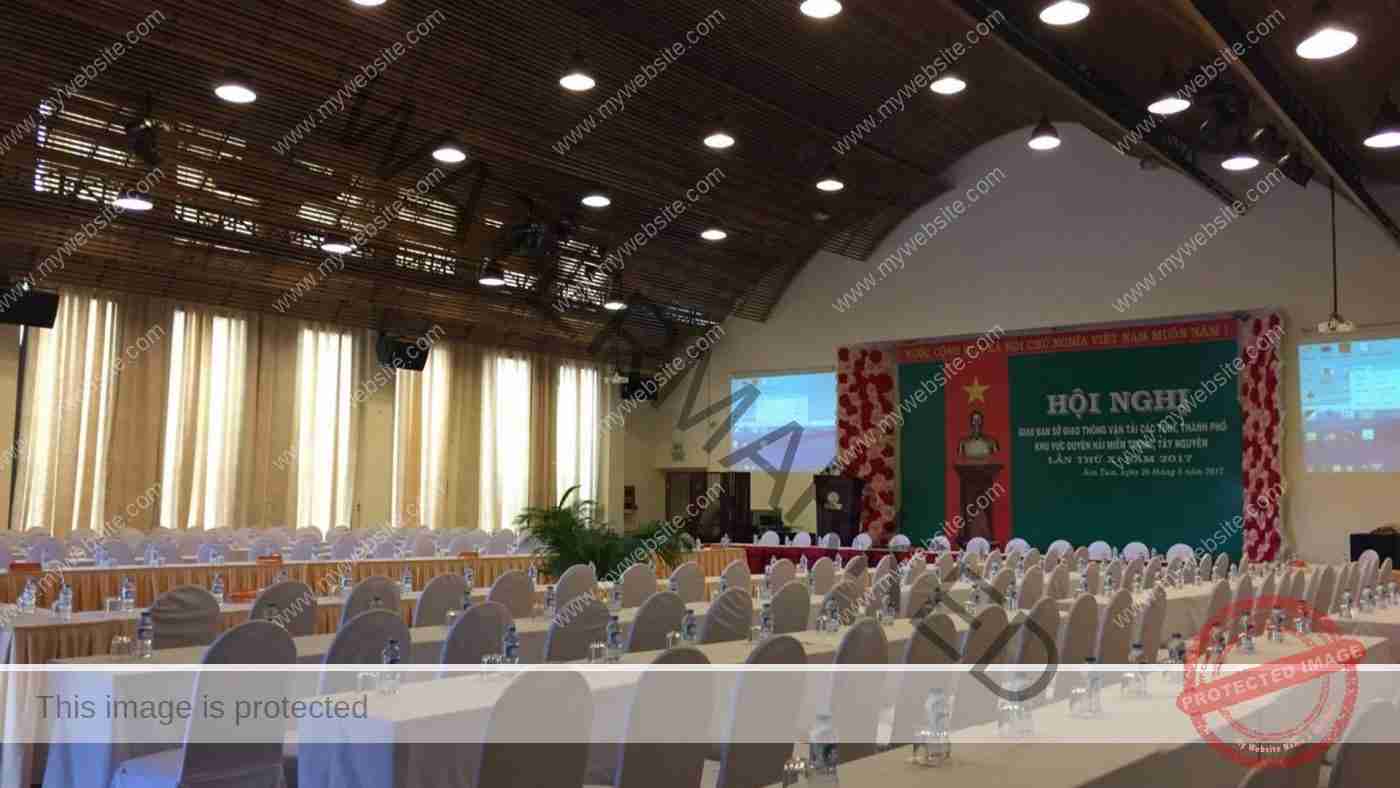 Photo: Internet
Wooden Halls is located at Indochine Palace of the Indochine Hotel. Meet the needs of any size event with 380 square meters of available space. multilevel banquet hall and atrium, Center stage, dancing is luxurious, balcony seating and dark, promise to make any event a pleasant success.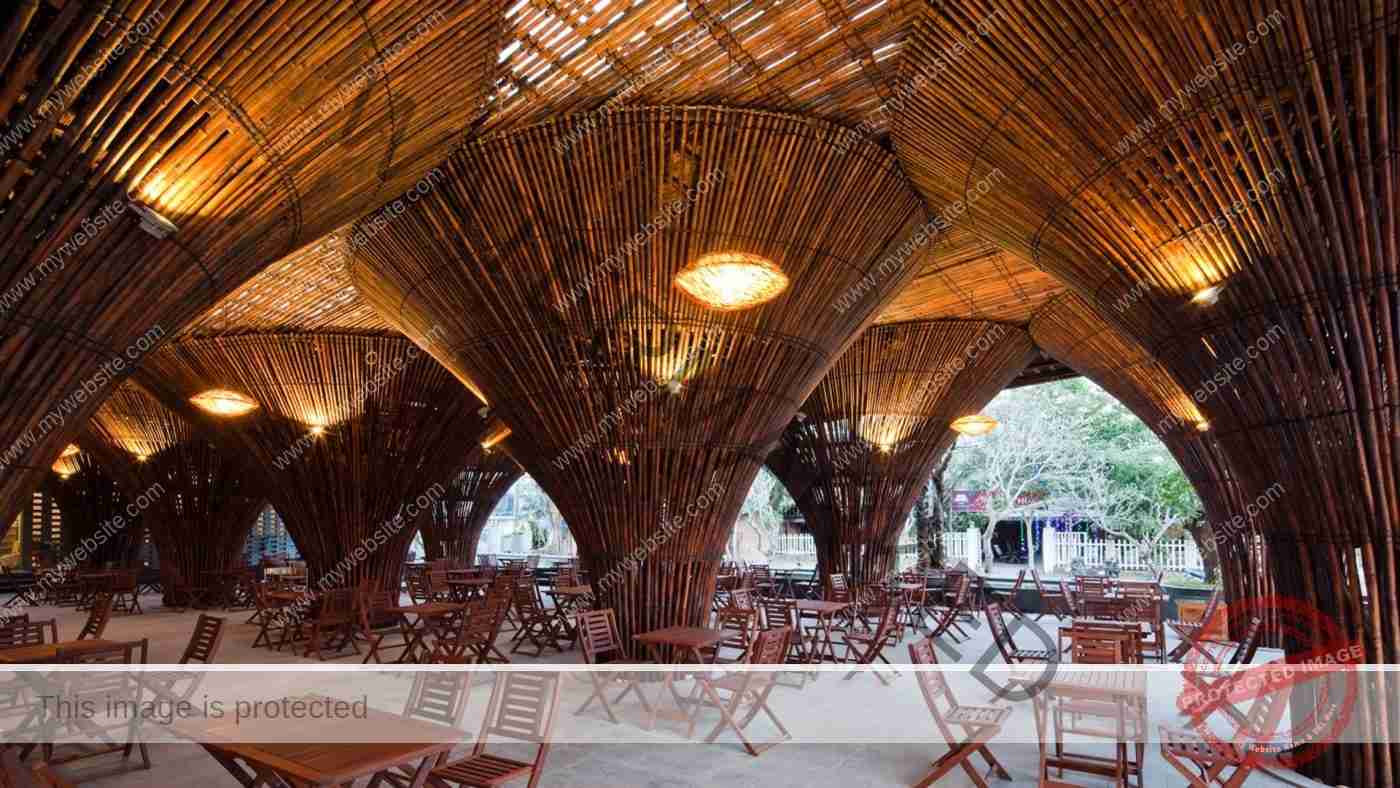 Photo: Internet
Let's join Exotic Vietnam to create a memorable trip here with Teambuilding programs, Eco Teambuilding programs, Meeting programs, Gala dinner, event programs!