ROSA ALBA REOSRT & VILLA TUY HOA 5*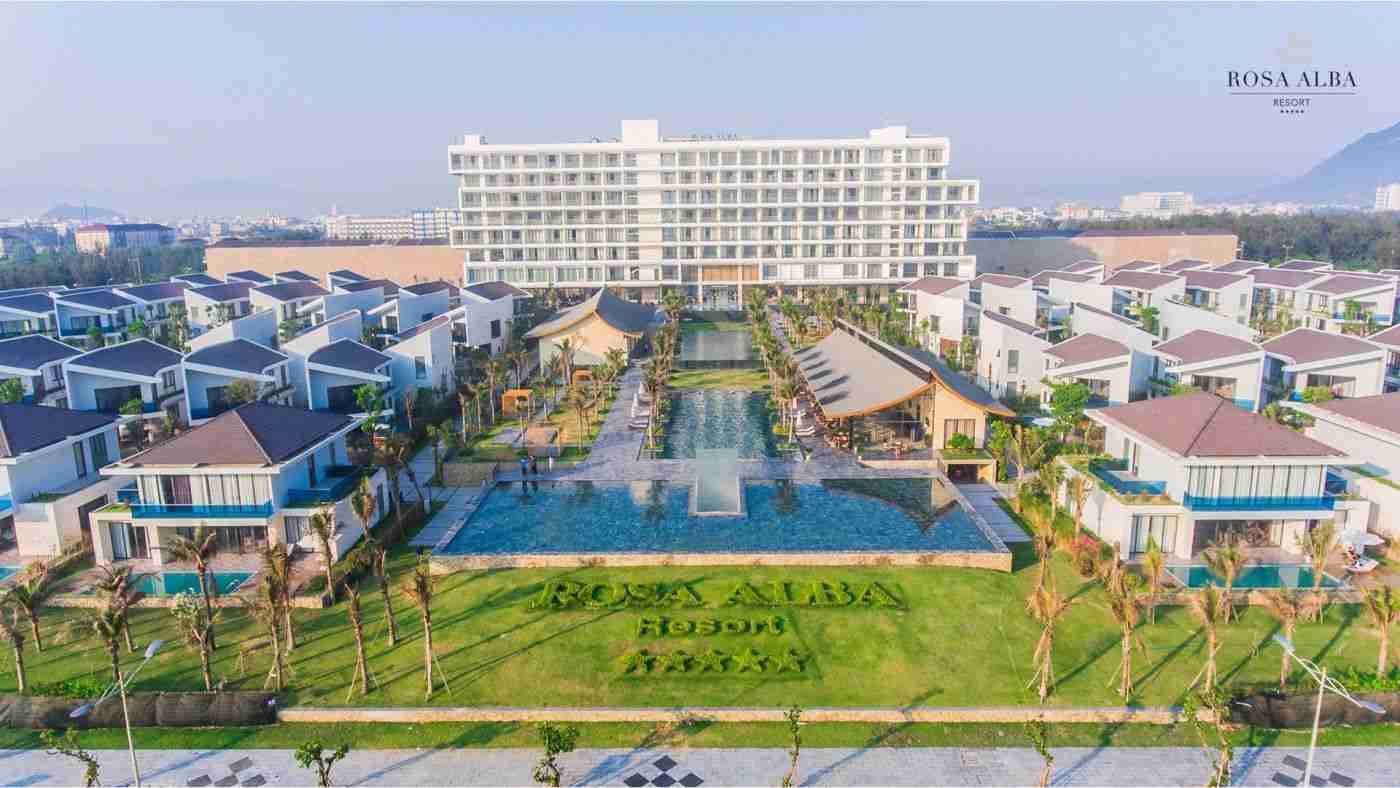 Photo: Internet
Inspired by the spectacular natural beauty resonating with the charming beauty of the romantic central coastline, Rosa Alba Resort & Villas Tuy Hoa is a harmonious combination from design to the surrounding space.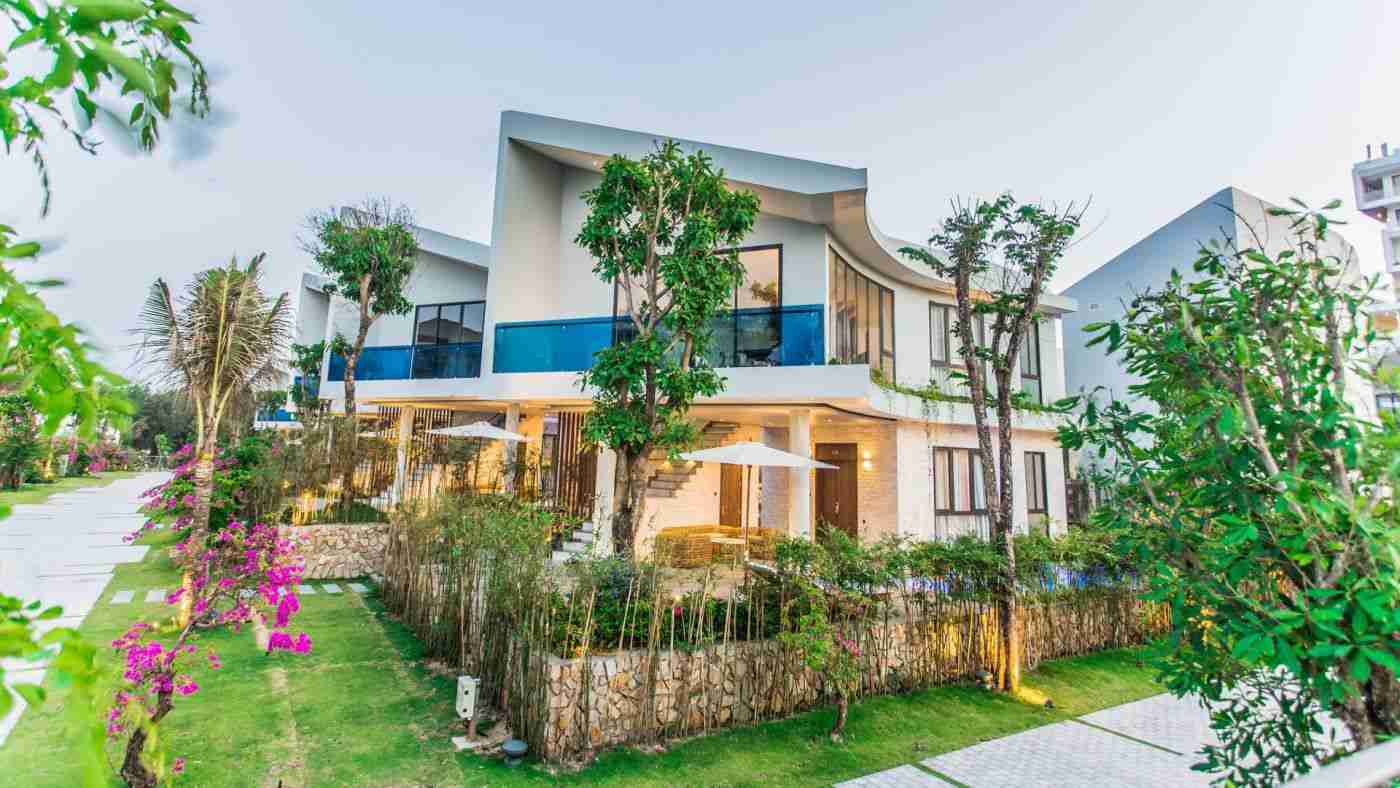 Photo: Internet
Rosa Alba Resort & Villas Tuy Hoa is located on the golden land on the coast of Tuy Hoa in the heart of the city center with 2 fronts of Doc Lap – Le Duan Street, including 79 villas, 40 Hometel apartments, 9-storey hotel (101 rooms).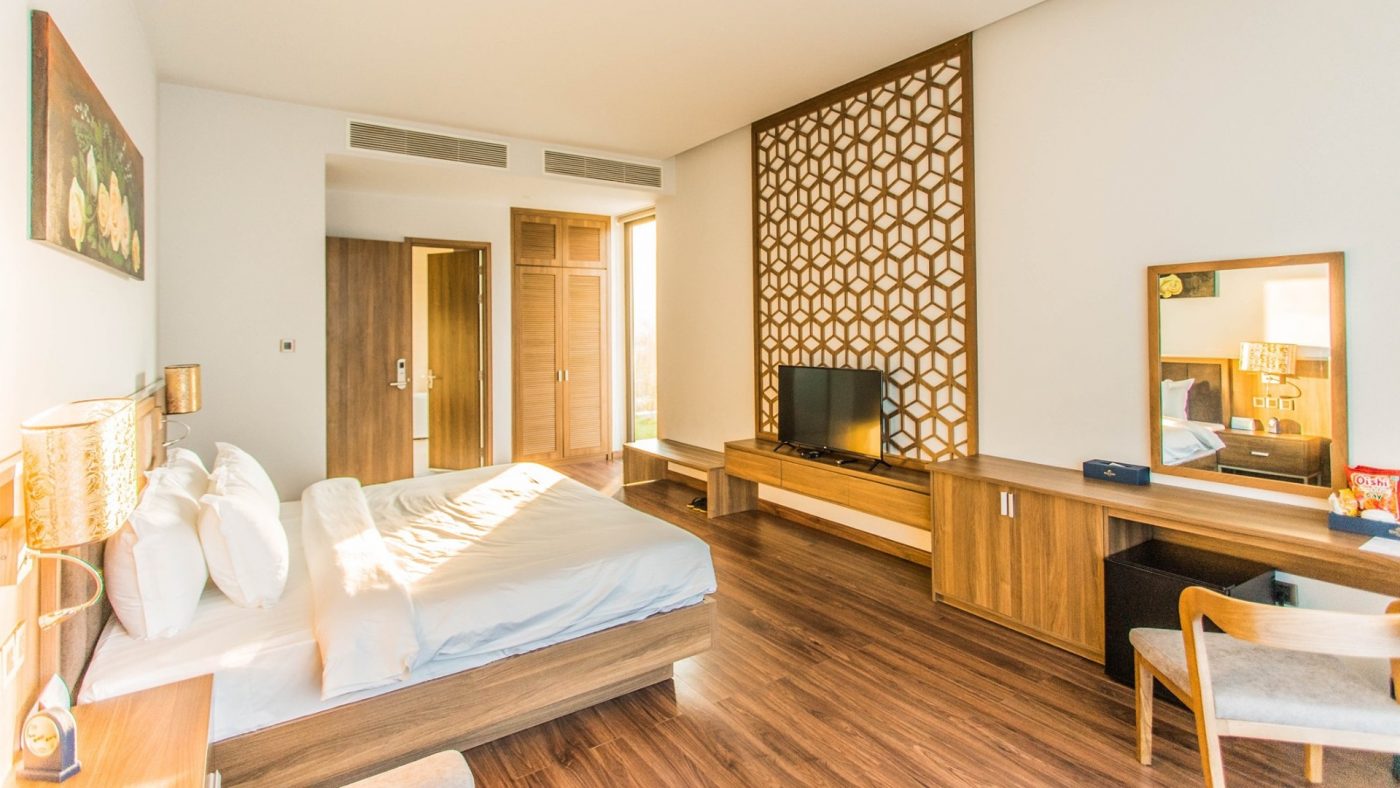 Photo: Internet
The resort has high-class facilities such as: tunnel to the sea, underground bar, overflowing pool, freshwater pool, convention center, outdoor stage, restaurant, gym, spa… The villa has a private pool, BBQ, garden and 5-star international standard interior.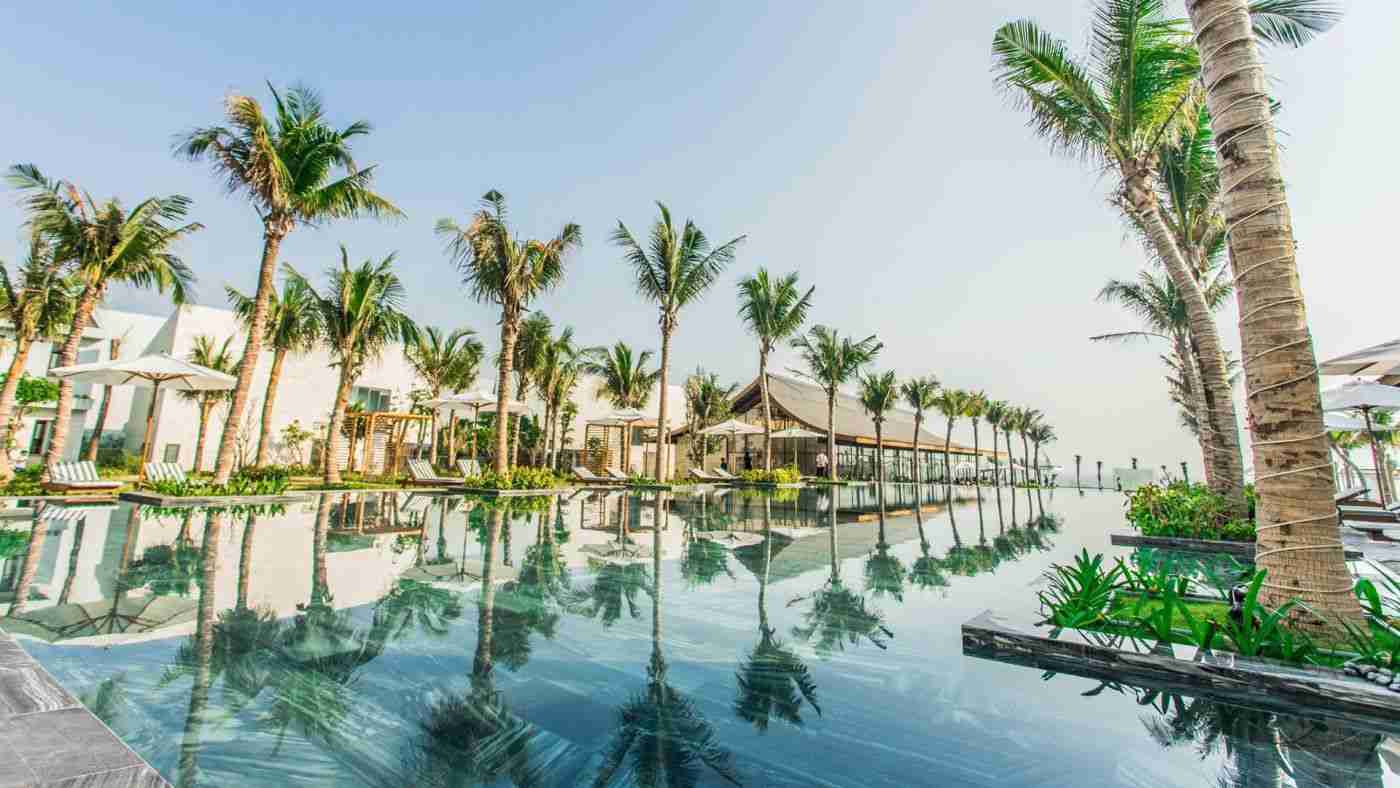 Photo: Internet
Let's join Exotic Vietnam to create a memorable trip here with Teambuilding programs, Eco Teambuilding programs, Meeting programs, Gala dinner, event programs!