INTERCONTINENTAL HANOI WESTLAKE HOTEL 5*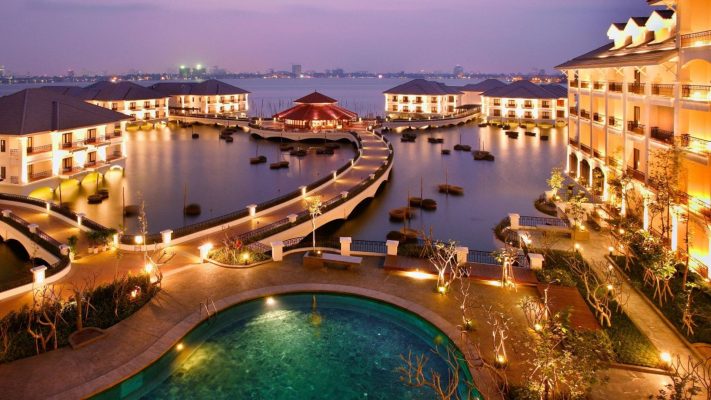 Photo: Internet
Located on the peaceful West Lake surface, InterContinental Hanoi Westlake Hotel is built completely next to the ancient 800-year-old Kim Lien Pagoda.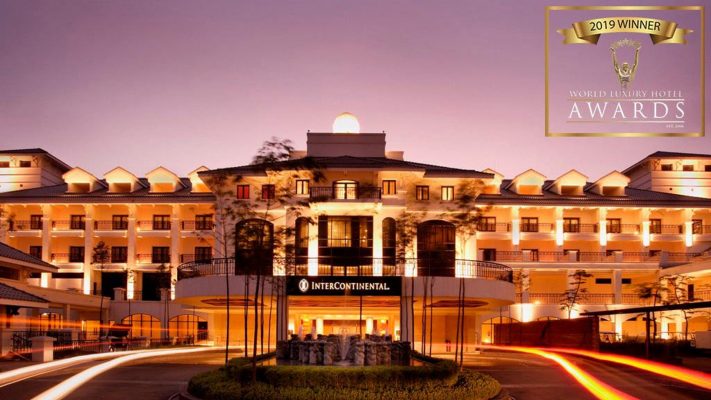 Photo: Internet
Only 22km from Noi Bai international airport and 5km from Hanoi city center, the hotel offers a peaceful and romantic space with a system of 293 rooms, of which 132 rooms are located in two luxurious villas. solemnly located on the lake. Inspired by the long-standing architecture of Vietnam, all guest rooms are designed in harmony and sophistication to honor the unique local identity.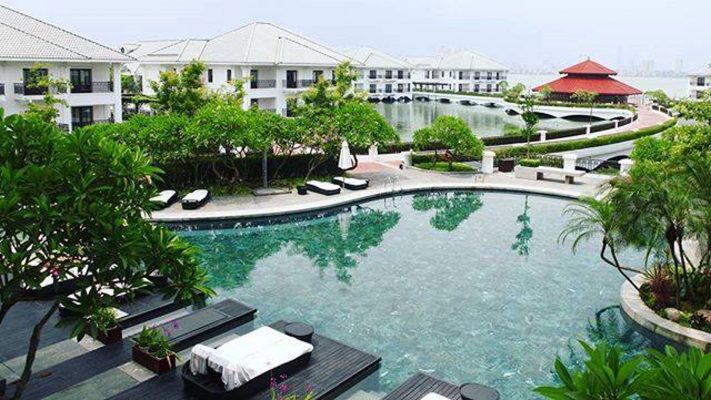 Photo: Internet
The luxurious wooden furniture system is dotted with strong tones and typical decorative motifs. Each room has a private balcony with a beautiful view of the West Lake, an outdoor pool.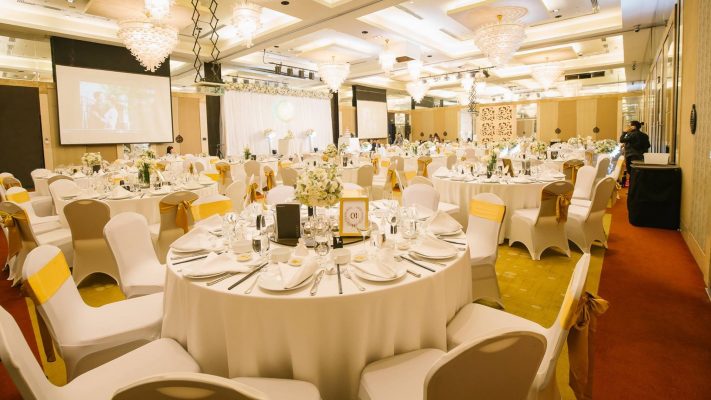 Photo: Internet
In addition, the conference area of InterContinental Hanoi Westlake is located in a separate building to ensure privacy, including 5 meeting rooms of different sizes, with a minimum capacity of 27 guests and a maximum of 450 guests. Diverse applications of user needs.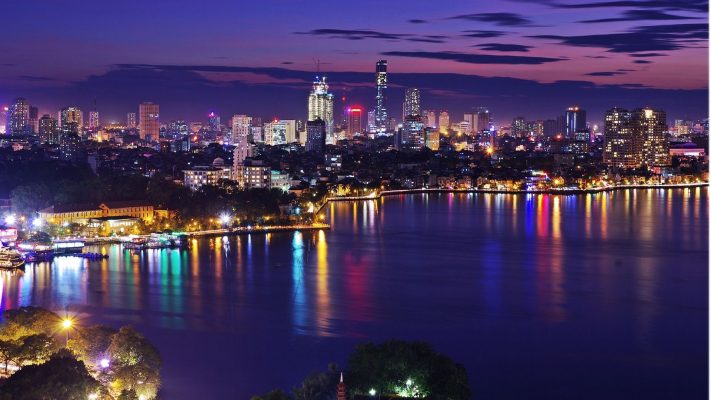 Photo: Internet
Let's go with Exotic Vietnam to make a memorable trip here and experience #Teambuilding programs, #Eco #Teambuilding programs, #Meeting programs, #Gala #dinner, events!