THE IMPERIAL HOTEL VUNG TAU 5*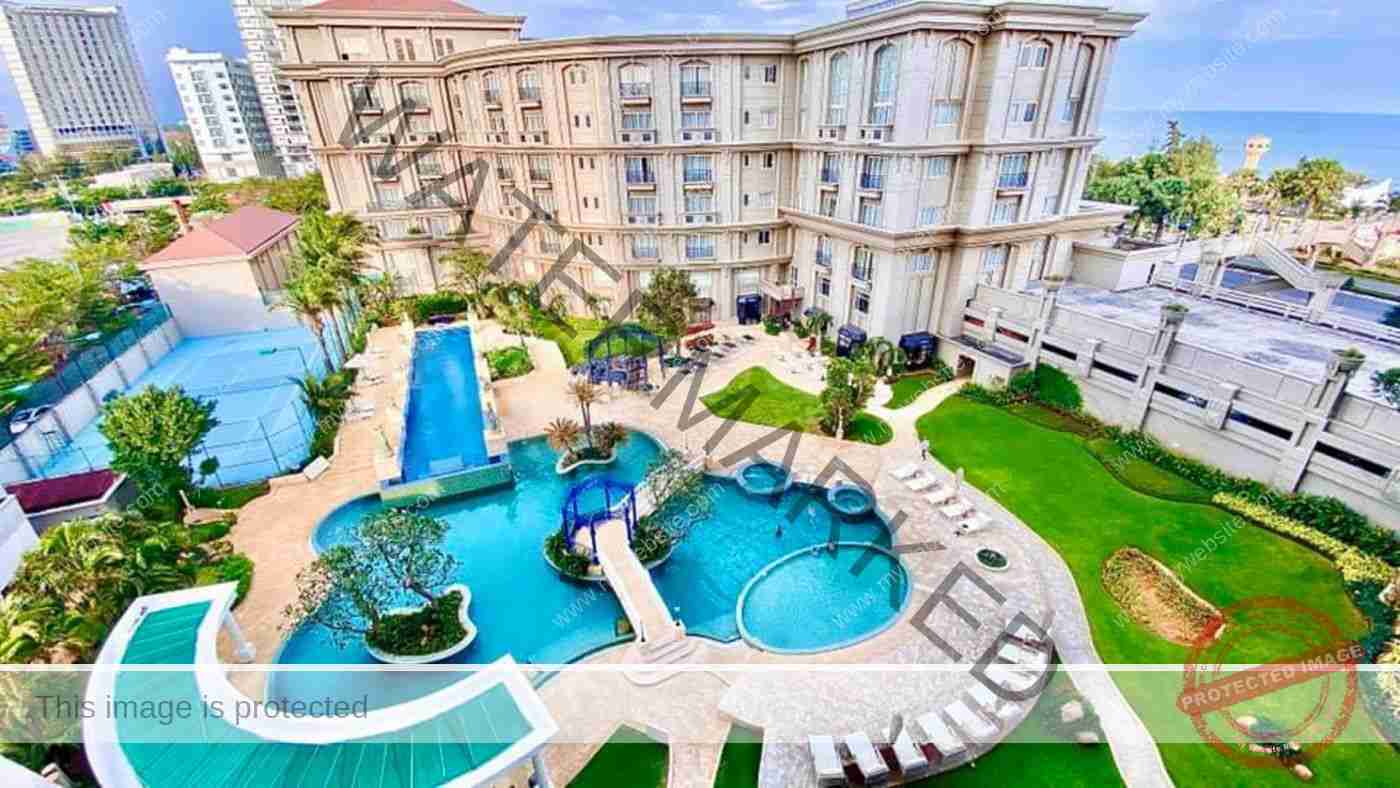 Photo: Internet
Situated on its own stretch of private sandy beach in the seaside resort town of Vung Tau, The IMPERIAL Hotel is truly an art boutique hotel, completely unique in concept and design.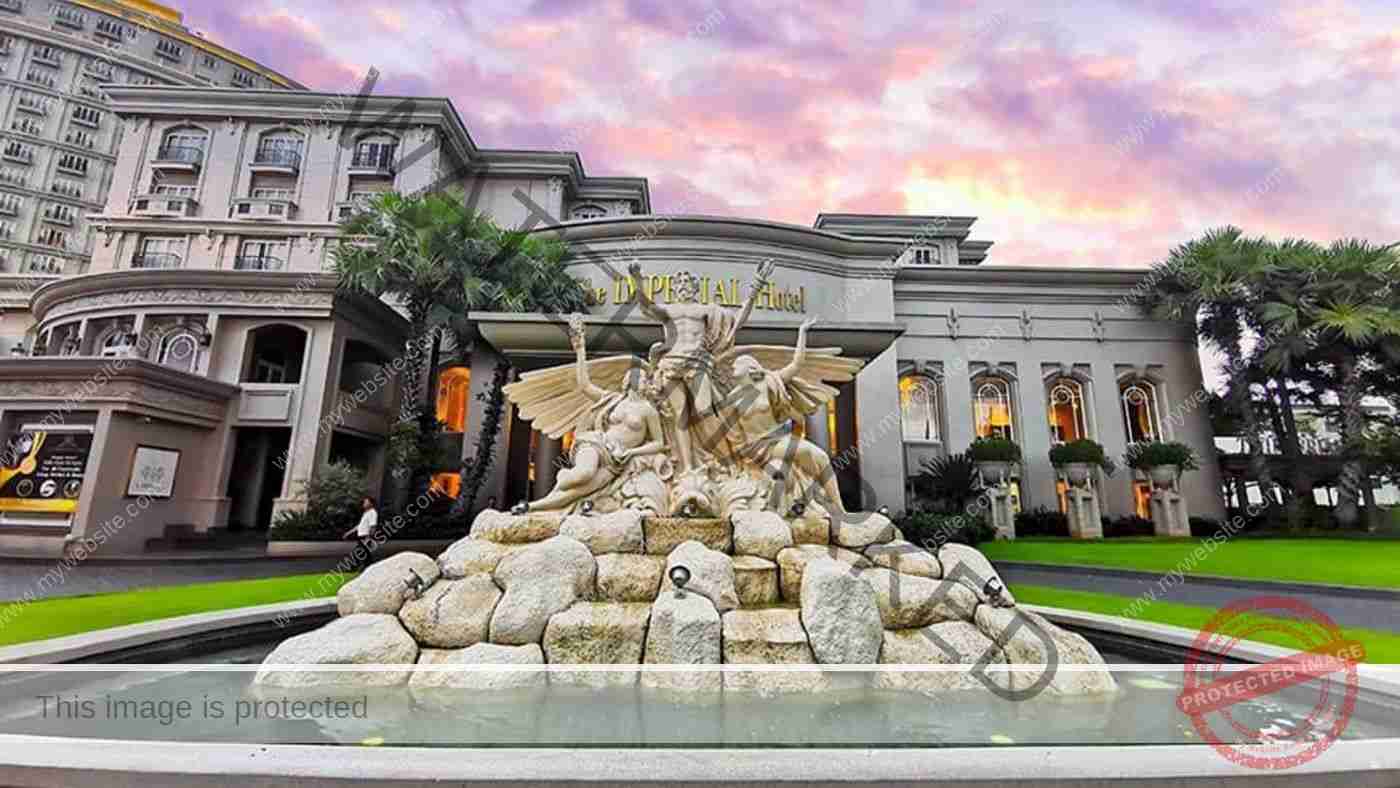 Photo: Internet
Experience the royal treatment in every aspect of your stay, including sumptuously decorated public spaces, plush rooms equipped with all the modern amenities, four on-site restaurants, complimentary access to Vung Tau's most stunning private Beach Club and much more.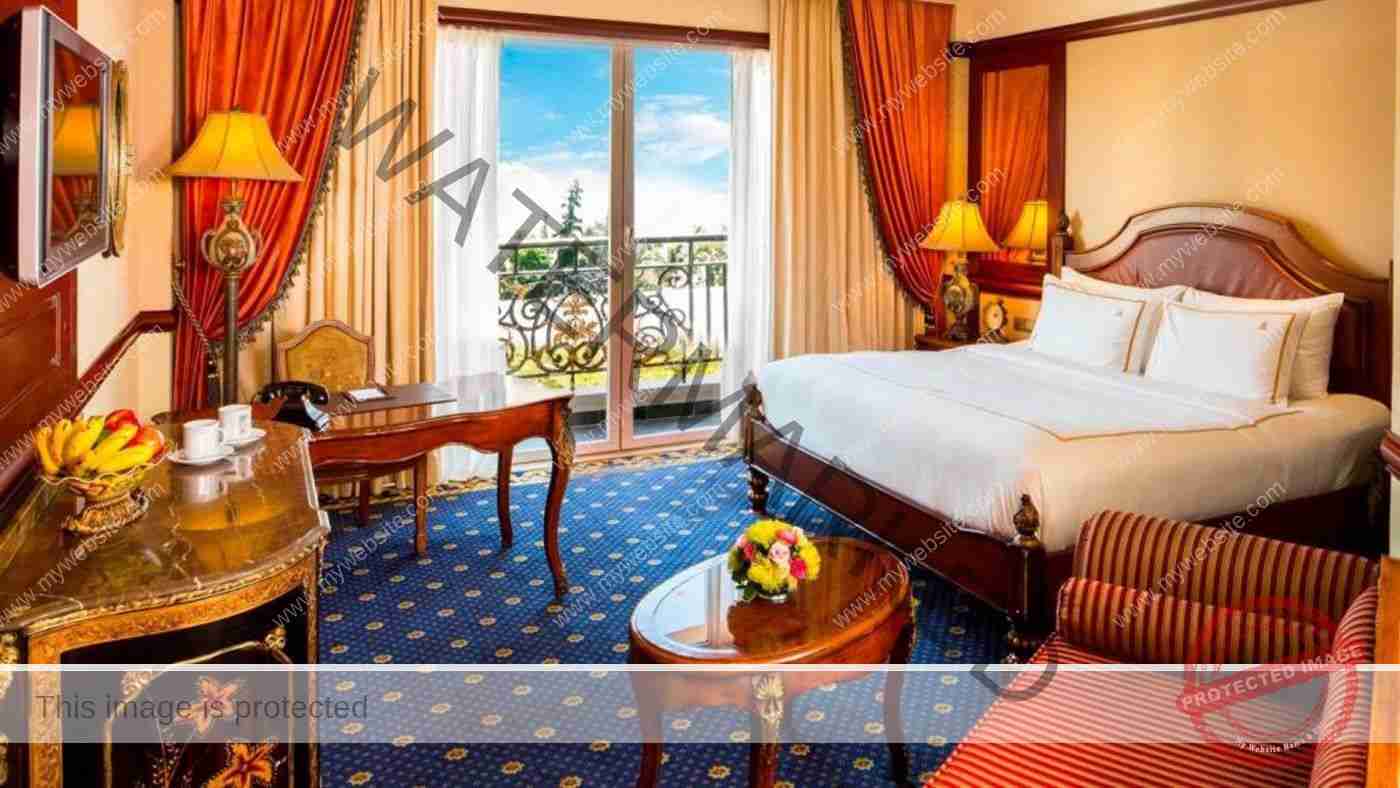 Photo: Internet
Over 300 luxurious rooms ranging from 40 to 265 square meters in two towers with spectacular ocean or city views. With elegant meeting rooms, grand ballrooms, meticulously manicured gardens, and Vung Tau's only private beach.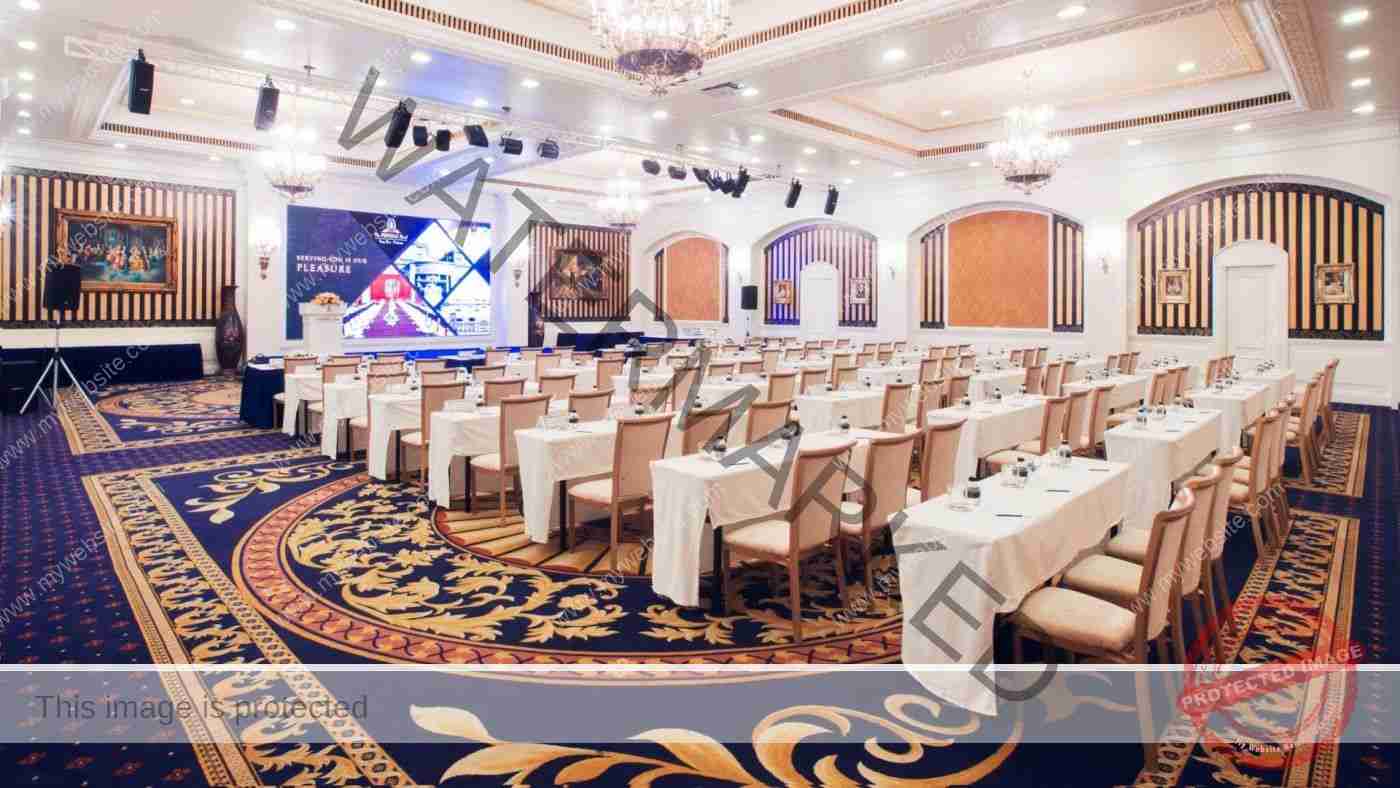 Photo: Internet
The IMPERIAL Hotel is home to two spacious, beautifully decorated salons, each featuring plush carpeting, state-of-the-art sound system, high 5.4m ceilings and elegant chandeliers. The two salons can be combined to form a Grand Salon, 540 sq m of conference space with multiple seating configurations available, from 80 people in a board room setting to 1000 with theater seating.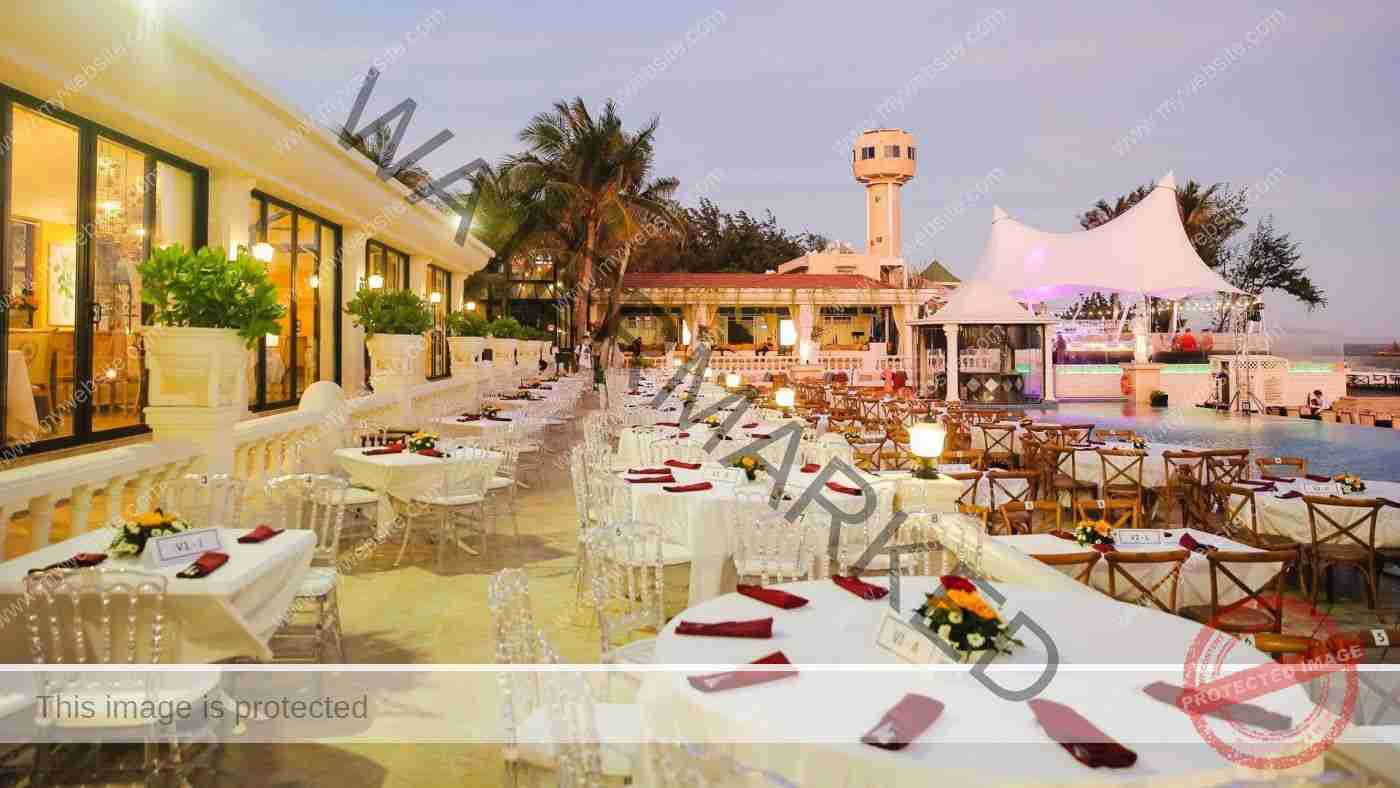 Photo: Internet
Let's join Exotic Vietnam to create a memorable trip here with Teambuilding programs, Eco Teambuilding programs, Meeting programs, Gala dinner, event programs!