SAI GON VINH LONG HOTEL 4*
Photo: Internet
Sai Gon – Vinh Long hotel is a partner of Saigontourist and the only four-star hotel in Vinh Long City. Located in the heart of Vinh Long city, a tourist city in the western region belong to Mekong Delta.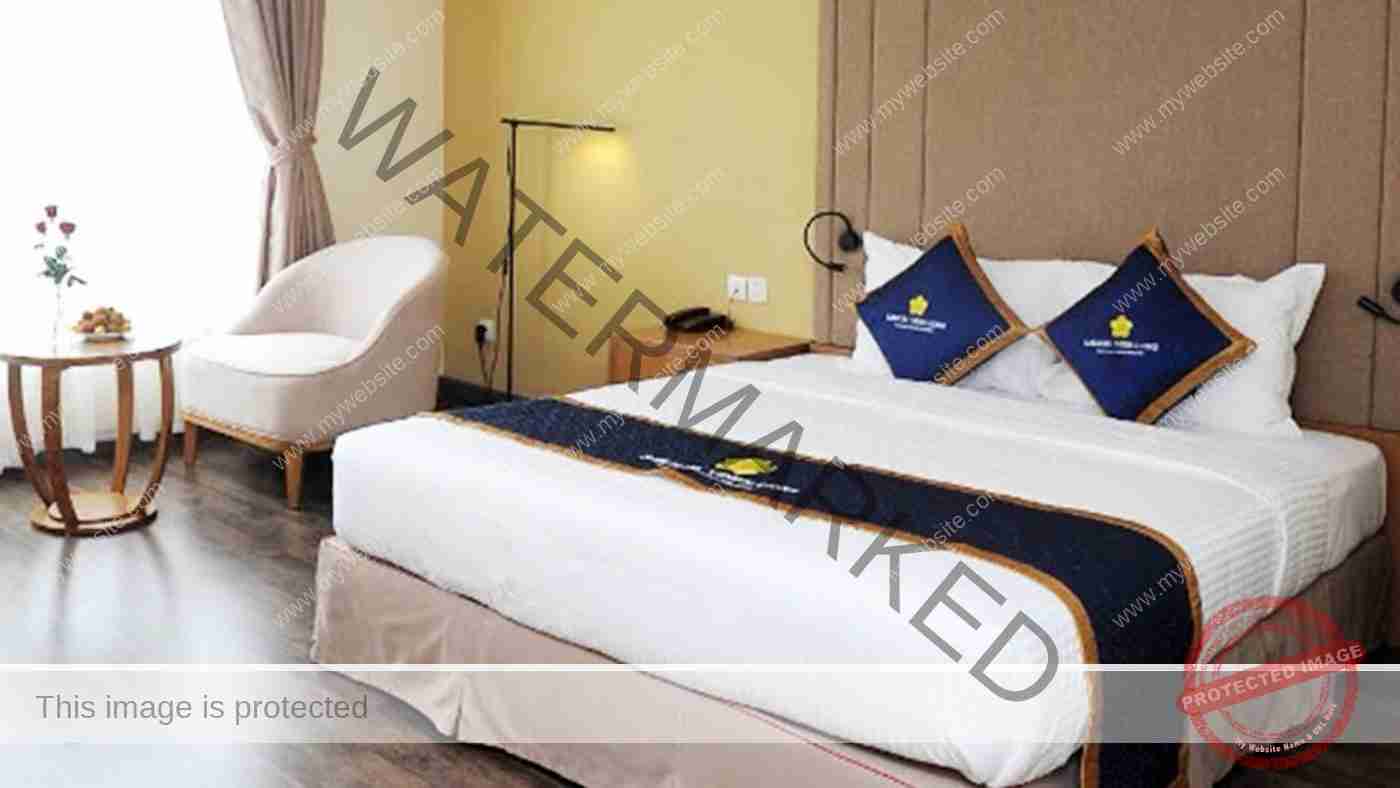 Photo: Internet
Sai Gon – Vinh Long consists of 80 luxurious rooms ranked 4-star international standard. Being proud to offer visitors rest stop, premier dining, various kinds of entertainment and other services, Sai Gon – Vinh Long will make your stay in Vinh Long a very pleasant one to remember.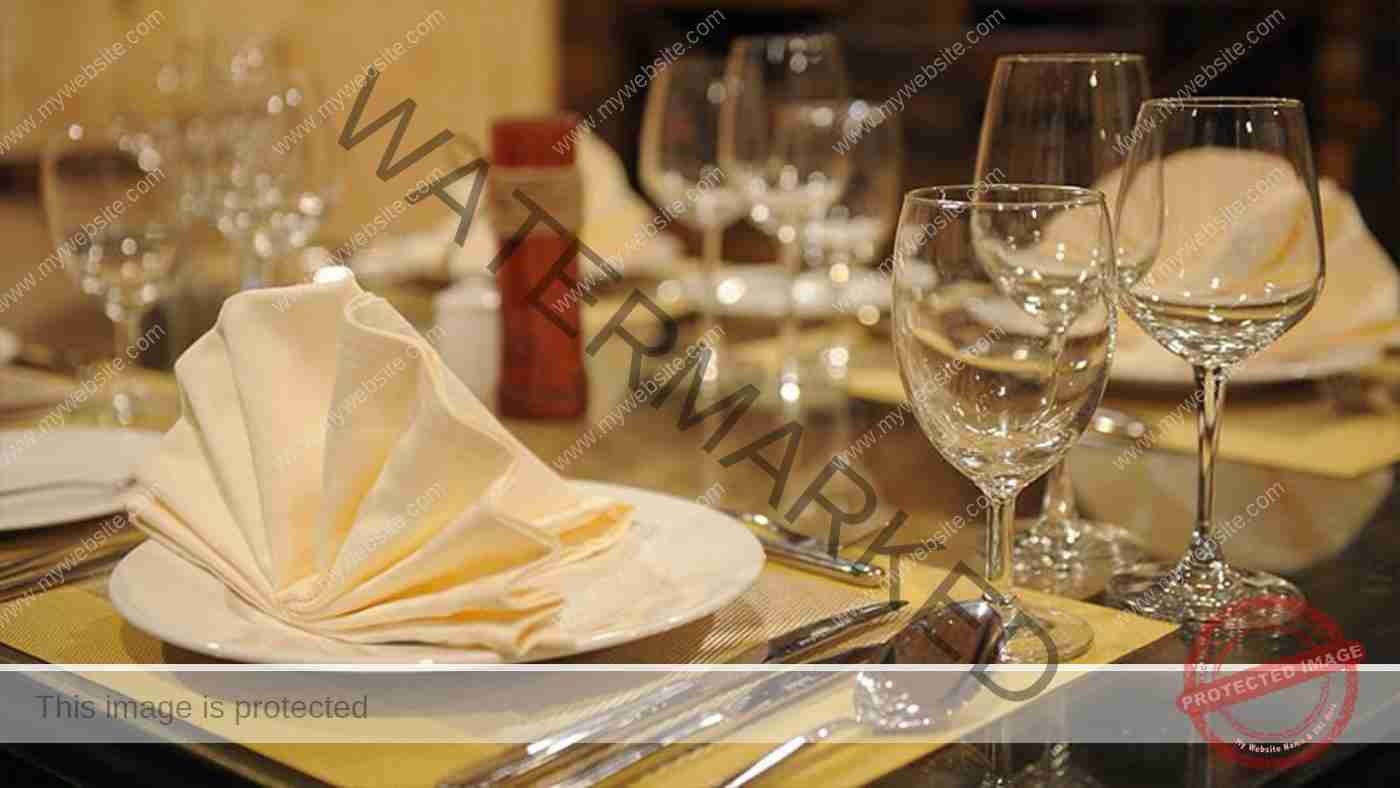 Photo: Internet
Sai Gon – Vinh Long Hotel offers guests an unforgettable dining experience with a collection of fantastic restaurants, bars and cafes.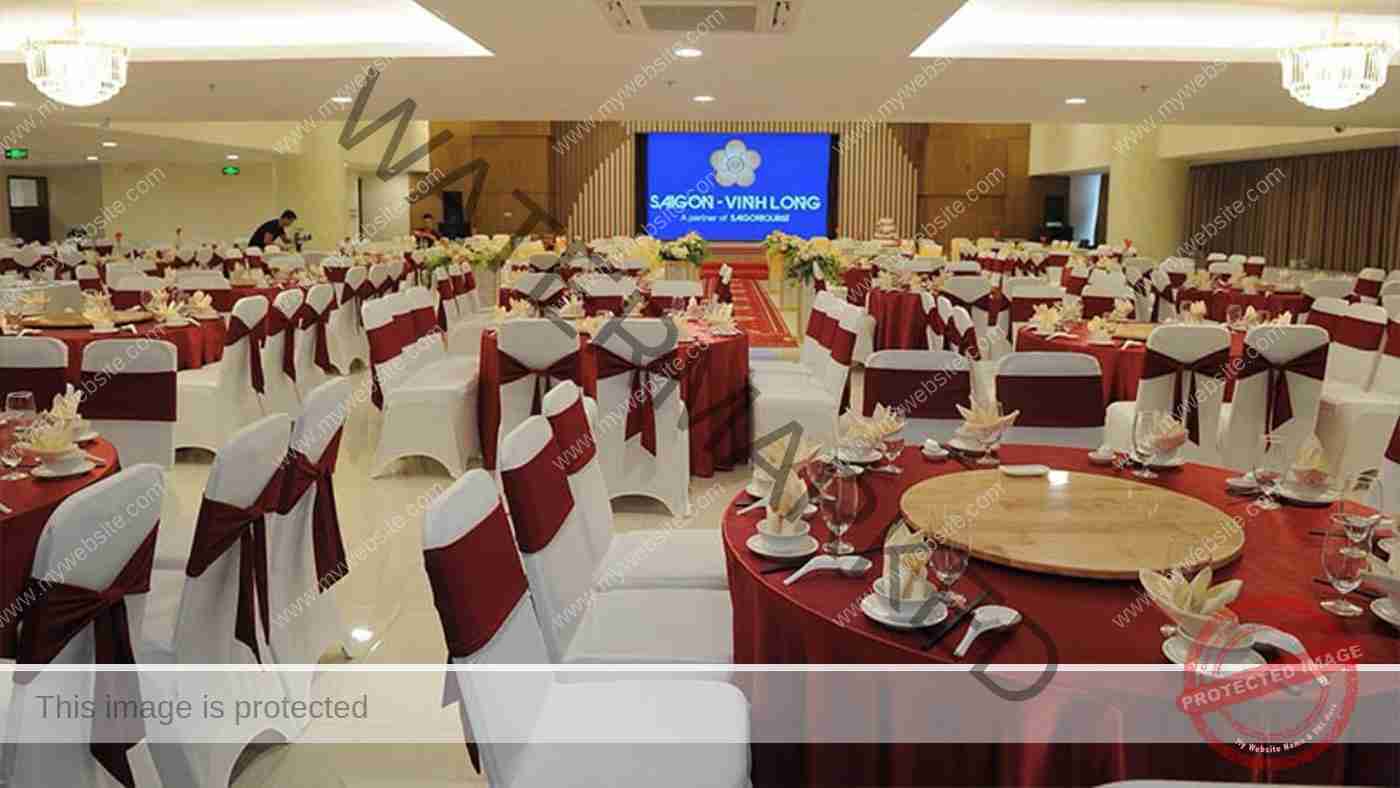 Photo: Internet
The meeting rooms with a capacity of 80 to 1000 pax, designed with a versatile and diverse manner, with a state-of-the-art sound and lighting system that meet all customers' needs.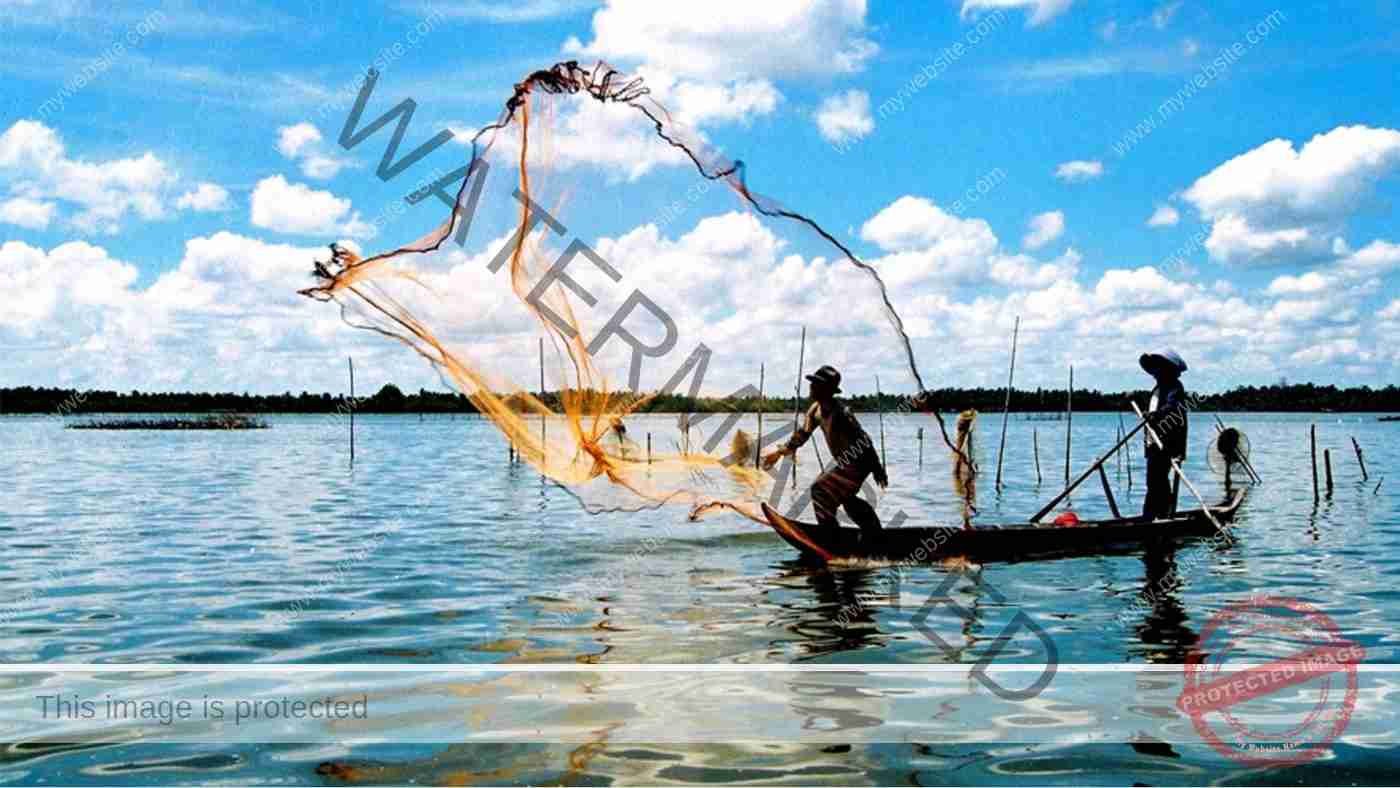 Photo: Internet
Let's join Exotic Vietnam to create a memorable trip here with Teambuilding programs, Eco Teambuilding programs, Meeting programs, Gala dinner, event programs!