FLAMINGO DAI LAI RESORT 5*
Photo: Internet
Only a 45-minute drive from downtown Hanoi, Flamingo Dai Lai lies secluded where mountains meet waters, combining the beauty of breathtaking nature and artisan-crafted architecture to create one of the top 10 most beautiful resorts in the world.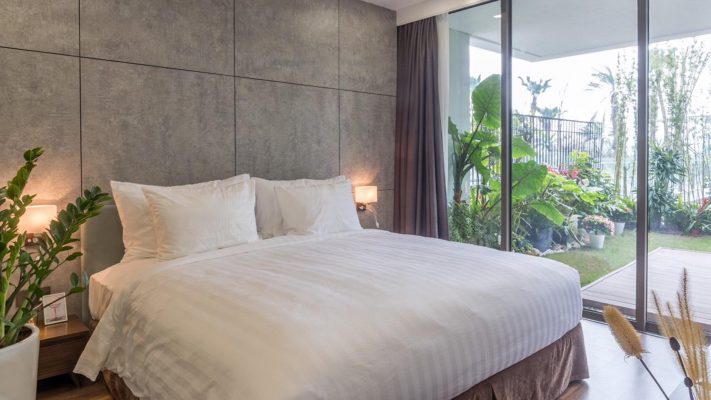 Photo: Internet
The resort is a collection of luxurious villas with modern design and high-class services, with hundreds of attractive culinary, beauty, sports and entertainment services.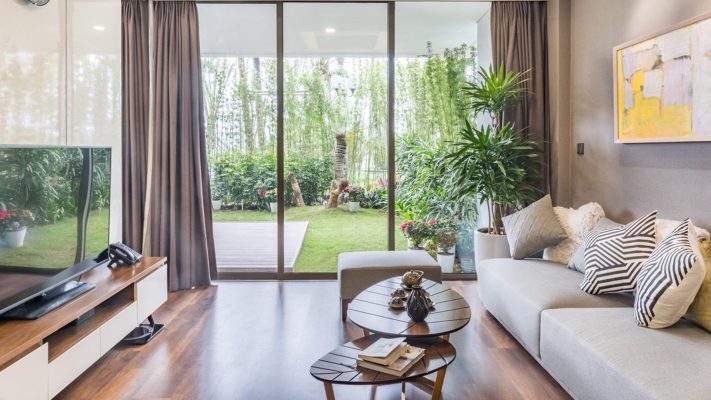 Photo: Internet
In addition, Flamingo Dai Lai Resort is also a unique destination with a garden of rose-covered Paradise and an outdoor art museum with many prestigious records.
Photo: Internet
Enjoy your vacation at Flamingo Dai Lai Resort with Exotic Vietnam to experience #Teambuilding, #Eco_Teambuilding, #Meeting, #Event, #Gala dinner.