Who We Are
Exotic Vietnam is a seasoned MICE and team building company based in Ho Chi Minh City, Viet Nam. Our customers are enterprises all over the world who are always looking for exciting and memorable team building events, conferences, incentives, sightseeing tours, and more.
We have been creating true team building experiences for our customers along with professional services for 10 years. We pride ourselves on achieving a long list of loyal customers to prove our products' superiority in the competitive market.
Providing new solutions through team building activities to solve human resource challenges is our business.
Why Choose Us
Experience: All our events and activities aiming at each customer to satisfy exact needs and ensure your team develops key skills and changes in behavior in establishing and maintaining positive team dynamics.
Execution: Paying attention to the smallest details, we execute events to perfection for teams of all sizes. No matter who, what, where, when,… we make sure your event go off without a hitch and succeeded beyond your expectations.
Effectiveness: By engaging in the right and real team building activities, we bring different people together to build an effective team, developing a shared mindset among team members by fostering a common identity and common understanding.
Emotion: We make unusual and interesting team building activities for any occasion. The event lets you rave about your memorable experiences and deep feelings year after year and create great memories that will last a lifetime.
Evaluation: Whether the business simulations through team building activities are completed successfully or unfortunately broke down, all bring very positive feedback. Our events help you boost your employees' ability to work together and be more productive. Increased productivity levels will lead to more revenue for the company.
What We Aim For
To become the leading team building organizer in Viet Nam and offer effective business simulations to our customers. Our products aim to build an integral relationship and strong spirit inside your corporation, motivate people to work harder and dedicate themselves to the company's mission.
What We Pursuit
We provide creative ideas to each customer to satisfy corporate requirements.
We stimulate passion and recreation in simulation games by participants and provide powerful benefits.
We build trust and long-standing relationships with our customers.
Co-Founders
TRUONG HOANG PHUONG (Mr)
Director
With an MA in Geography from 1988 and career as a geographer and map-maker, he worked as a travel product manager from 1993 to 2006 and moved into corporate-orientated team building products from 2006 until the present day and runs his own company. Phuong boasts of extensive expertise in tour design including adventure and team building activities.
In tourism for more than 15 years, including 10 years of the management and design of team building programs, Ngoc is a highly-effective consultant working closely with corporations on team building programs and travel.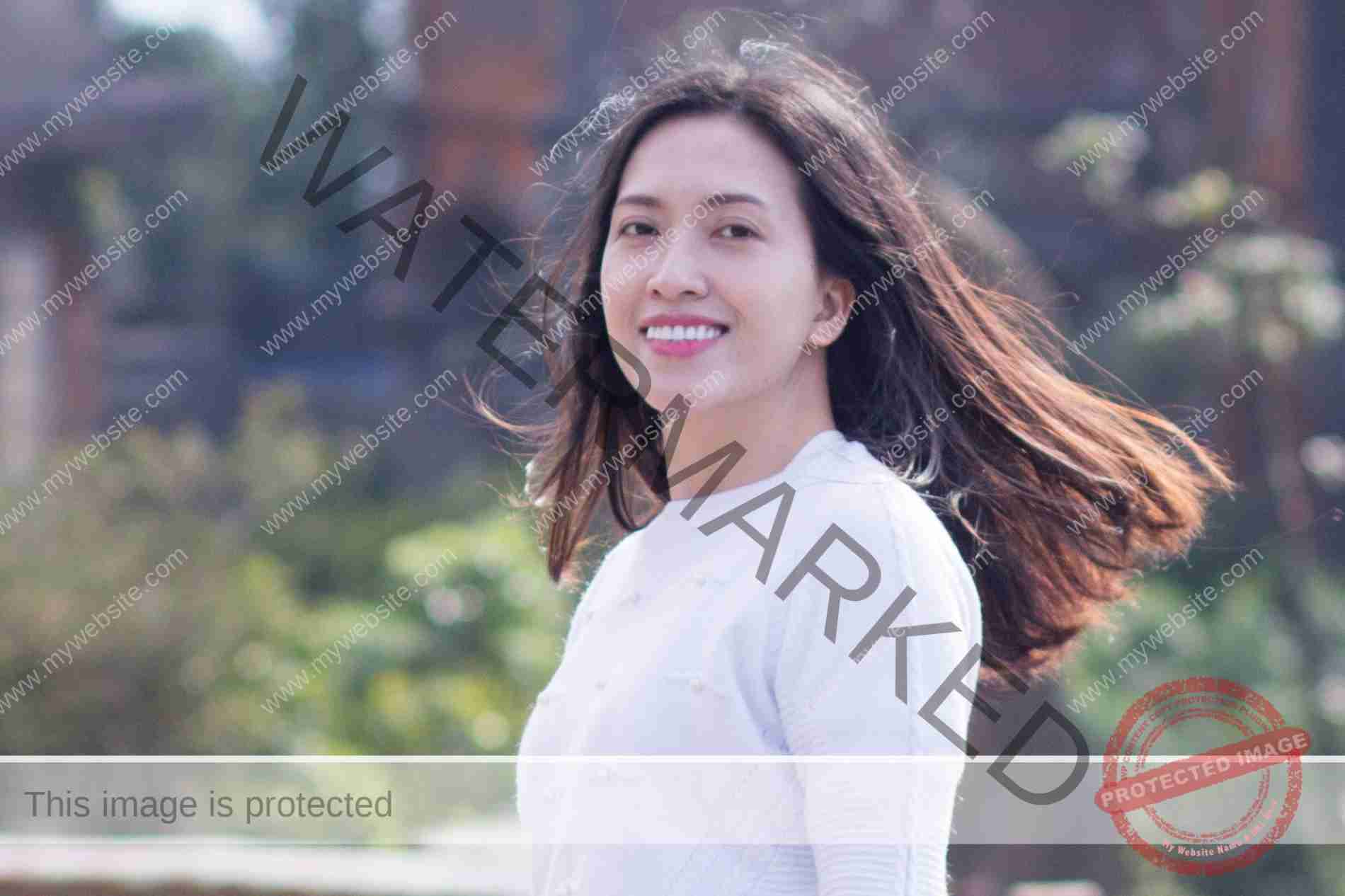 NGUYEN THI NHU NGOC (MS)
Director of Sales