We are a proud team of dynamic people – meticulously trained, well-experienced and highly-skilled who have been working in team building for years. Whether the goal is to develop leadership potential, build trust – or just have fun, we always create memorable and effective tailor-made programs for every levels of participants.
Looking for new solutions through team building activities to solve human resource challenges is our business.
VISION
To become the leading team building organizer in Viet Nam and offer effective corporate simulations to our customers.  Our products build a strong bond and spirit inside your corporation – and fired up to get ahead of the competition.
MISSION
We provide creative ideas to each customer to satisfy corporate requirements.
We stimulate passion and recreation in simulation games by participants and provide powerful benefits.
We build trust and long-standing relationships with our customers.
TRUONG HOANG PHUONG (Mr)
Director
With an MA in Geography from 1988 and career as a geographer and map-maker, he worked as a travel product manager from 1993 to 2006 and moved into corporate-orientated team building products from 2006 until the present day and runs his own company. Phuong boasts of extensive expertise in tour design including adventure and team building activities.
In tourism for more than 10 years, including 6 years of the management and design of team building programs, Ngoc is a highly-effective consultant working closely with corporations on team building programs and travel.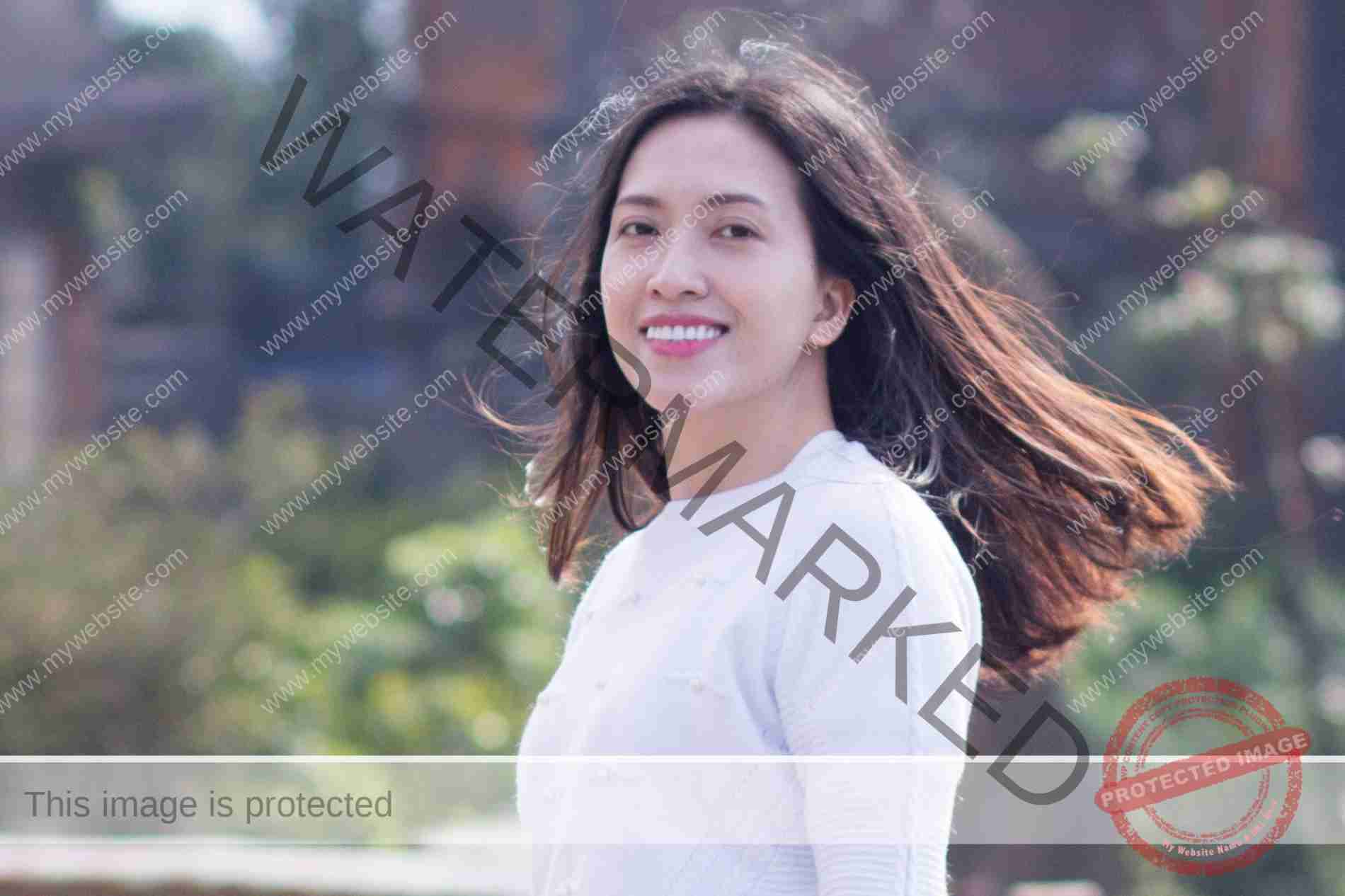 NGUYEN THI NHU NGOC (MS)
Director of Sales