NAM CUONG NAM DINH HOTEL 4*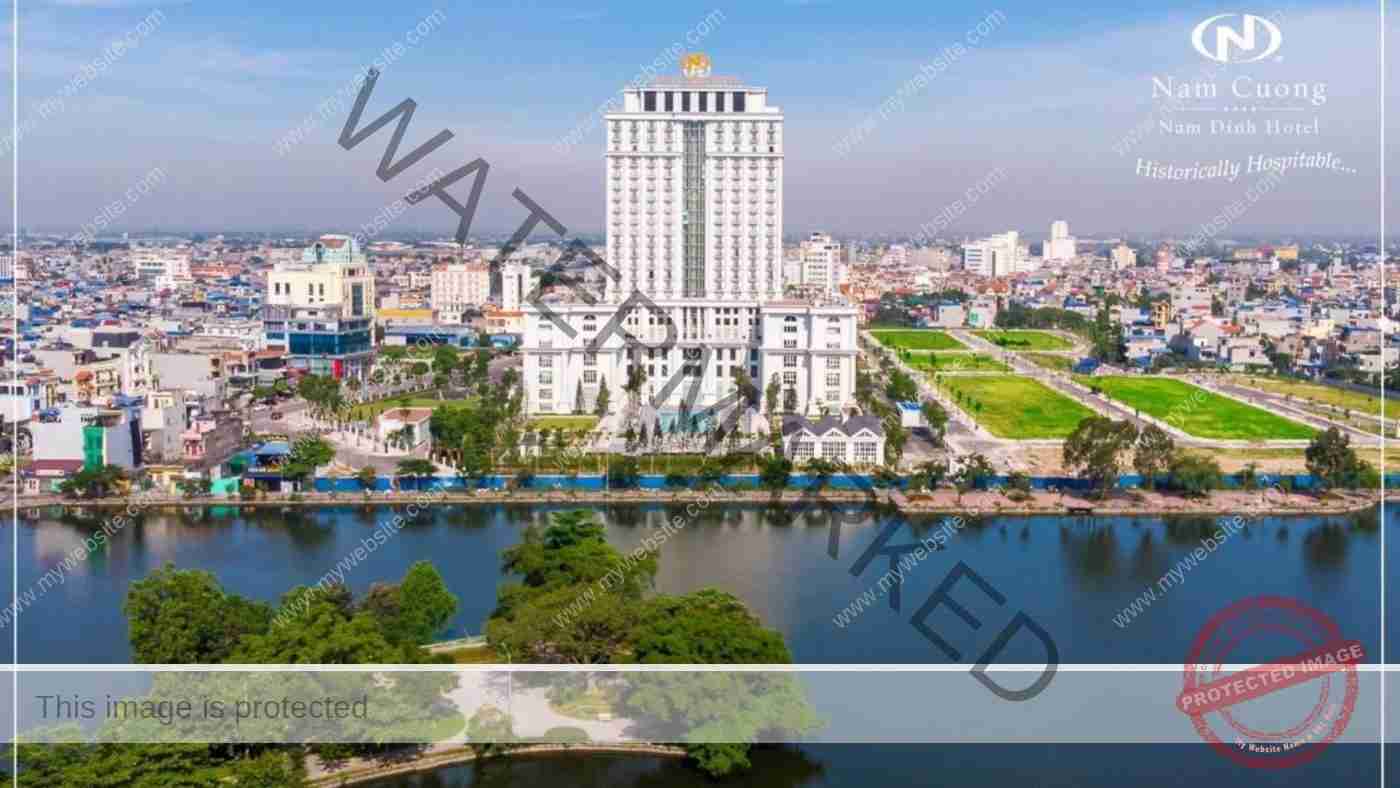 Photo: Internet
Located at the gateway to the heart of Nam Dinh City with convenient transportation, converging with many of the local culture and famous tourist attractions. The team of thoughtful, friendly and professional staffs give you the feeling of being in your own home. These are great experiences that you feel about Nam Cuong Nam Dinh hotel.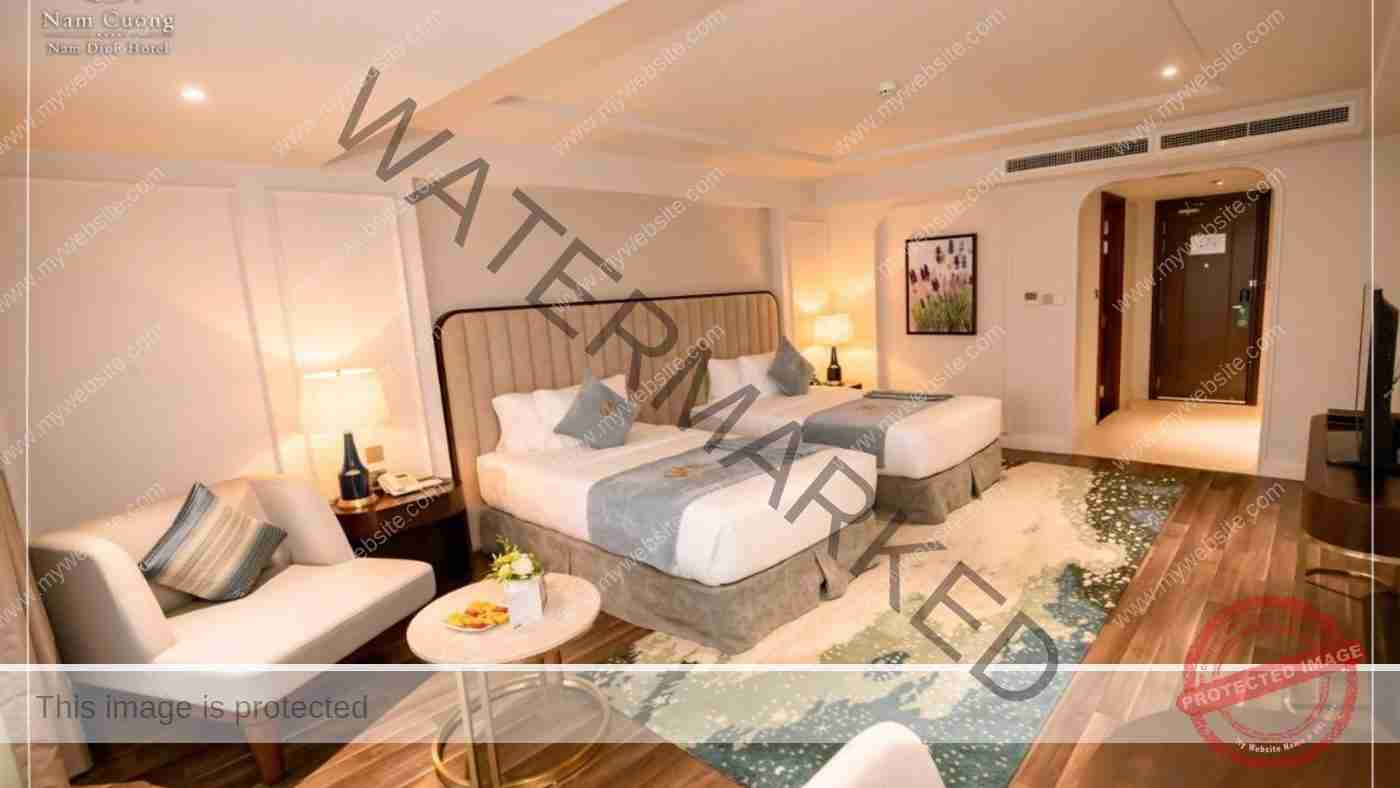 Photo: Internet
Spacious and beautifully furnished room and suites are a mixture, in short the room offer the comfort, style and flair in continental tradition. Hotel within the triangle formed by the bustling pedestrian shopping street, the fascinating Central market hall. In addition to excellent transport links at the meeting point of a main bus line, the hotel is surrounded by the city centre's elegant shops, cafés, restaurants, bars, the famous many pagodas hid and other tourist sights just a few steps from the left Truyen Thong Lake.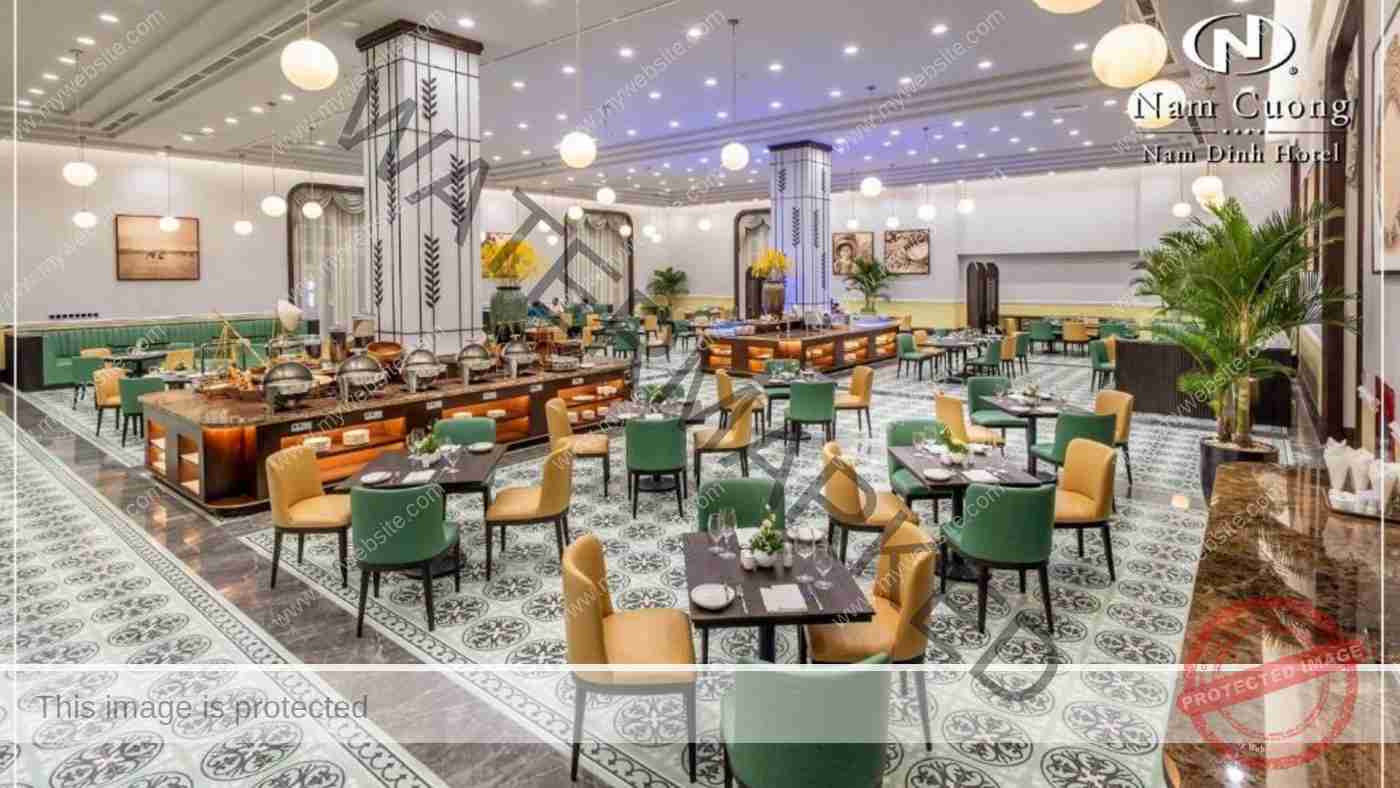 Photo: Internet
Come and enjoy the quintessence of international cuisine or significant local dishes at the Tam Xoan Restaurant. From snacks or nutritious lunches, from European and Asian dishes to eye-catching desserts, are cooked by prestigious Chefs. Each dish is a delicate combination of colors, flavors, together with music and space to bring customers to different emotions.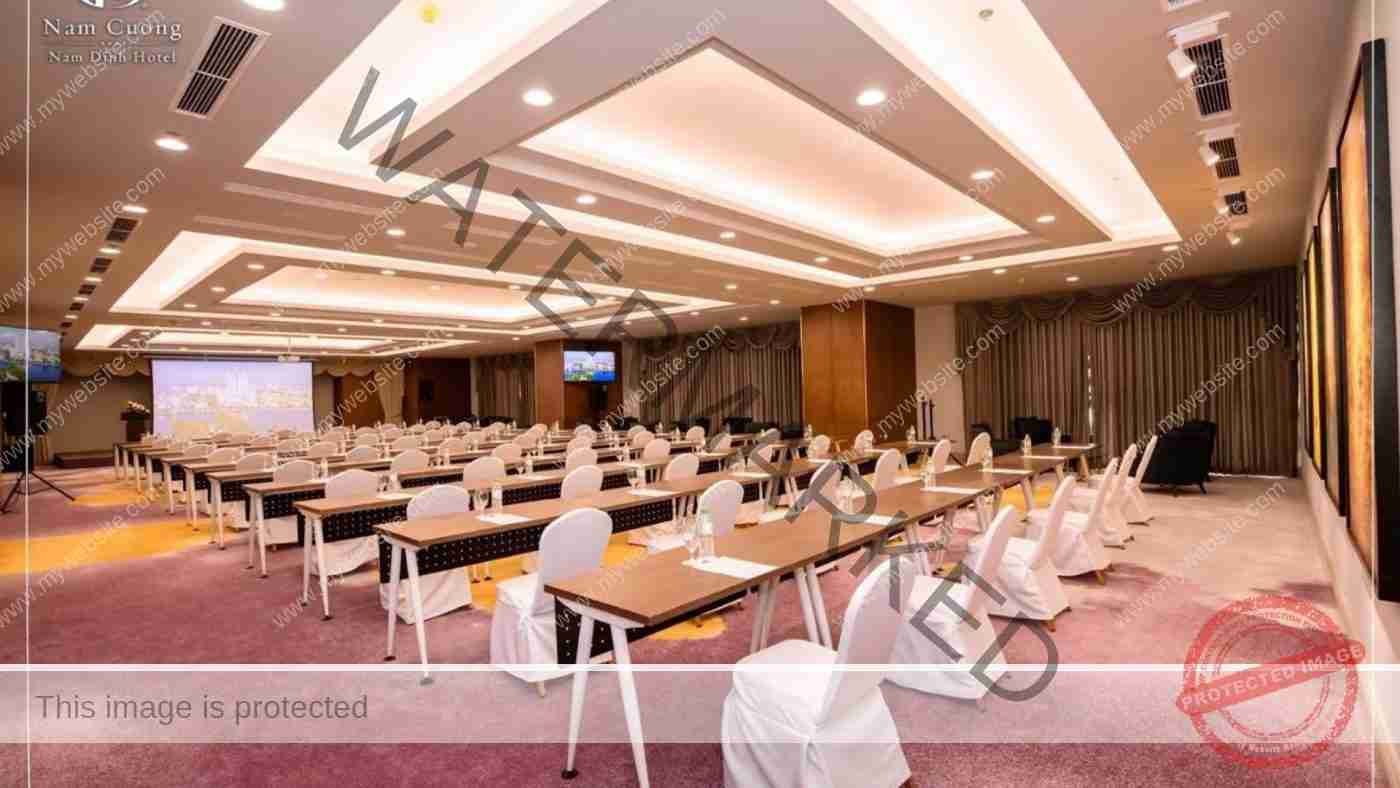 Photo: Internet
Well-invested with modern and advanced equipment. The Thien Truong conference hall with a maximum capacity of 600 guests is an ideal place for all events and meetings. The professional banquet and event team who are careful to detail always ready to well meet up the requirements of customers.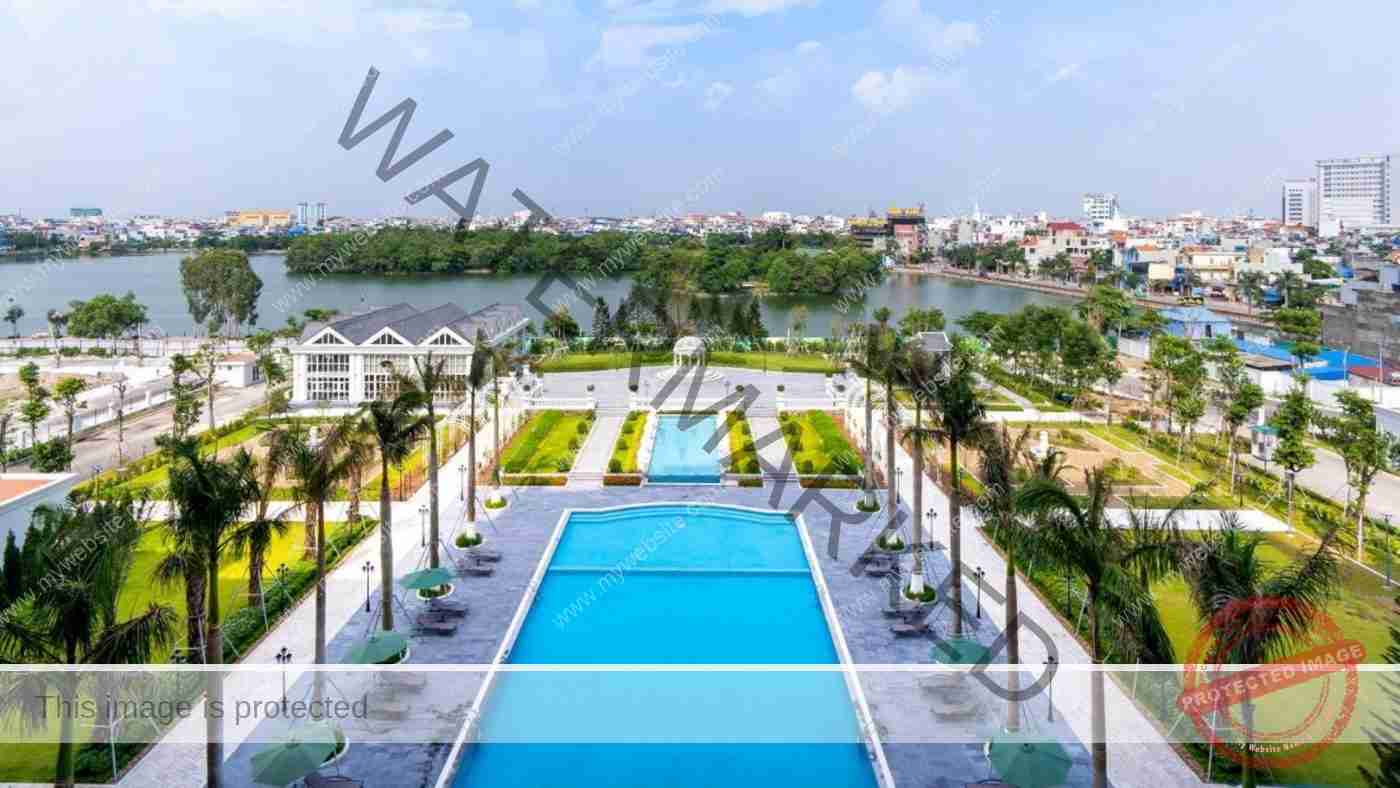 Photo: Internet
Let's join Exotic Vietnam to create a memorable trip here with Teambuilding programs, Eco Teambuilding programs, Meeting programs, Gala dinner, event programs!