HOANG ANH GIA LAI HOTEL 4*
Photo: Internet
Hoang Anh Gia Lai Hotel is located in the heart of Pleiku city, is the only 4-star hotel in Gia Lai province, about 7 km from Pleiku airport. In recent years, HAGL Hotel – Pleiku has become a familiar destination for many domestic and foreign businessmen, tourists, and travel agencies.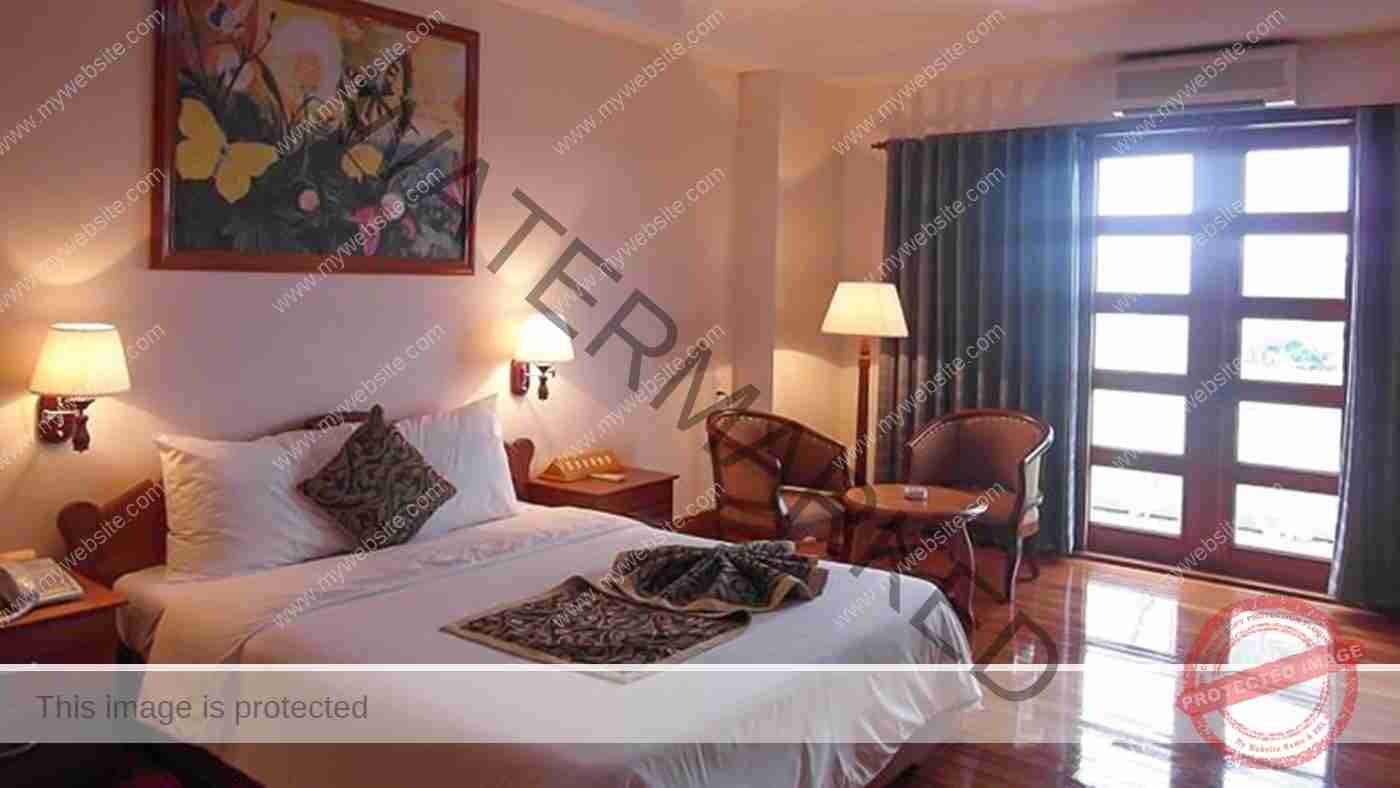 Photo: Internet
With a total of 117 rooms with balcony & Services in available Suite, Deluxe & Superior room types: complimentary, tea, coffee & mineral water, wireless Internet connection…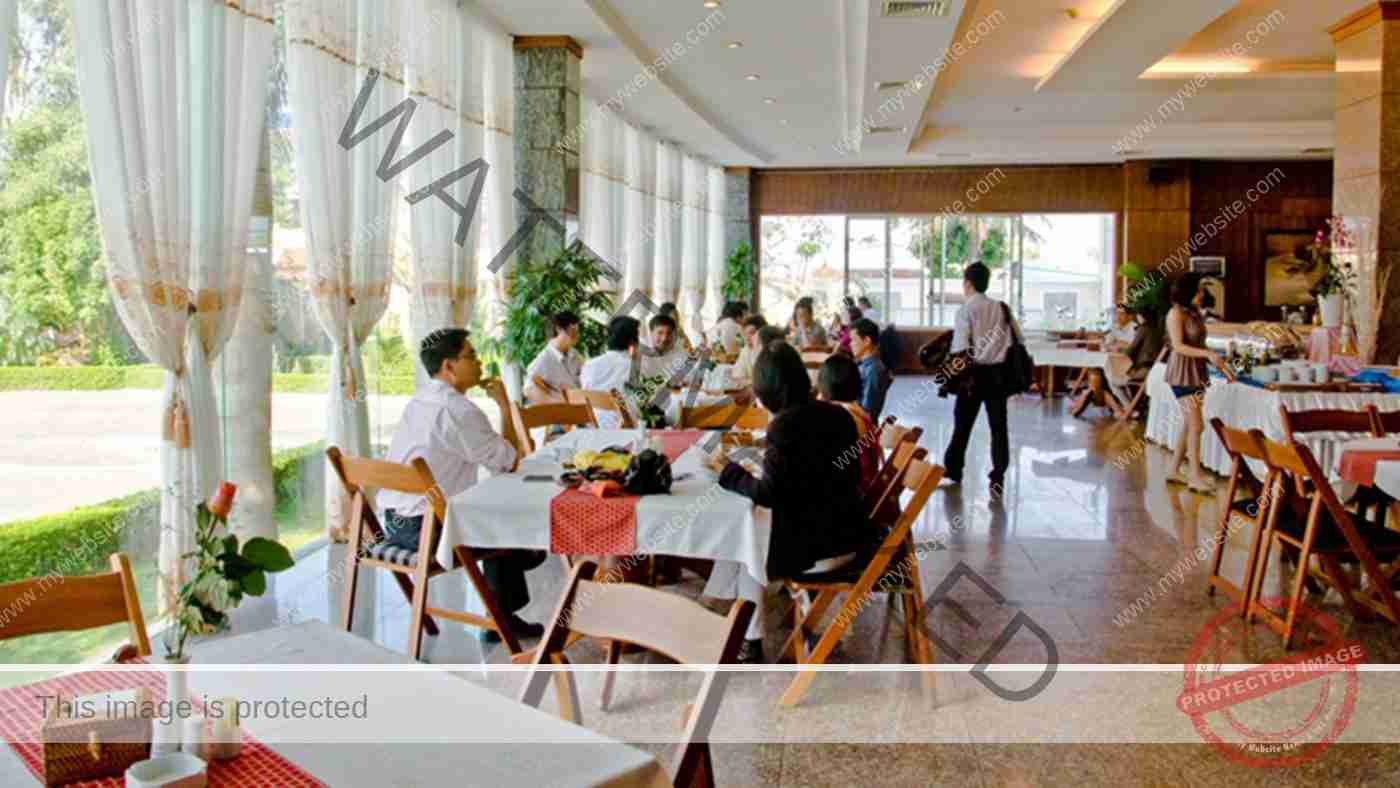 Photo: Internet
ACACIA Restaurant in the lobby, serving European & Asian dishes. Serving time from 6:30am to 22:00pm, buffet breakfast from 6:30am to 9:30am.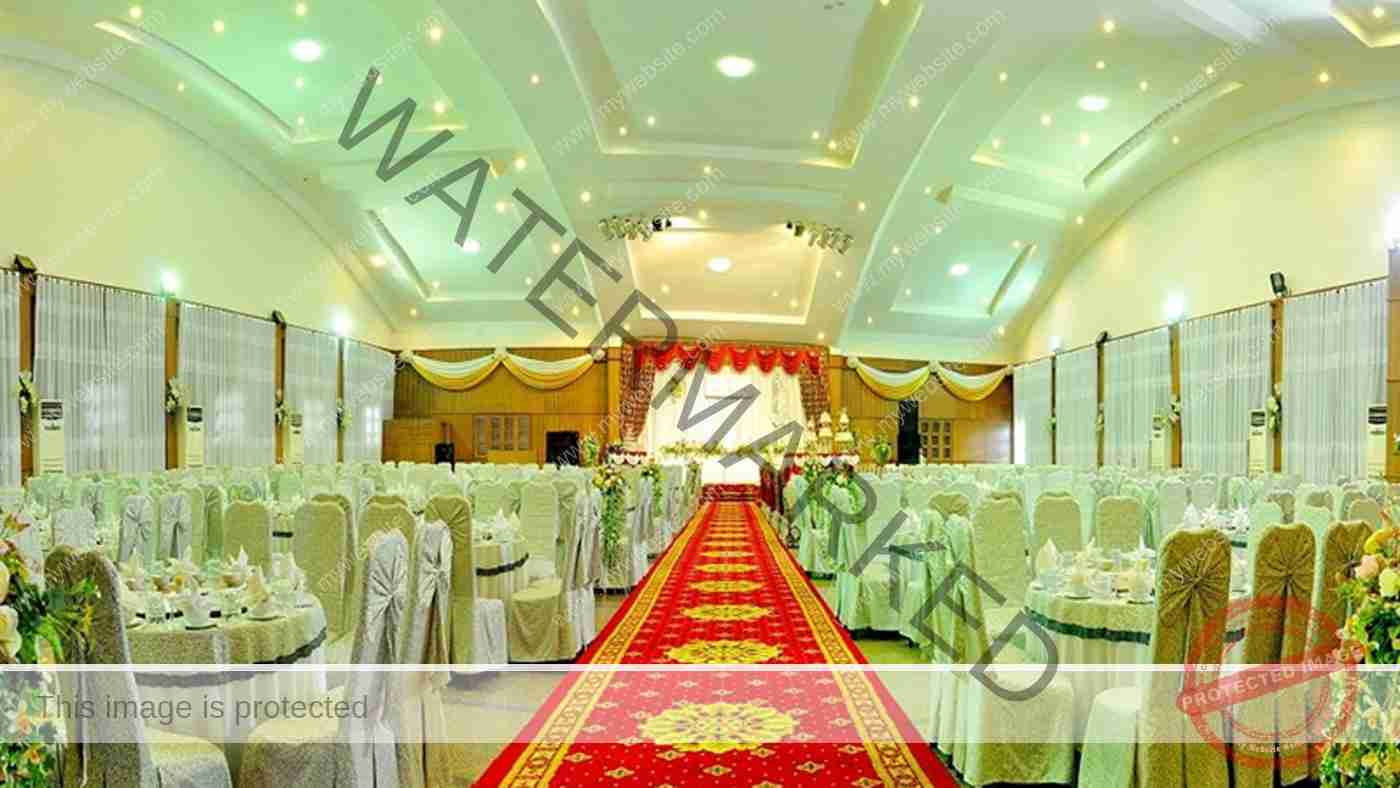 Photo: Internet
PLEIKU BALLROOM with a unique dome architecture, large space and no columns, is a place specializing in organizing conferences & weddings. Theater style decoration: 700 guests, class style 400 guests, round table service: 550 guests.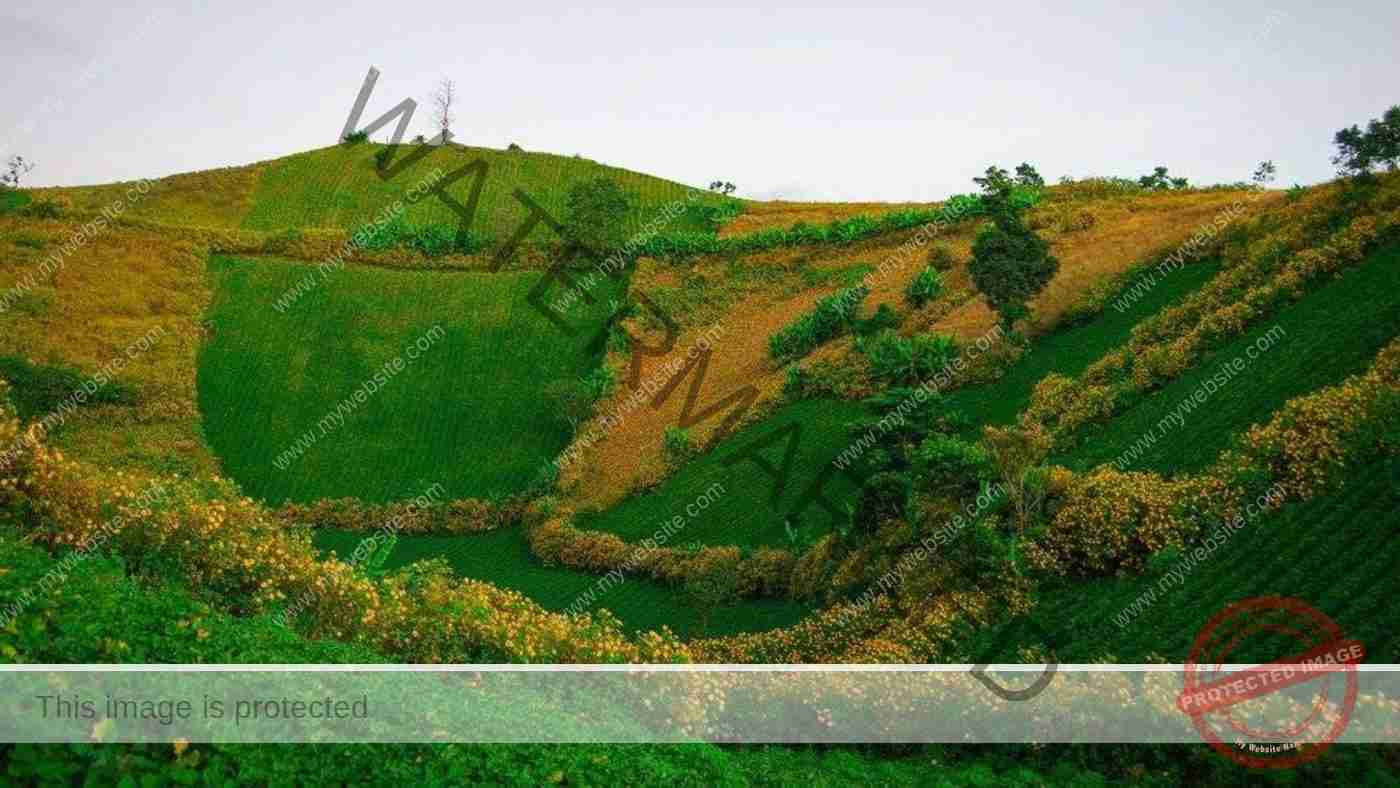 Chu Dang Ya – Plieku, Photo: Internet
Let's join Exotic Vietnam to create a memorable trip here with Teambuilding programs, Eco Teambuilding programs, Meeting programs, Gala dinner, event programs!