VINPEARL HOTEL IMPERIA HAI PHONG 5*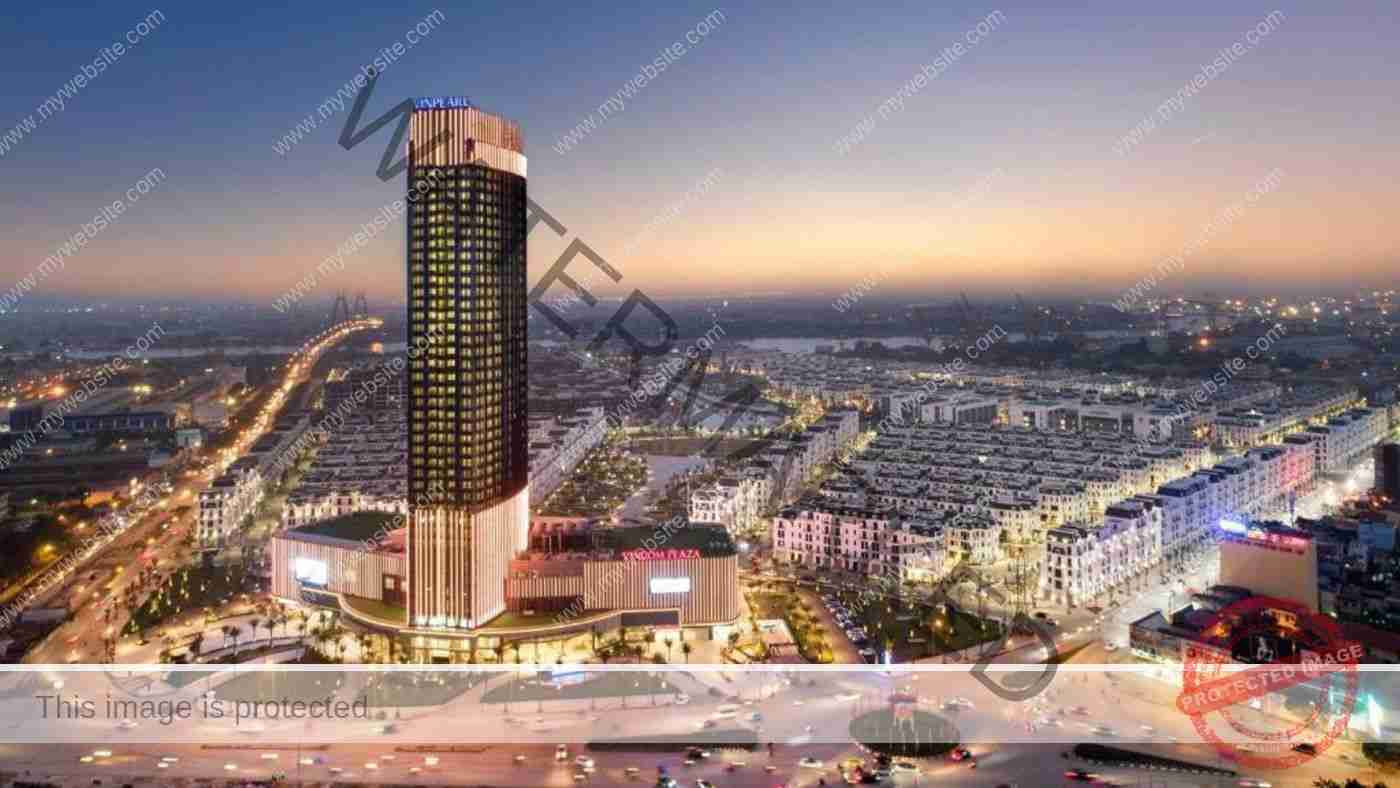 Photo: Internet
Located in a prime location with bold and contemporary architecture, Vinpearl Hotel Imperia Hai Phong boasts 45 floors with 362 comfortable rooms. The hotel has a multi-functional area ranging from 35.5m2 – 300m2 – a symbol of prosperous and dynamic development in Hai Phong.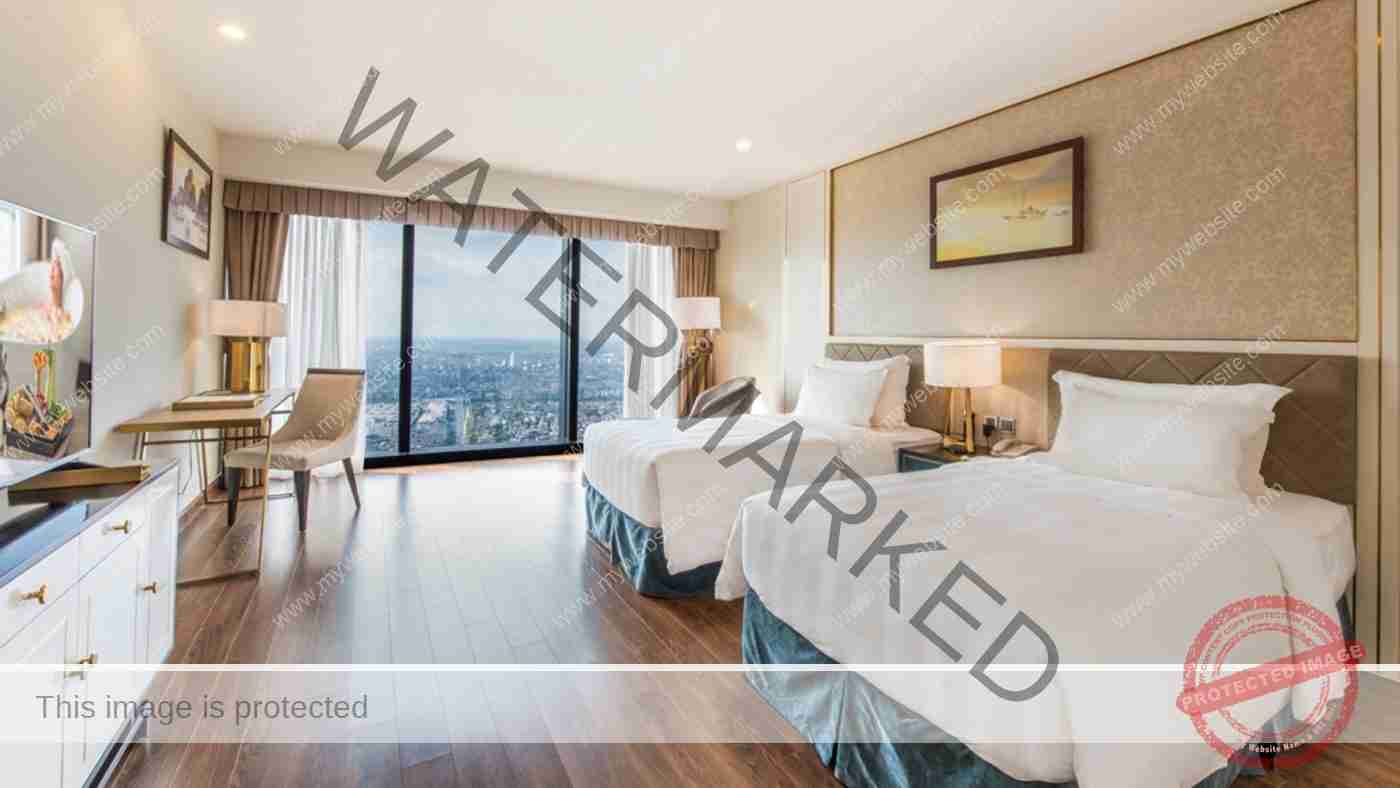 Photo: Internet
Guests are invited to relax in the privacy of their comfortable rooms, and sample fresh seafood and delicious local specialities at Harbor Restaurant. With diverse experiences complemented with a sky bar, swimming pool and rejuvenating Vincharm Spa, the hotel is also a popular destination for weekend staycations by local people.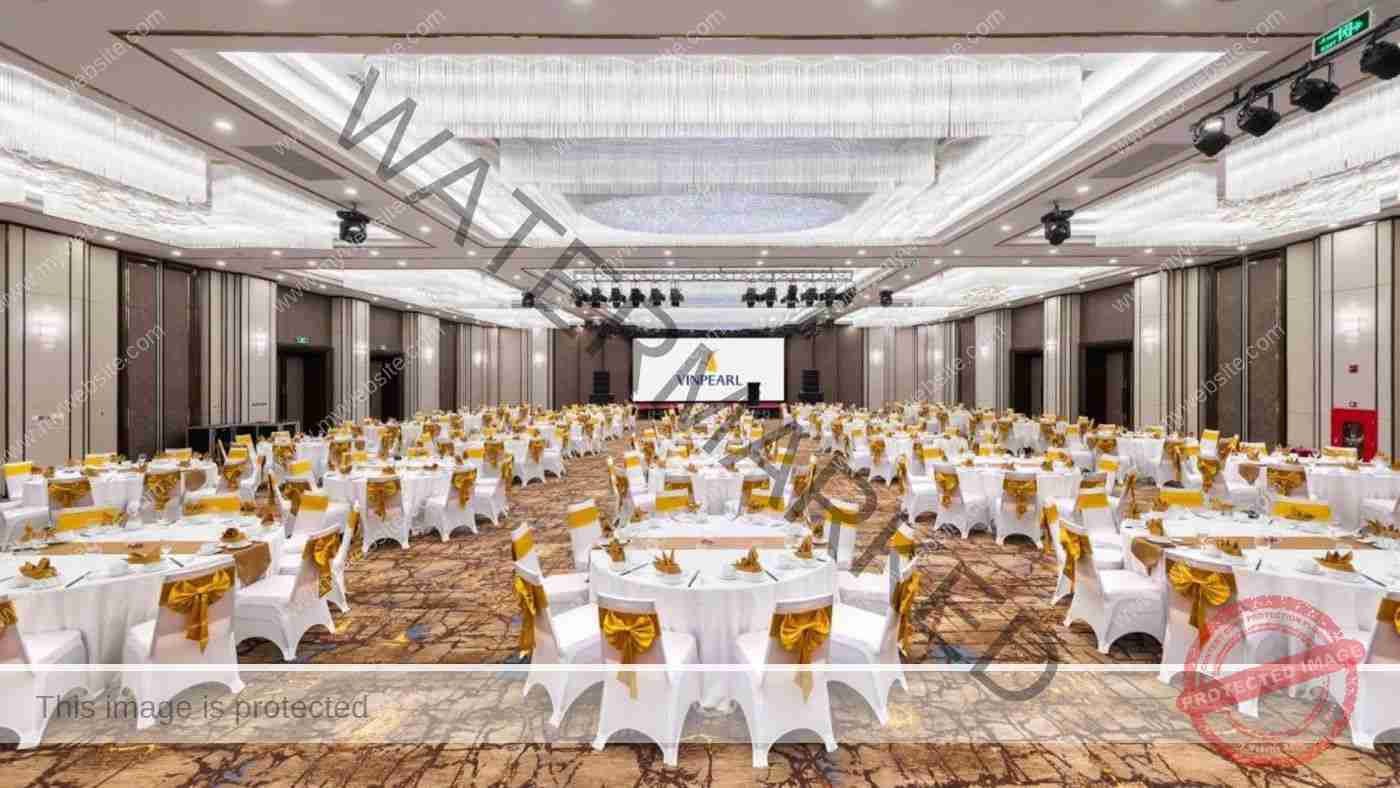 Photo: Internet
If you're looking to organize a successful event or conference in Hai Phong, trust that Vinpearl Hotel Imperia Hai Phong has the space for every need, especially with a flexible Grand Ballroom that accommodates up to 900 guests, measuring at 905 square metres.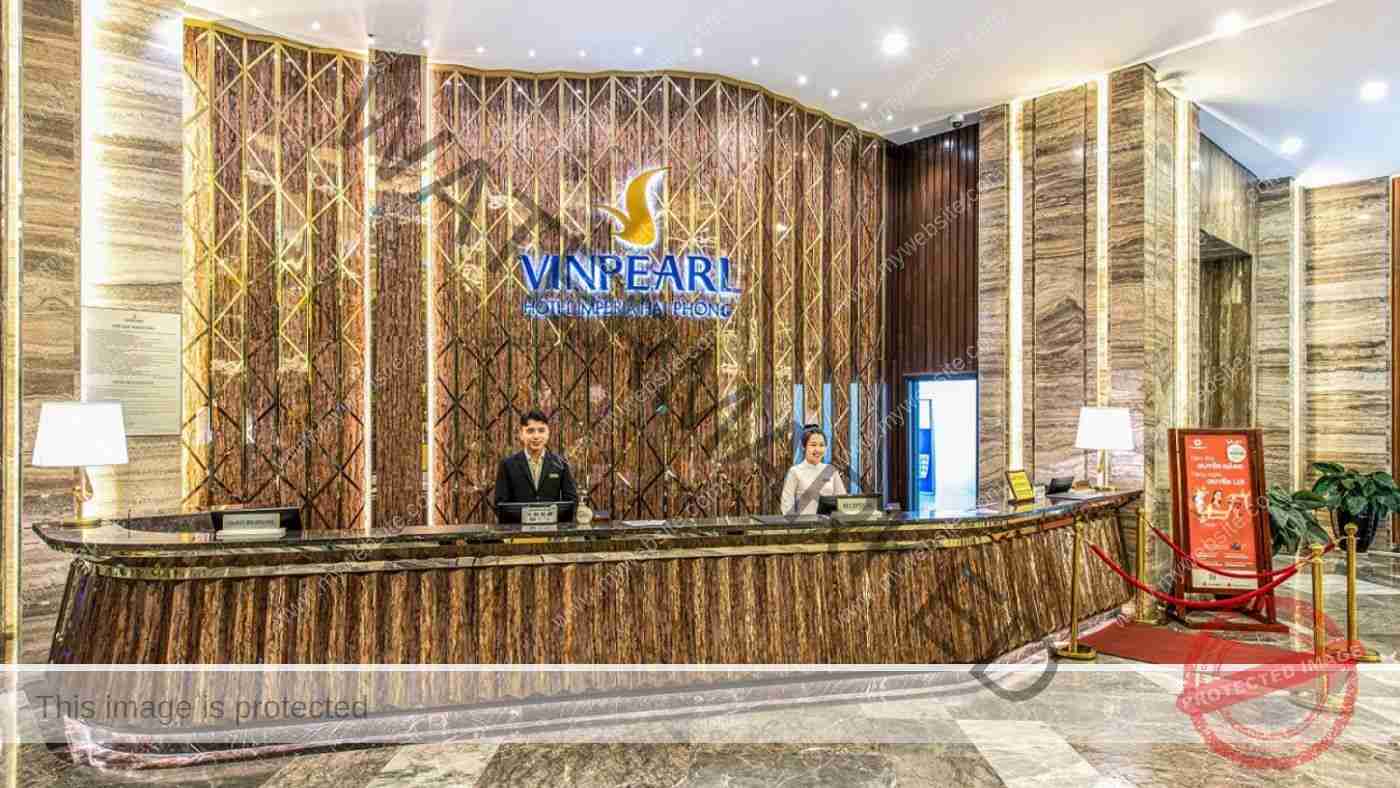 Photo: Internet
Let's join Exotic Vietnam to create a memorable trip here with Teambuilding programs, Eco Teambuilding programs, Meeting programs, Gala dinner, event programs!