This is a series of fun mental and physical exercise challenges that are "tailored" by Exotic Vietnam in accordance with the destination and level of team development of each business.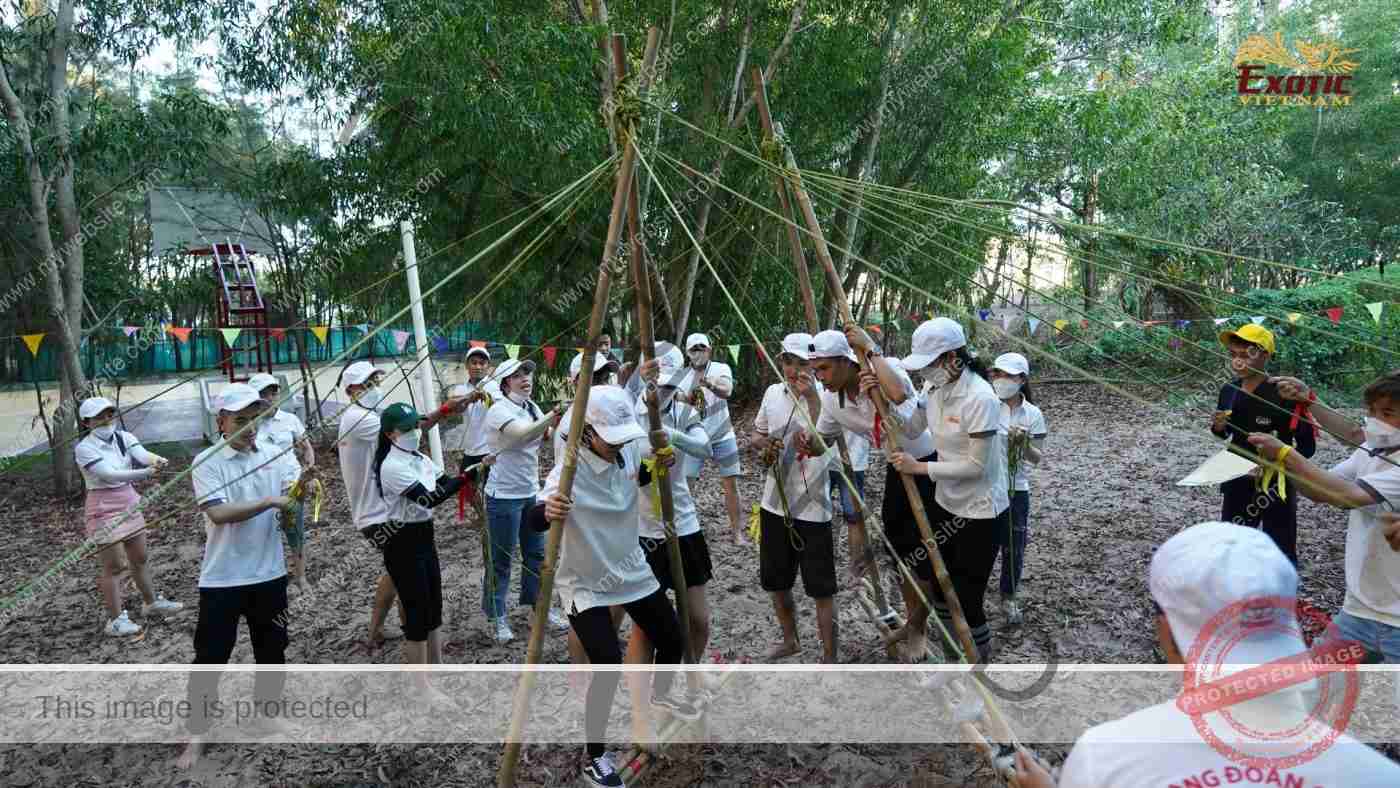 The program helps to appreciate all contributions, improve employee engagement through the smooth coordination of everyone and the inspiration of the leadership.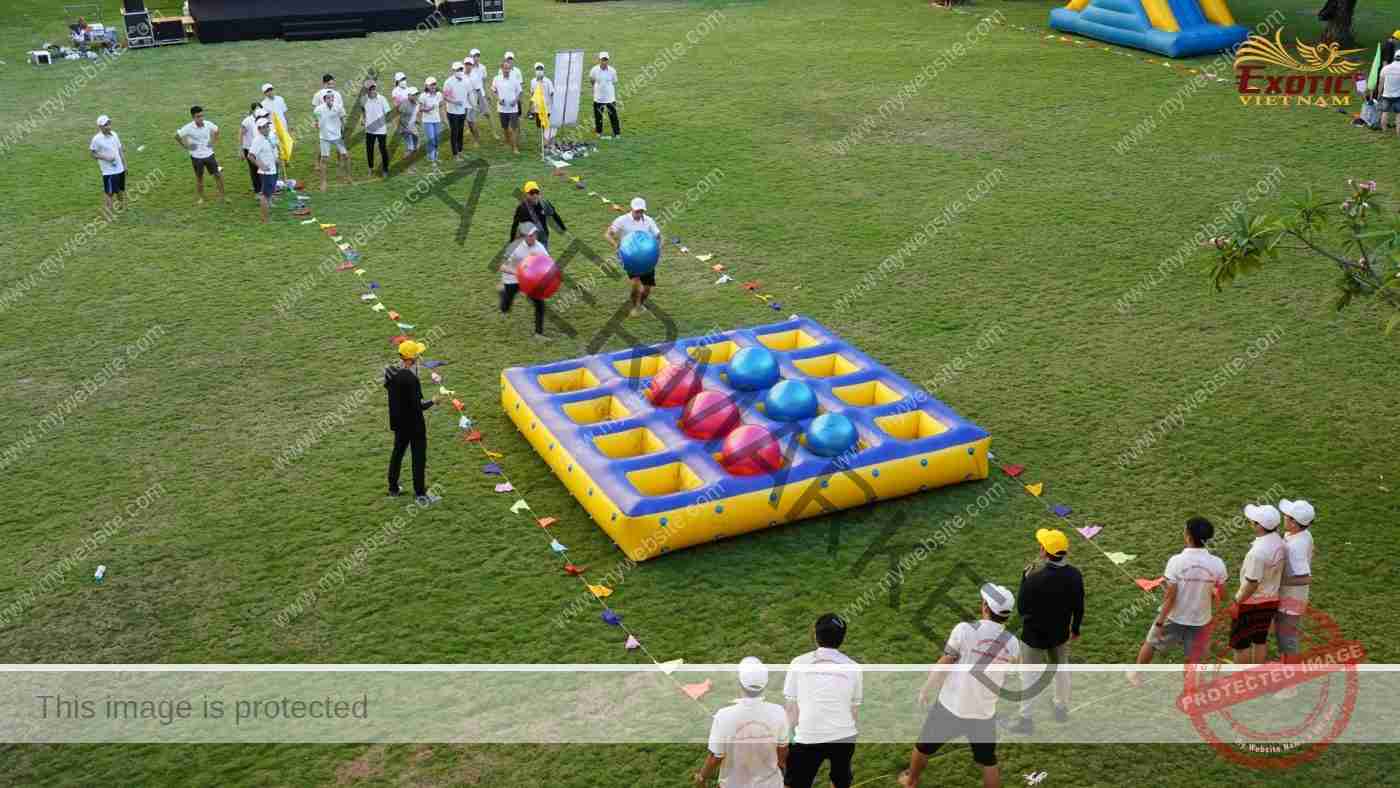 Exotic Vietnam has always been a reliable and responsible partner in corporate team building activities.