TEAM BUILDING IN VUNG TAU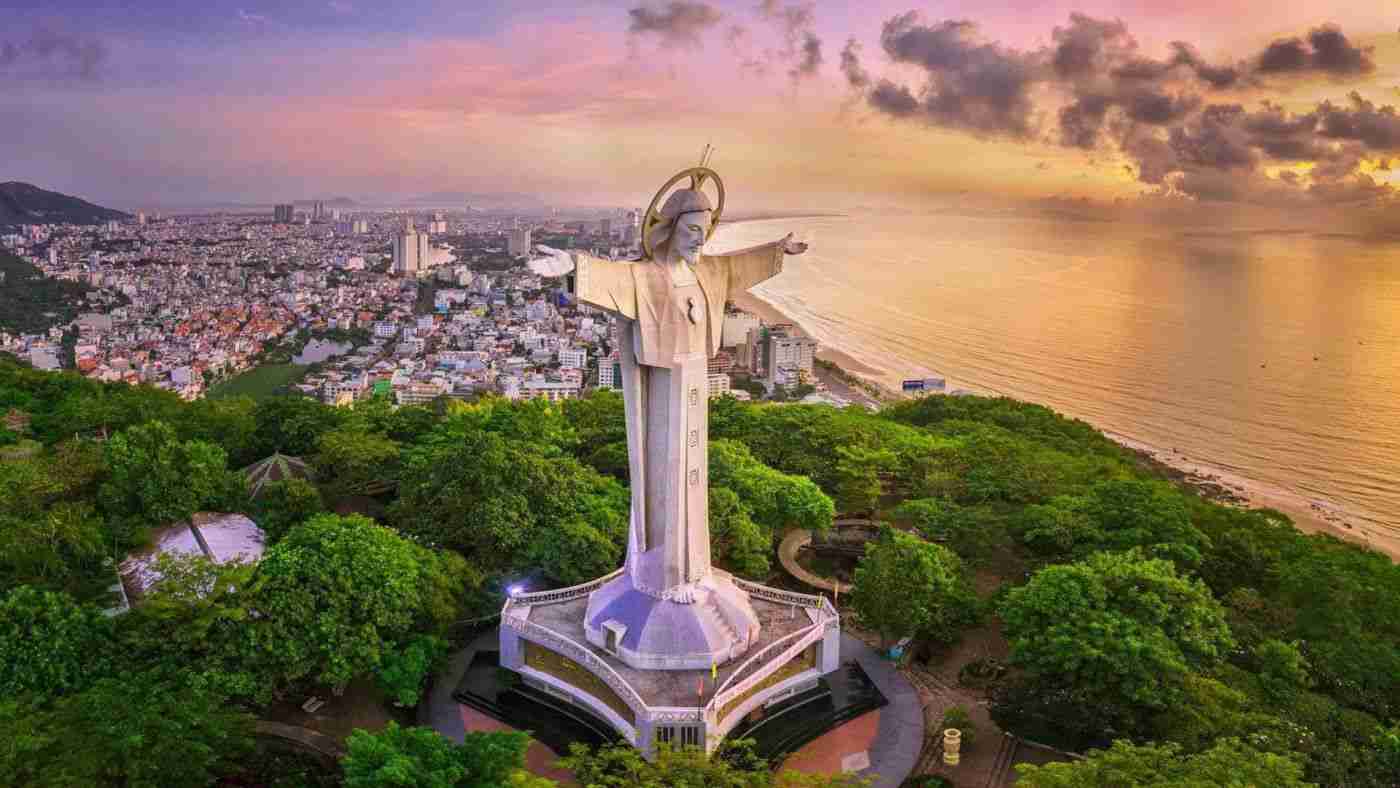 Photo: Internet
Location: 125km east of HCMC (2½ hours by car or 1¼ hours by hydrofoil)
Introduction: The French called it Cap Saint Jacques and used it as a weekend getaway. Vietnamese and foreign visitors are drawn to Vung Tau's exticing beaches, idyllic seaside resorts, French villas and golf courses. In the surrounding province there are hot springs, serene religious monuments in the mountains while Long Hai, Phuoc Hai and Ho Tram have become a popular destination for those who wish to hide away from the hustle and bustle of HCMC. Nearby Long Son Island offers a unique cultural treasure. The local population is dedicated to preserving traditional values in architecture and lifestyle in the island's famous Big House.
Highlights: Con Dao Islands, Binh Chau thermal spring, White Villa, Ho Tram & Ho Coc Beaches, Museum of Worldwide Arms, Binh Chau – Phuoc Buu Nature Reserve, etc.
Facilities & services: international standard hotels and restaurants and water sports: jet skiing, parachuting, etc.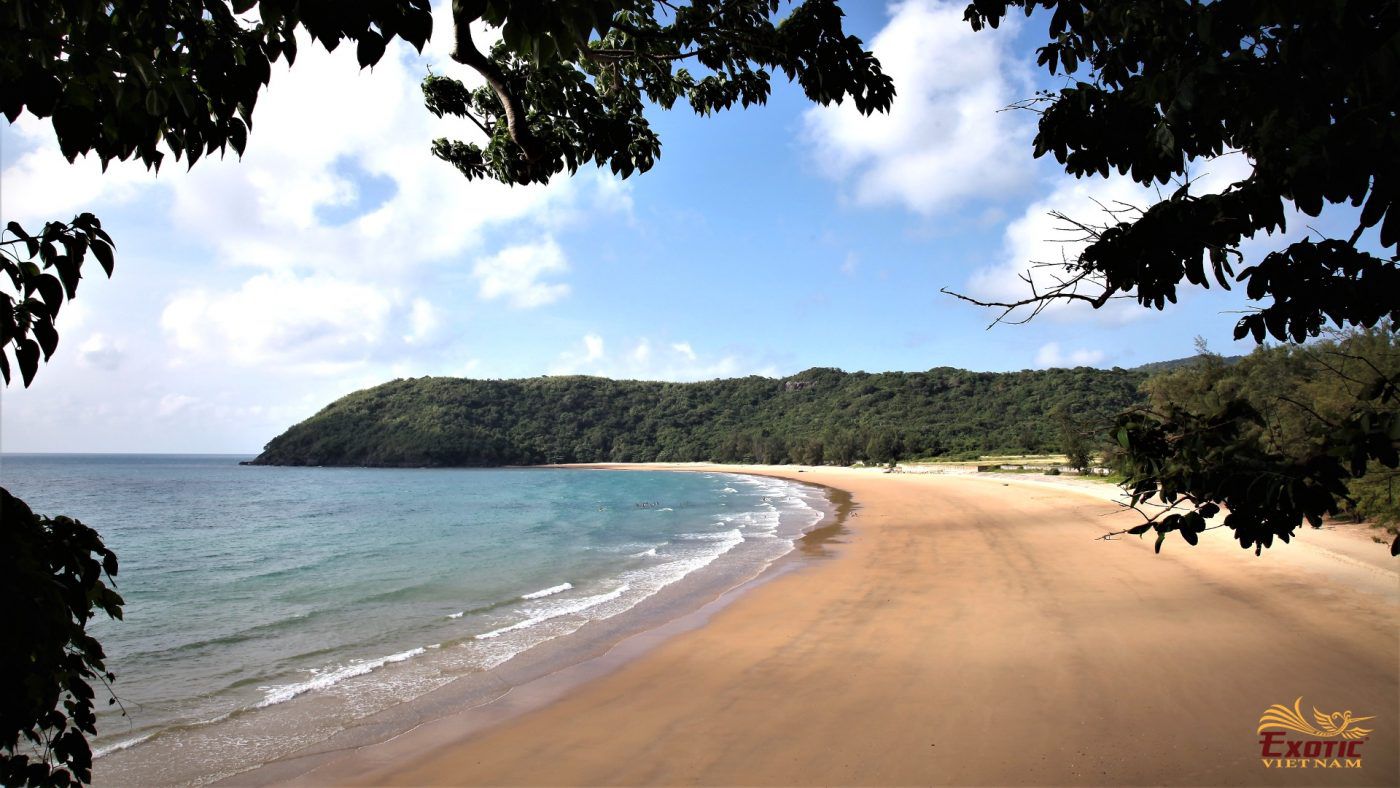 Con Dao Islands
About one hour by plane from Ho Chi Minh City, the Con Dao Islands is a group of 15 islands surrounded by deep blue ocean and covered in thick vegetation. The largest island in the group, Con Son Island, covers an area of 51sq.km and is ringed with scenic bays, white sandy beaches and colorful coral reefs. Established in 1993, Con Dao National Park covers an area oof 19,998 ha comprising of a part of the island (5,998 ha) and the surrounding sea (14,000 ha). Many species of corals as well as sea turtles, dolphins, and endangered dugongs are found here
The Europeans called this majestic island Poulo Condore which means "island of squashes".  From 1862, Con Son was a prison for Vietnamese fighting French colonialism and later the American-backed Saigon government during the Viet Nam War.  The prison complex or "hell on earth" such as: Phu Hai Prison, Phu Tuong Kamp, Cow Shed, American Tiger Cages, French Tiger Cages,… is well preserved and has become the must-see destination here. Today, there are many opportunities to hike into jungle, obser ve wildlife, dive in emerald waters and relax on deserted beaches. Con Dao is for nature enthusiasts!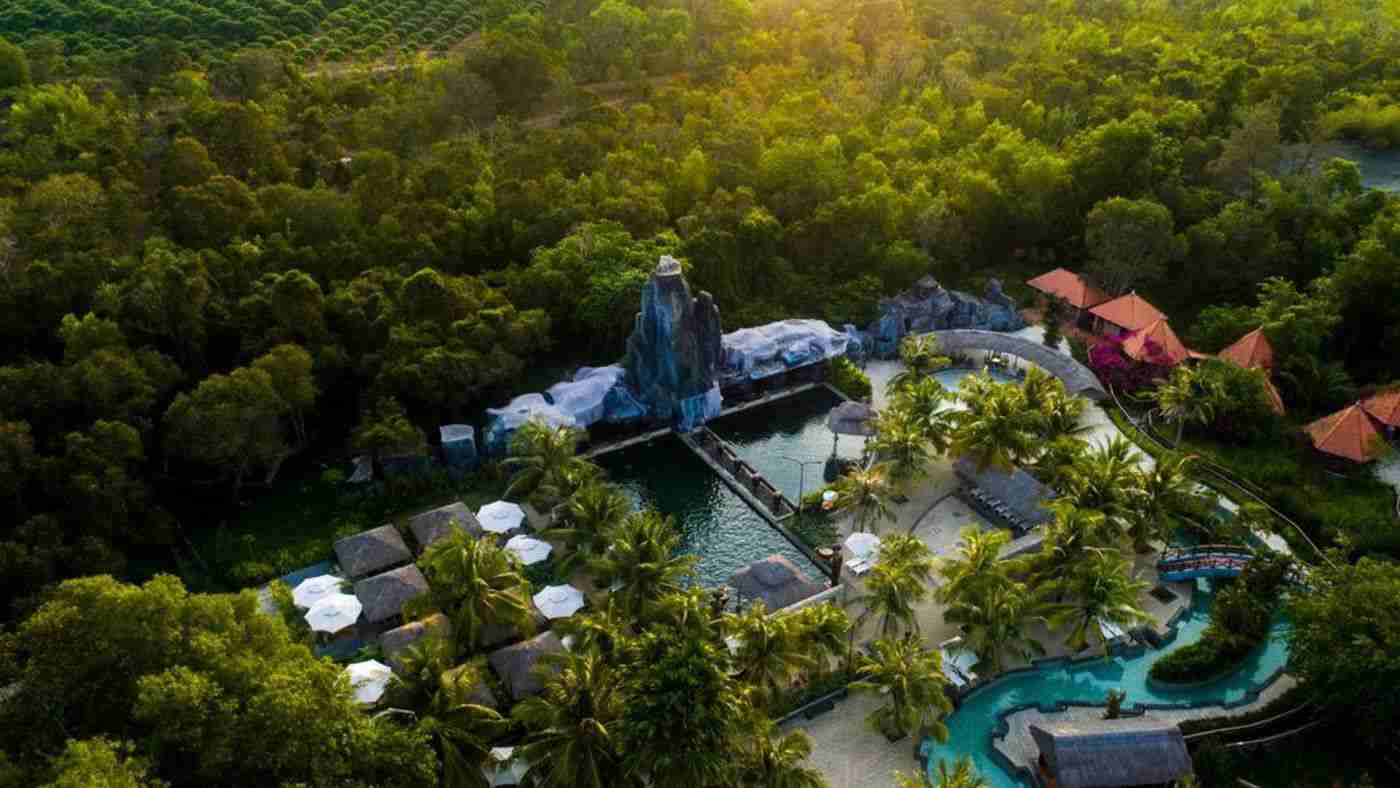 Photo: Internet
Binh Chau thermal spring
About 80km from Vung Tau, discovered by a French doctor named Albert Sallet in in 1928, Binh Chau thermal spring (maximum temperature: 84oC), which is said to have curative properties for a number of diseases. Water from a 3,000m depth is pushed to the ground by hot mineral air to form many eruptive spots with hot mineral water which will create hot water lakes and streams. A hot bath in a tub will make visitors feel fresh and relaxed after a long trip. The diversified topography of forests, beaches, lakes, hills and creeks also create favorable conditions for such outdoor activities, as camping, trekking, fishing, etc. Besides the area is also convenient for scientific research work on the primeval fauna and flora of tropical seas and forests.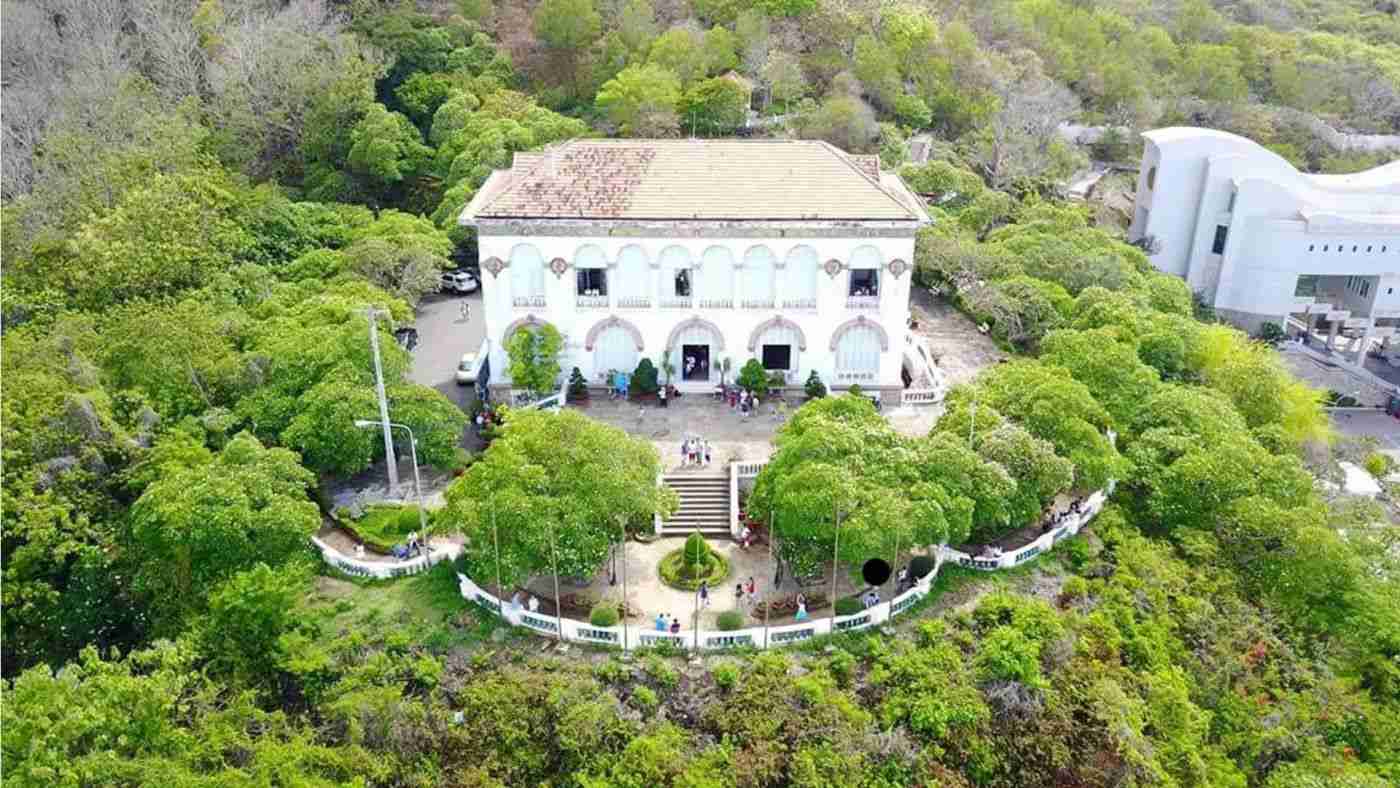 Photo: Internet
White Villa
Bach Dinh or the White Mansion was built during the French occupation. The mansion sits at the bottom of Nui Lon overlooking the Eastern Sea and is one of Vung Tau's major landmark. Work on the mansion began in 1898 and was completed in 1916.
At the time, no expenses were spared as the amount of work and manpower involved in laying the road leading to the mansion were done almost completely by manual labor. Commissioned by French Governor Paul Doumer, this mansion has served as summer retreat for Emperor Bao Dai as well as vacation home for Vietnamese heads of state.
The mansion is 50m above sea level and is designed in the style of 19th century French architecture. The grounds of the mansion still show signs of a once glamorous lifestyle of the French governor who commissioned this building.
The garden has an open air dance floor and many statues and details of Greek mythology. In terms of historical significance, Bach Dinh was where King Thanh Thai of the Nguyen Dynasty was under house arrest before he was finally exiled to Reunion island in Africa.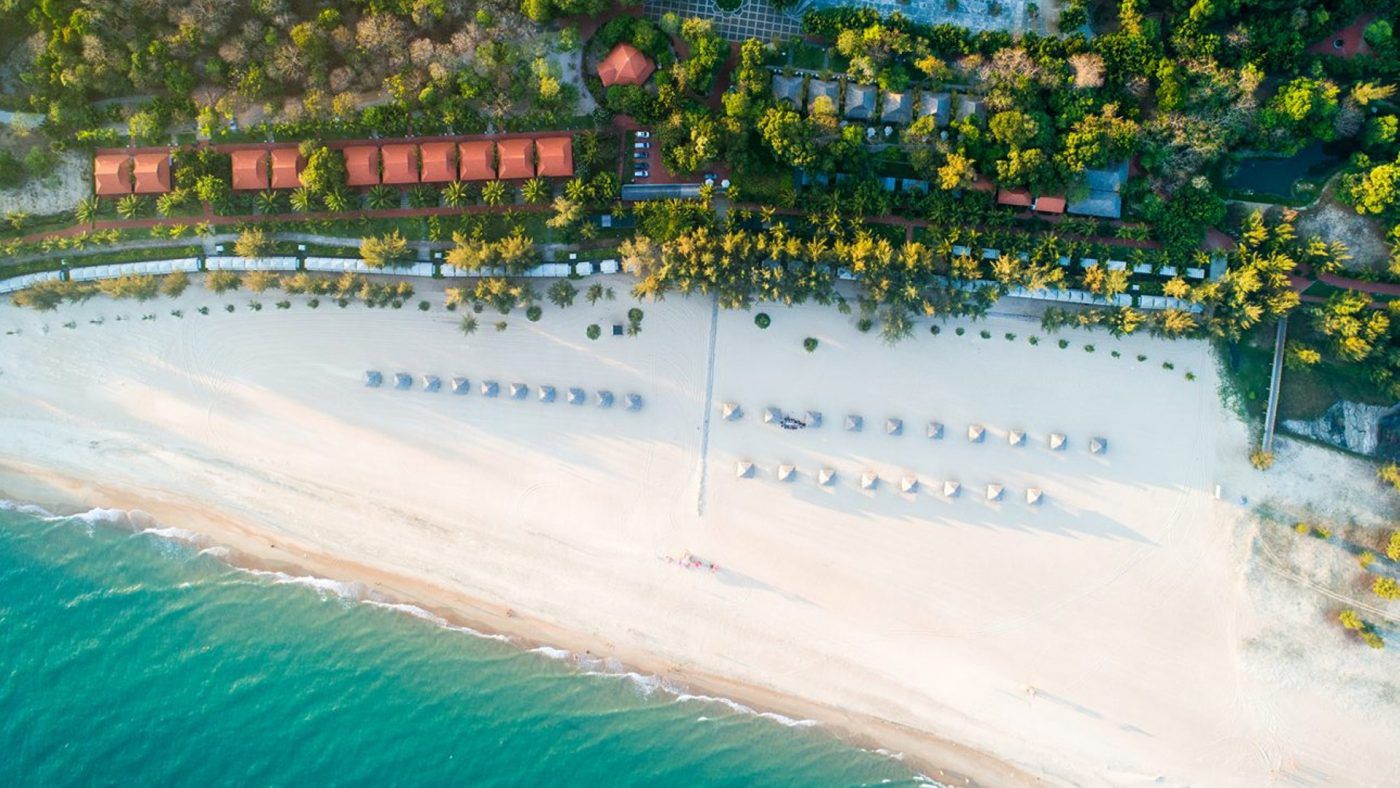 Photo: Internet
Ho Tram & Ho Coc Beaches
Only 40km from Vung Tau, Ho Tram & Ho Coc beaches are a coastal strip between Binh Chau and Vung Tau and a part of Binh Chau – Phuoc Buu Nature Reserve.  It stretches over 20km of fine sand backed by casuarina trees and preserved forests. Crystal water, mild waves, gentle breeze, white sandy beaches and pristine scenery make the natural landscape here more brilliant, fascinating for visitors of all ages. The beach offers a wide range of accommodation options with expansive views of the East Sea, thatched seafood restaurants and camping facilities. Here is a great place for those who want to look for relaxation, sea food, team building playground, or just some quiet time away.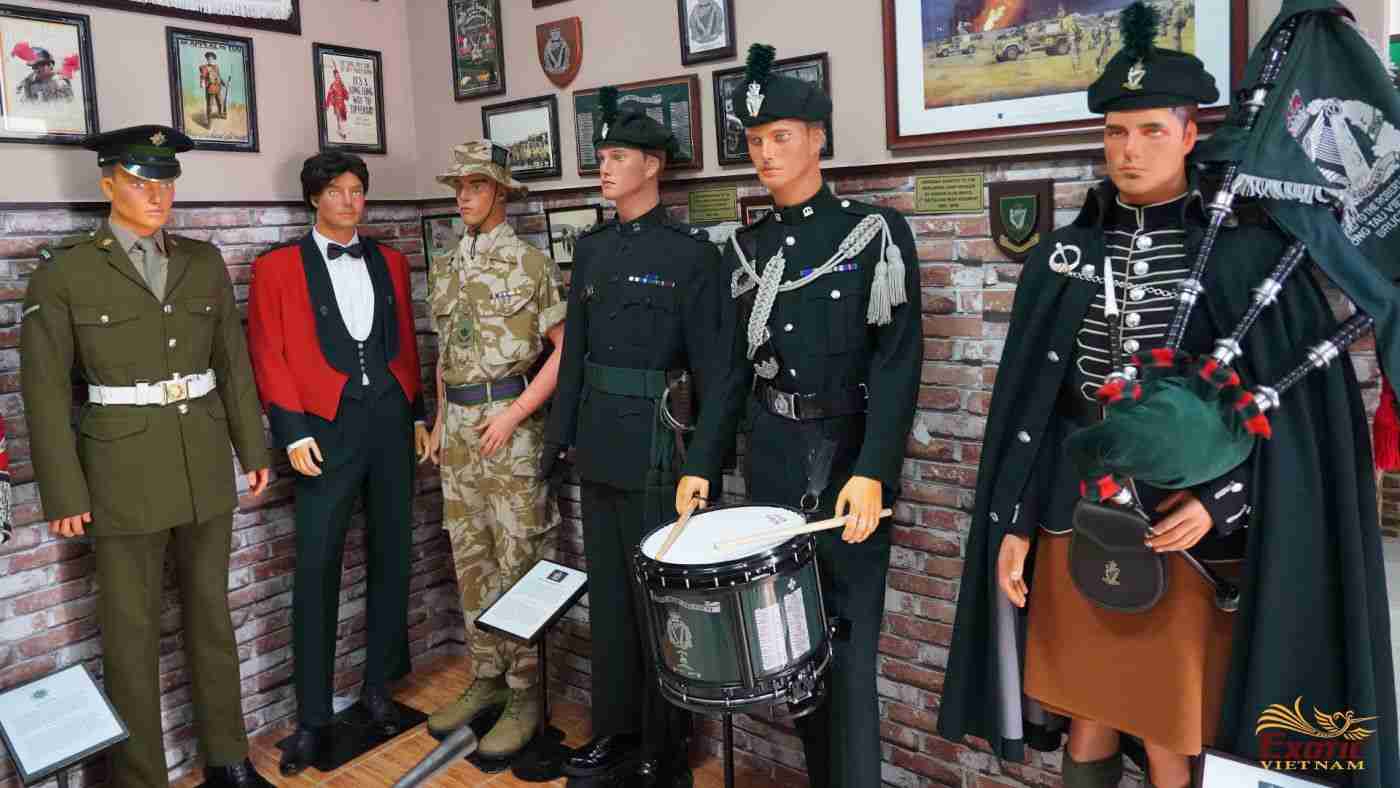 Museum of Worldwide Arms
Opened in 2012, an extensive collection at the museum has about 4,000 artifacts ranging from guns and swords to army uniforms from the Ancient to Modern Period. They originate from nations around the world such as the United Kingdom, France, Germany, Russia, Japan, the Netherlands, etc. The artifacts were collected over 50 years by a British citizen named Robert Taylor. With a passion for antiques he founded the museum and widely introduced it extensively to the public.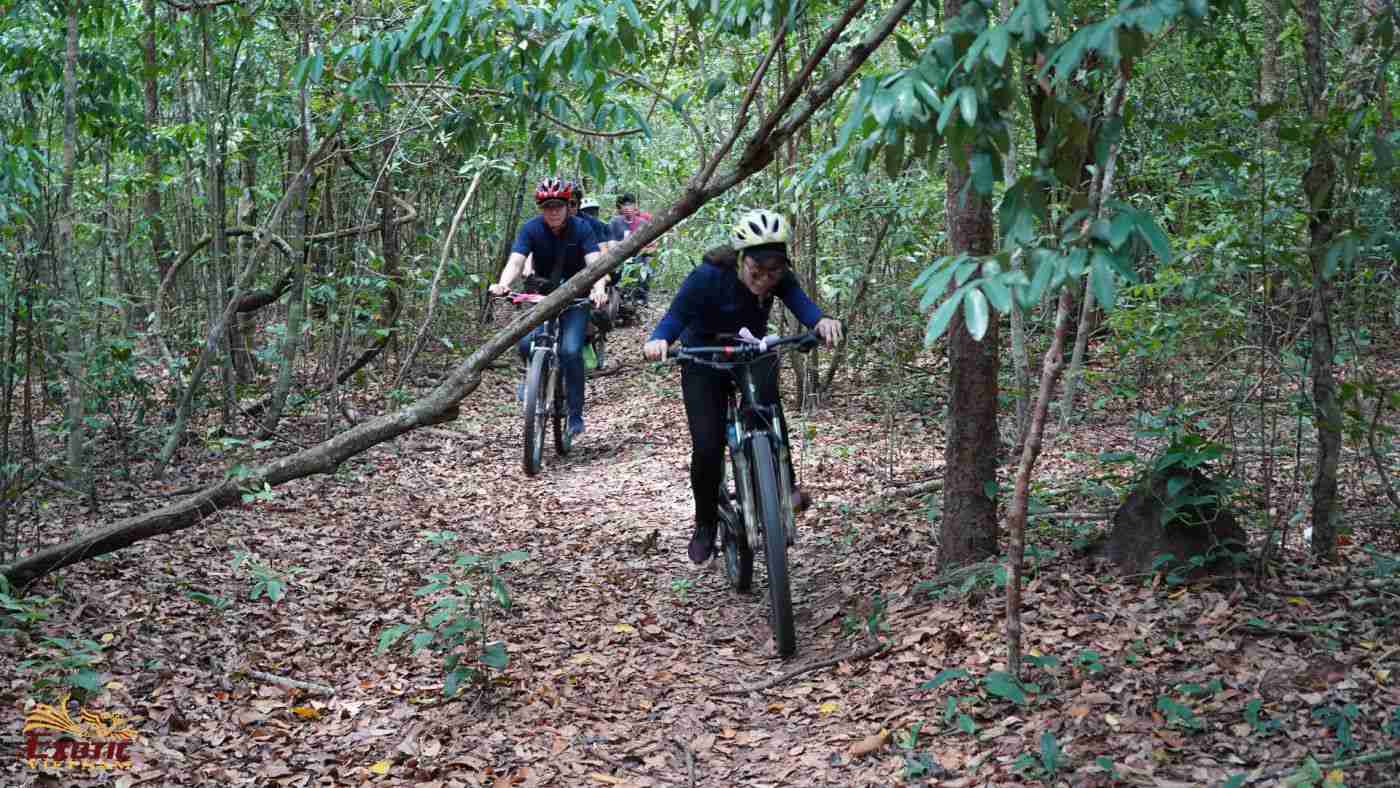 Binh Chau – Phuoc Buu Nature Reserve
Established in 1978, the nature reserve covers 7,224ha including 158 ground cover species, 147 timber species, 73 climbers species, 29 bushes species, 23 epiphytes species, 14 orchids species. The nature reserve also supports 49 species of mammal, 106 species of bird, 38 species of reptile and 12 species of amphibian. These include several globally threatened and near-threatened species, such as Bear Macaque, Siamese Fireback and Pale-capped Pigeon…
With a 12km stretch of coastline, Binh Chau – Phuoc Buu Nature Reserve is a combination of forest, sea, and animals, which makes a great and majestic beauty like a masterpiece of art. You will be able to breathe the fresh air and immerse yourself in peaceful nature that can no way found in the busy town. Depending on the season, the colors of the forest may change from green to golden, bringing different experiences for everyone. It would be unforgettable to take a trek or participate into a team building activity in the forest.